This new segment of The Solute looks at 5 movies that came out this month in previous years by factors of fives. Today, we look at March 1990.
---
Top of the Box Office: Pretty Woman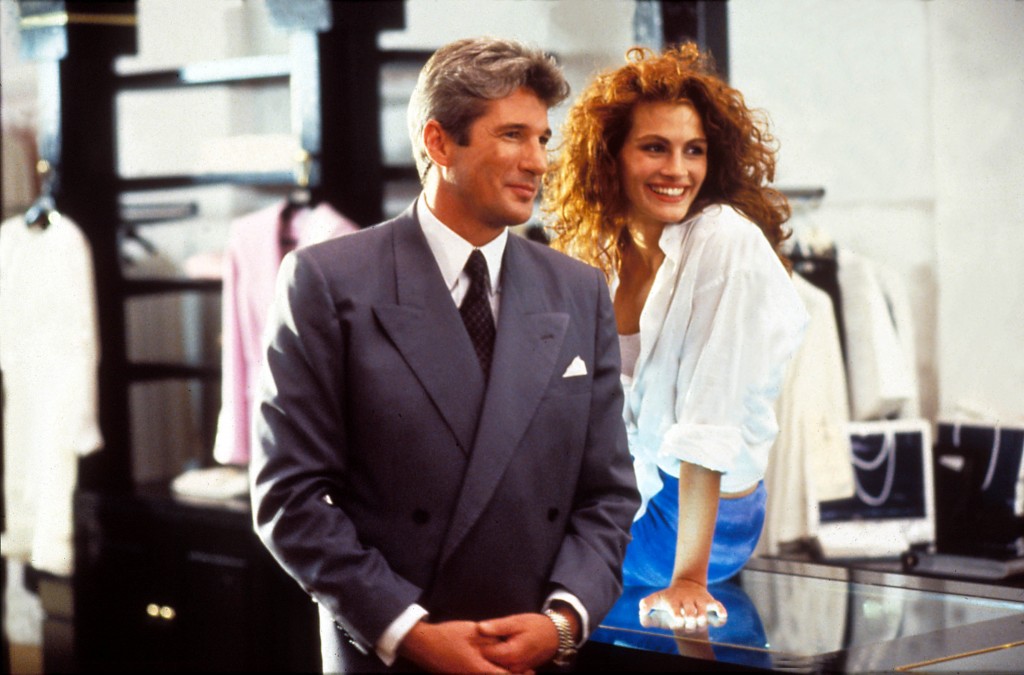 25 years ago, Julia Roberts was clawing her way to the top. Having seen minor success with Mystic Pizza and as part of an ensemble in Steel Magnolias, she was still needing a career-defining role to kickstart her career. Meanwhile, Richard Gere was looking to shed the youthful mantoy image with which he started the decade and redefine himself as a sophisticated man about town. In walks Garry Marshall, who had been coming off the trash camp successes of Overboard and Beaches, and needed new blood to sully.
When Pretty Woman came out, it codified all the hooker with a heart of gold tropes that had been floating in the ether for decades, forming them into the best possible modern day Harlequin romance. The May-October romance between the then-43-year-old Gere and the then-23-year-old Roberts simply reinforced the economic disparity that lay at the heart of this ode to Reaganomics. Pretty Woman floated the fantasy that we're all just one rich trick away from being billionaires, a story that was repeated in this year's Fifty Shades of Gray. While there has been a rejection of Pretty Woman by progressive idealists, it still made $178m and reached #4 of that year's box office.
---
Childhood Trash Pleasures: Teenage Mutant Ninja Turtles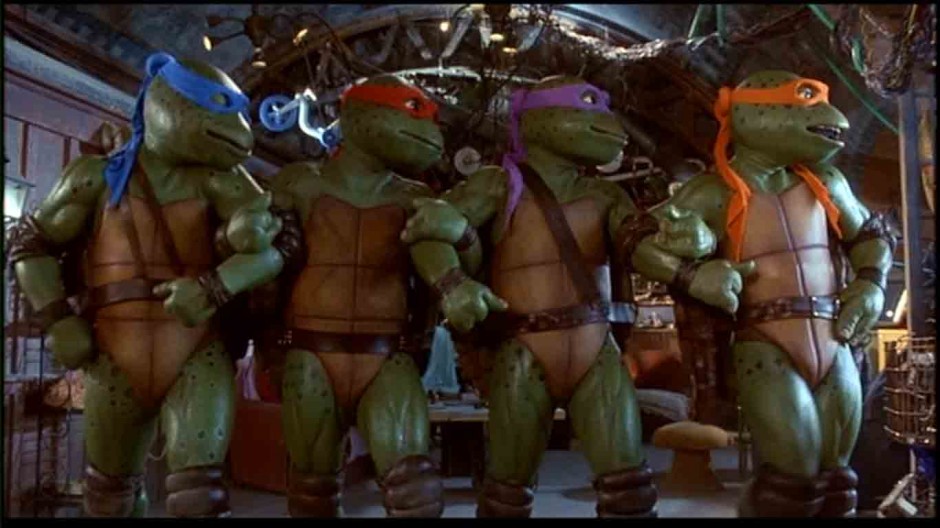 This is not a good movie, nor has it ever been a good movie, but children across the nation fell in love with this goofy comic book movie. Following in the footsteps of 1989's Batman, TMNT became the symbol of childhood cash-ins that included some corrupt behind the scenes dealings with The Toxic Avenger as leverage. The heroes in a half-shell had started as a cult comic series, then became an animated series and then video games before they finally got a movie of their own. Eventually, the movie would have 2 sequels and a reboot, becoming a definitive symbol of cash-cow franchises. Even though the movie isn't that good, its hard to deny its guilty pleasure status.
---
Franchise Starters: The Hunt for Red October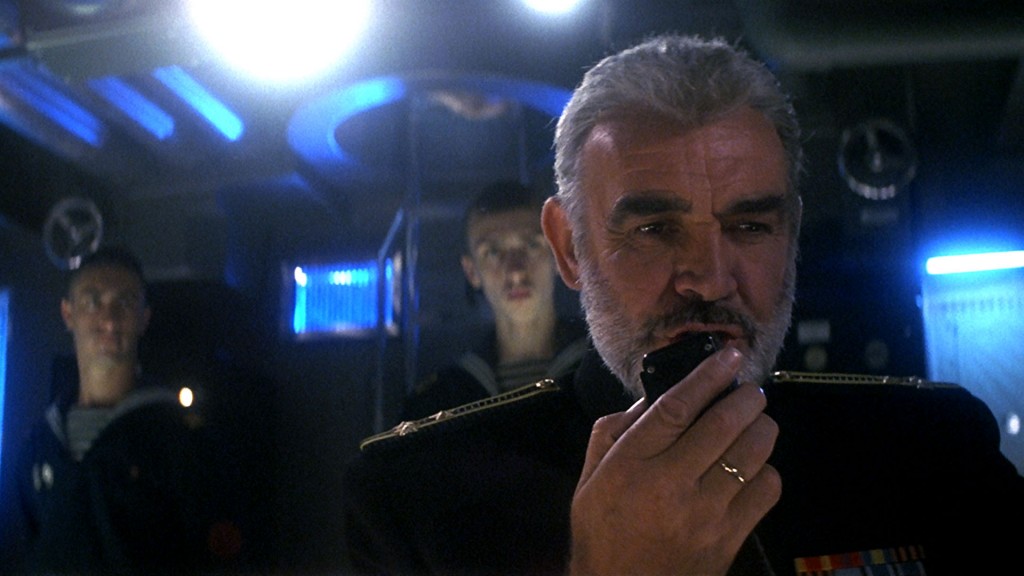 The start of an epic adult spy franchise, The Hunt For Red October is the first of the Jack Ryan, Superspook series of Tom Clancy film adaptations.  In this one, Ryan (Alec Baldwin) is a CIA intelligence author and professor of naval history on the hunt for a Russian nuclear submarine helmed by Sean Connery. Jack Ryan practically takes a backseat to Sean Connery's badassedness, to the point where you're almost rooting for the Ruskies. Just me? Ah well. Still, it's one of the best of the decades long series of Clancy adaptations with more movies already in the works.
---
Sleeper Cult: Joe Versus The Volcano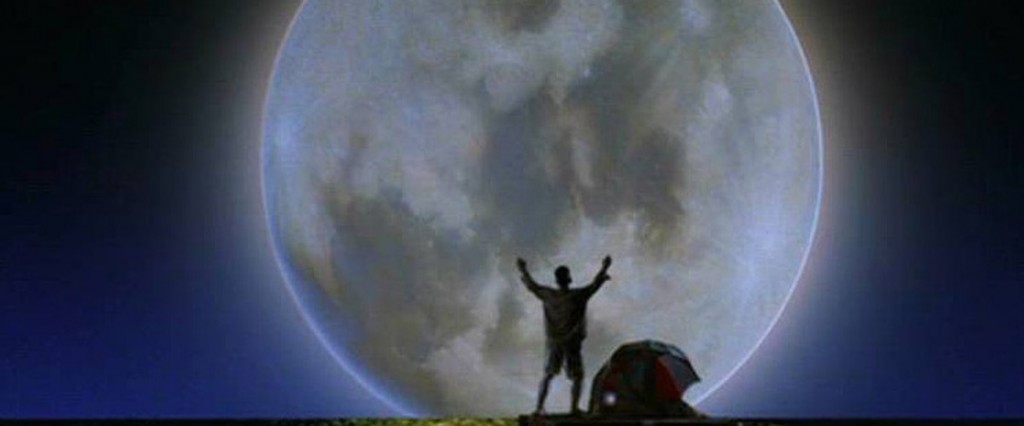 The first of the mythic Tom Hanks/Meg Ryan romance comedies that would rival Cary Grant and Katherine Hepburn's series of romantic endeavors, and definitively the best. Joe Versus the Volcano did not do well at the box office at the time. Tom Hanks was still considered an unsure bet, especially after the failure of 1989's Turner and Hooch, and he carries the movie. Hanks stars as an office worker who needs to go rogue to break out of the mundane. Co-star Meg Ryan doesn't make an appearance until at least the second act of the movie, at which time she steals the show (as she was wont to do), creating one of the strangest and silliest romantic comedies of the era. Hanks and Ryan would find commercial success in the more traditional Sleepless in Seattle, and conclude their trilogy with You've Got Mail.
---
Instant Cult: House Party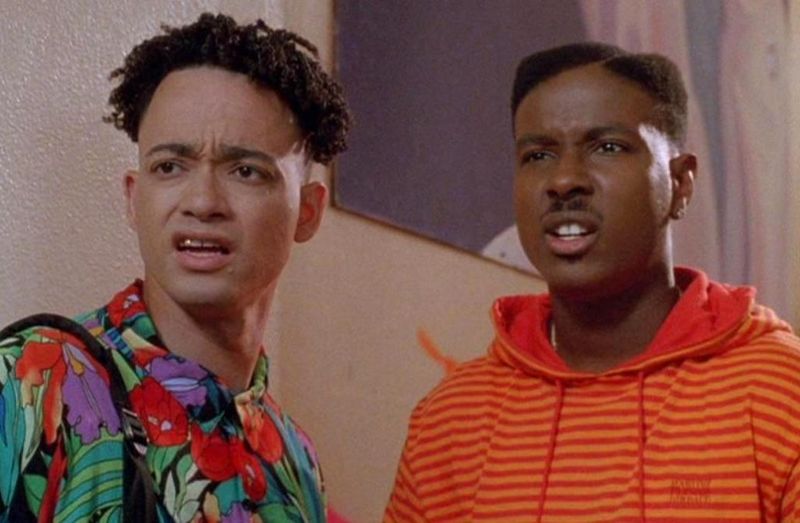 House Party presented something of a dichotomy for underage me. Kid 'n Play, the stars of the House Party series, were generally marketed at the teenage and under set as positive kid-friendly hip-hop. They were akin to DJ Jazzy Jeff and the Fresh Prince, creating music that seemed clean and washed for suburb friendly ears. Then, House Party snagged an R-rating for foul language and sex, which meant I was denied its subversive pleasures. Modern eyes reveal that House Party is no worse than Risky Business or American Pie, but, by being an R-rated movie about black people, racist opinions made it seem closer to Boyz N The Hood than Fast Times at Ridgemont High. Which, ugh. House Party is a hilarious movie perfect for teenagers who just wanted to have some fun. The sequels had increasingly diminishing returns (as sequels inevitably do).