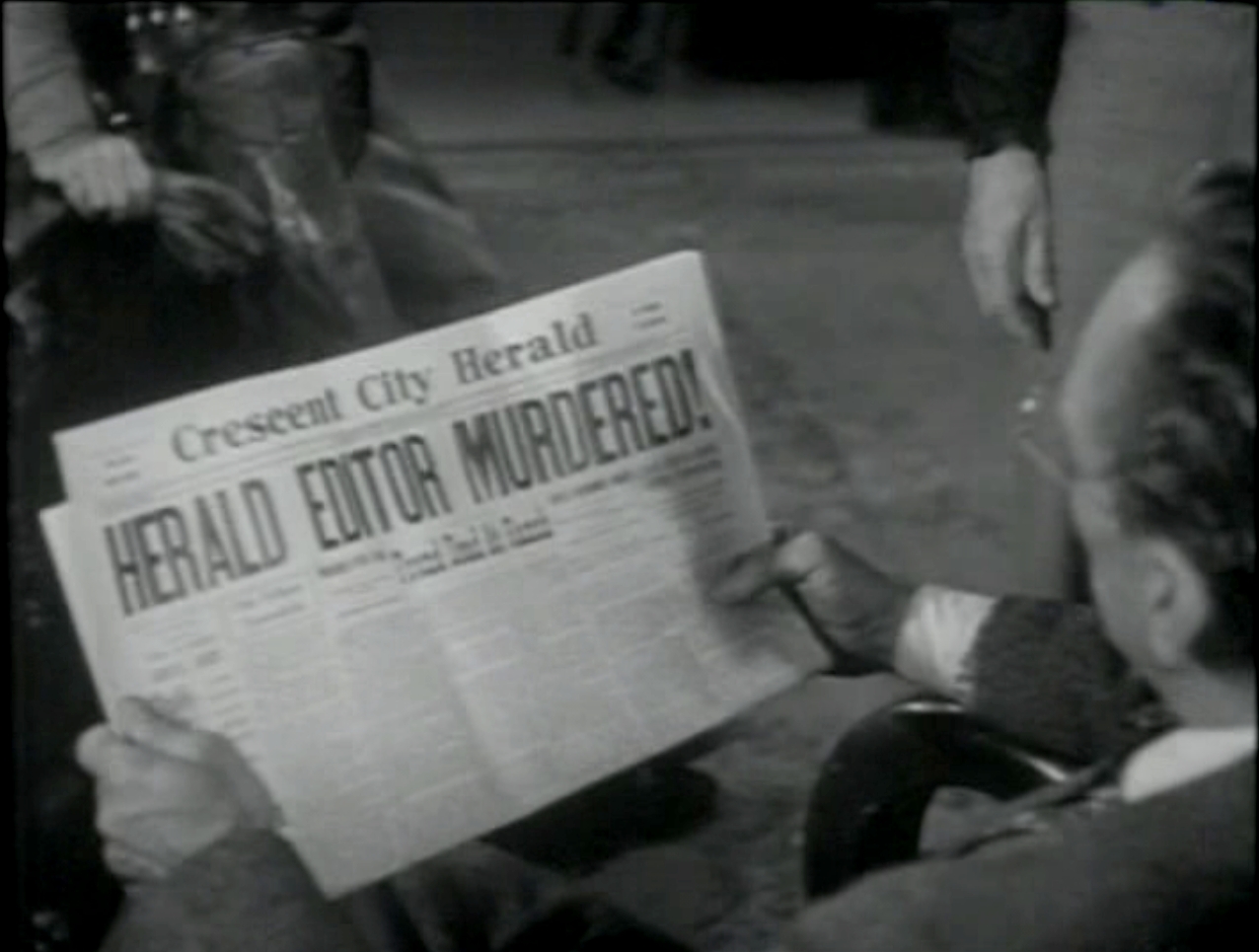 There's no question that newspapers are in trouble: with competition from the internet and television, it's harder and harder for print journalism to stay profitable while delivering solid, in-depth reporting. Still, while we wring our hands about the incivility and knee-jerk reactions that seem every day to grow more pernicious thanks to the twenty-four news cycle and the echo chamber of internet commentary, it's time to focus on an unsung casualty of the ailing newspaper industry: namely, how are movies going to quickly relay exposition without big, flashy headlines to sum up story beats for the audience? Whether spinning out from a montage of whirring printing presses or simply being held in an actor's hands, there's nothing quite like a newspaper to put an exclamation point (sometimes literally) on a plot development.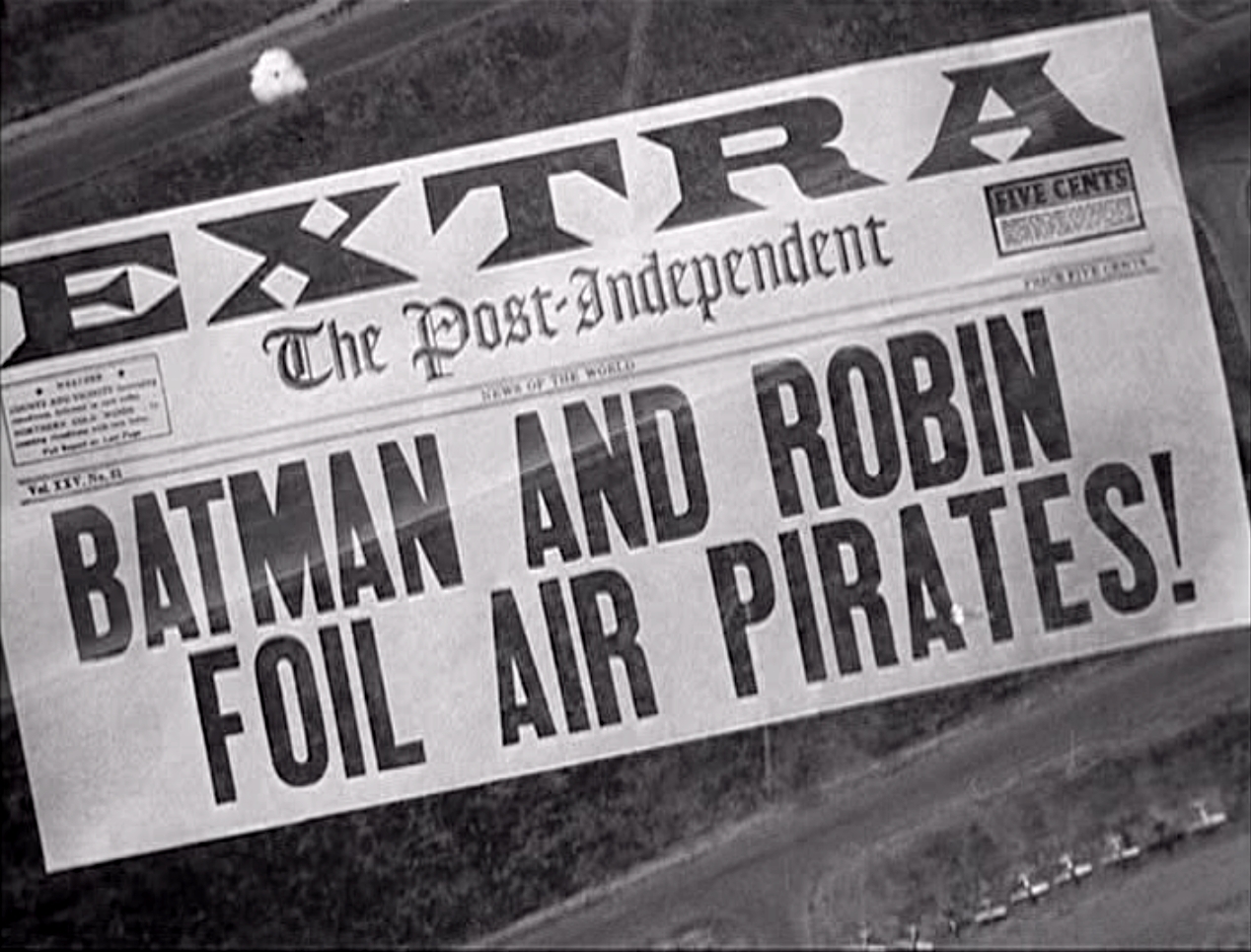 Don't get me wrong: writers and directors are getting better at incorporating text messages and e-mails into the fabric of their stories, but those are more like phone calls, communication limited to a handful of people. A newspaper headline is public in the broadest sense, shorthand for "here's what's happening, and everybody knows it." (At least text messages don't have the logistical problem of a character holding the paper for the audience to see while obviously reading from the other side, a device as hoary as a family all sitting on one side of a table to eat dinner.) And let's be honest: can you wrap a fish or line a bird cage with yesterday's text messages?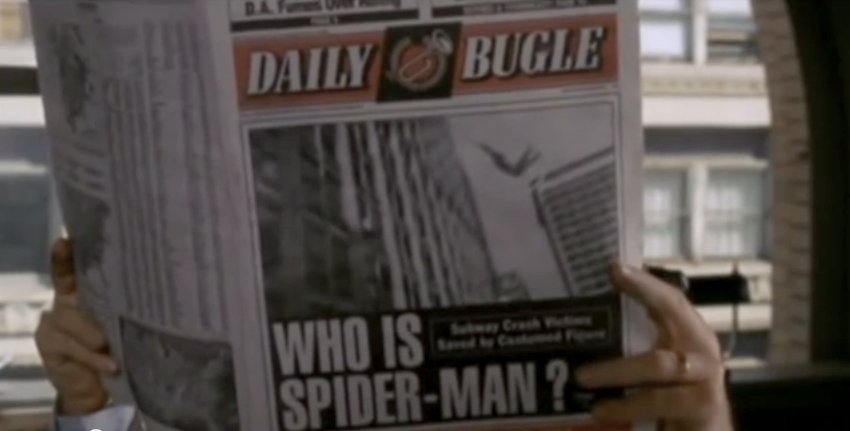 I've been watching a lot of serials for the last couple of years, and those were especially prone to using headlines for exposition, the better to establish the situation and quickly get to the action. It does seem that the '30s and '40s are a peak era for the use of newspaper headlines in film in general, and it makes sense: if you wanted to know about the latest dirigible disaster or which tycoon had just dropped dead back then, you could get the news on literally every corner. Only radio had more reach (and that was also frequently incorporated into films).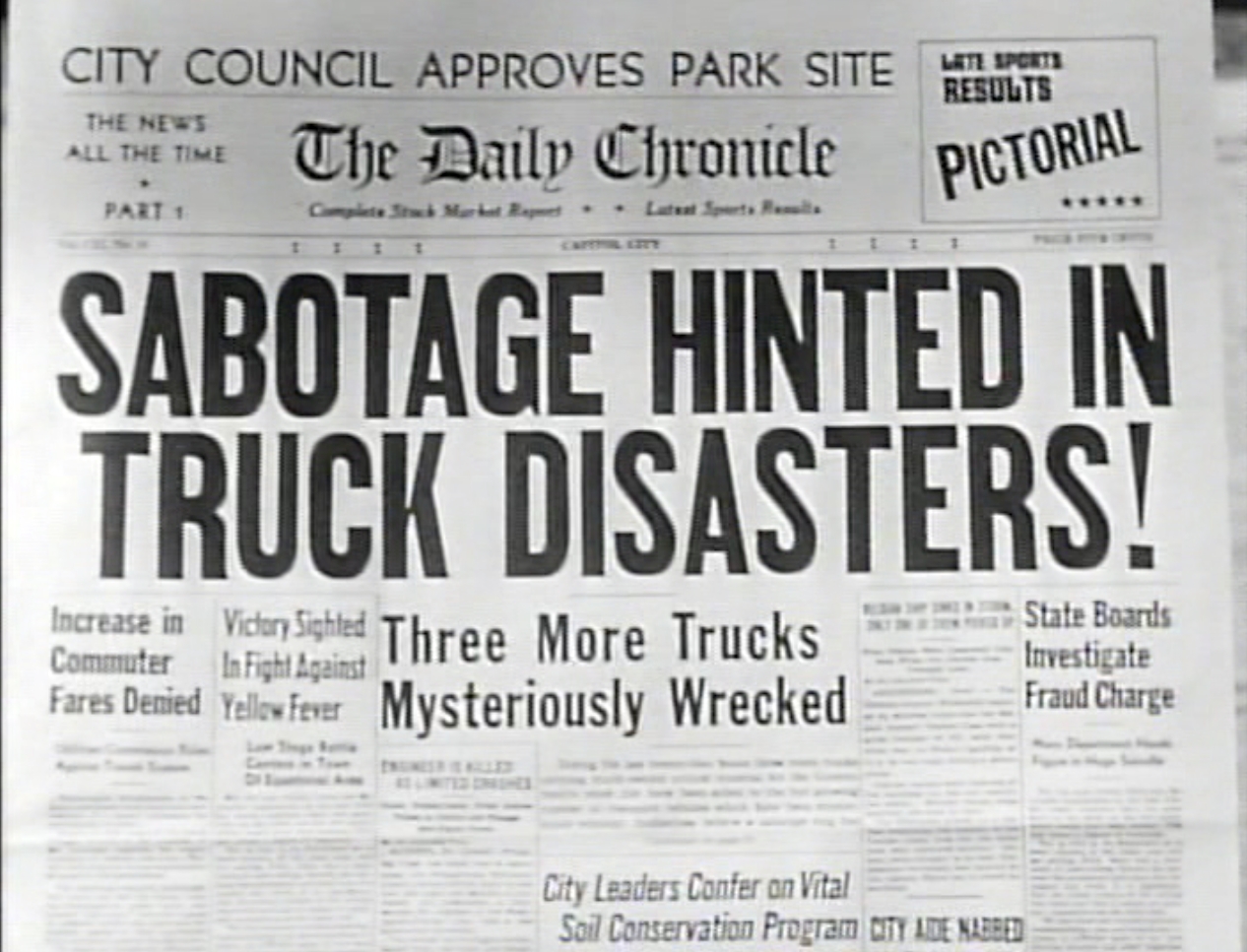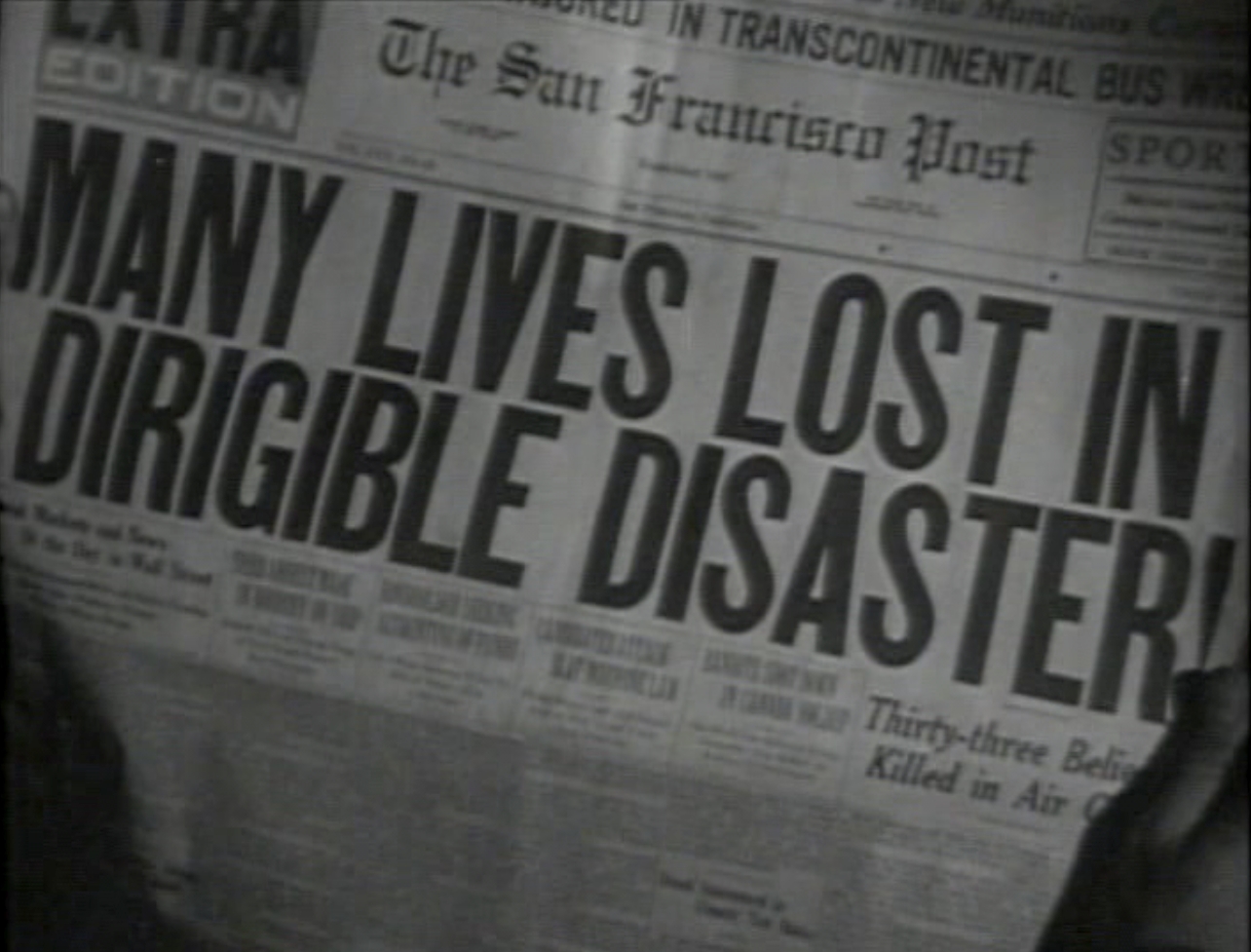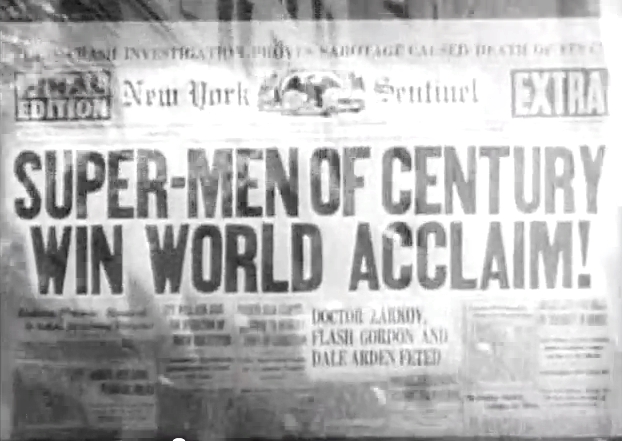 Television news has filled the exposition-dumping void in more modern films; the recent examples of newspaper headlines I could think of are either in period pieces like The Hudsucker Proxy, or in tales of superheroes whose mythology is tied up with the newspaper business (e.g. Superman, Spider-Man, The Green Hornet).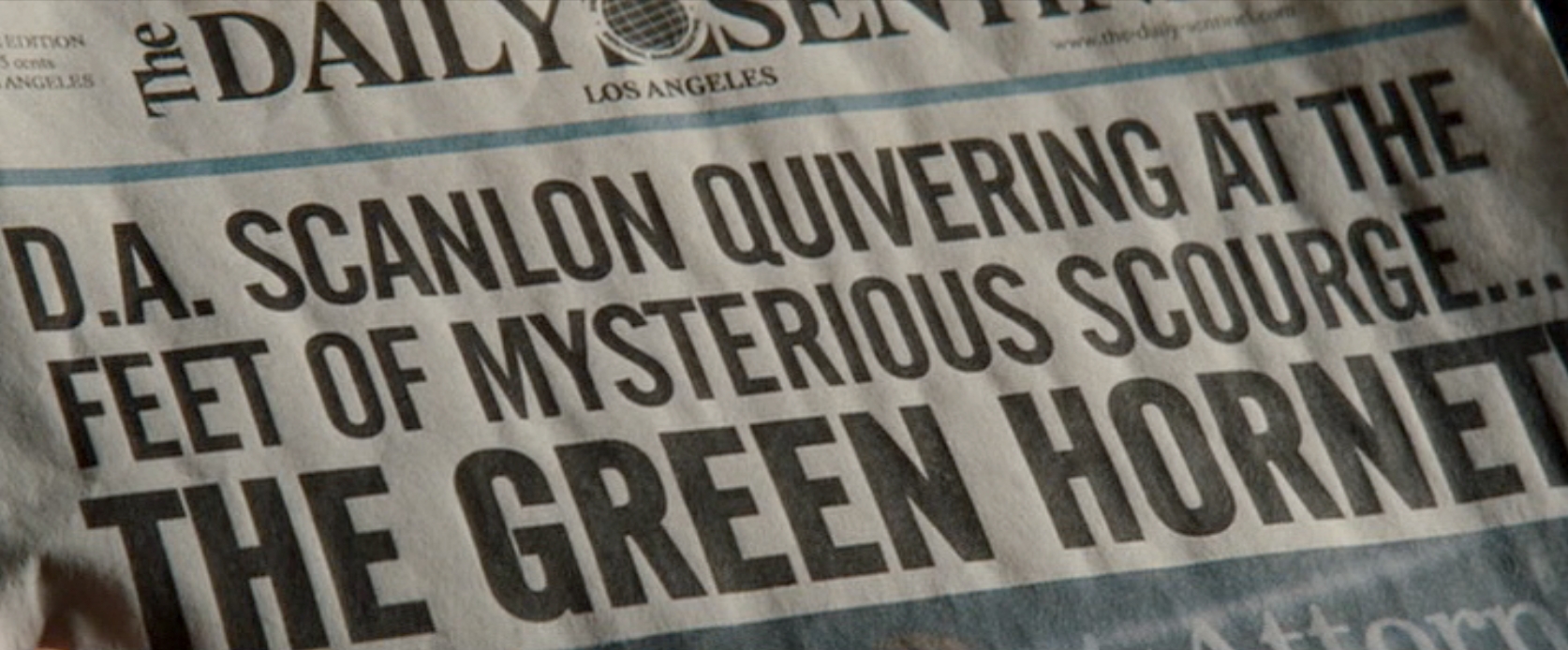 There's also something about the compression of the headline that sums up how goofy the plots could be: just as punchy, vivid headlines sell newspapers, so do they sell films. Explosions, heists, and all kinds of mayhem fill the newspapers of these fictional worlds, just as they fill our own–even if the only papers in our world that can match them for outré happenings are tabloids like the late, lamented Weekly World News.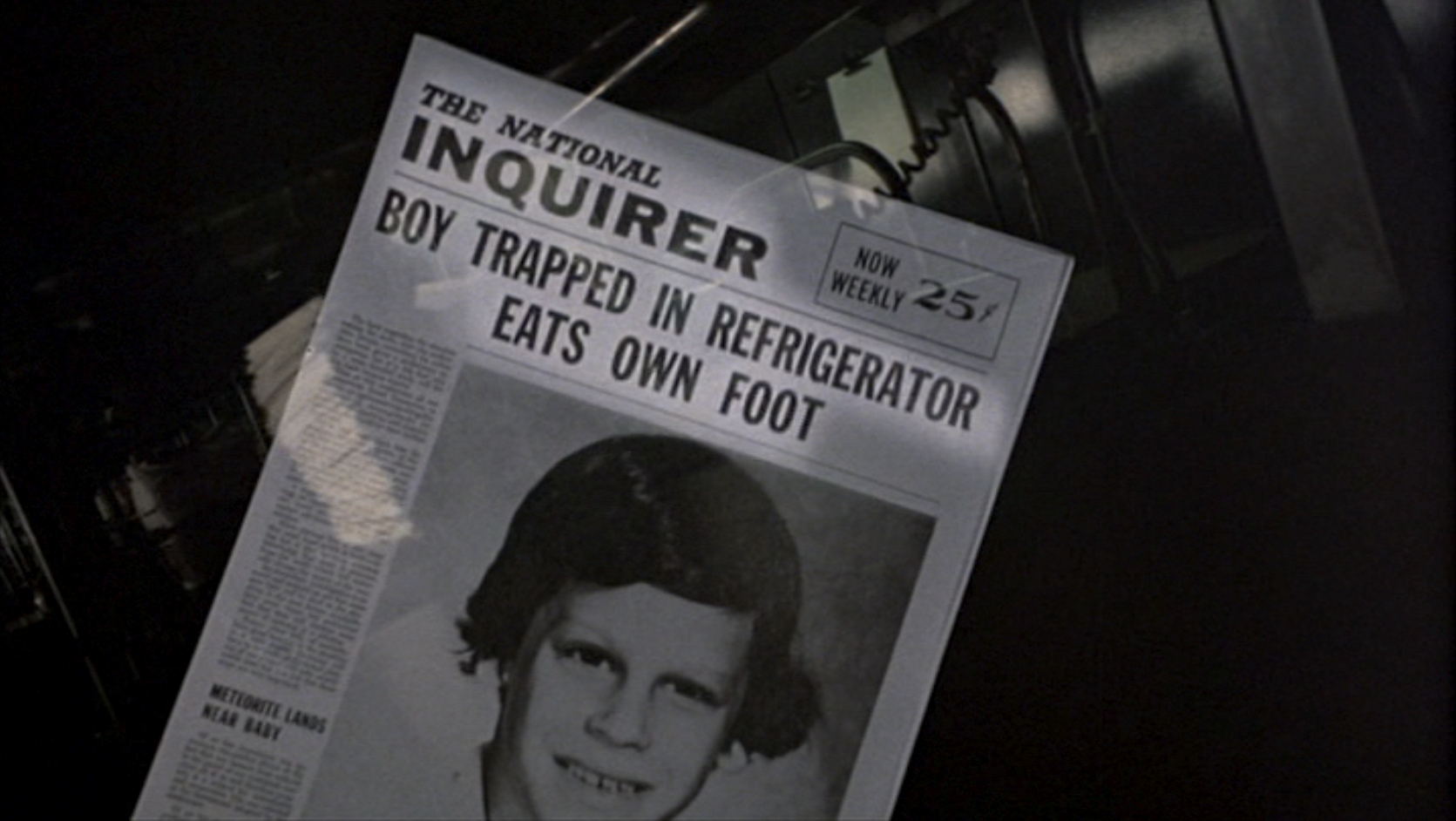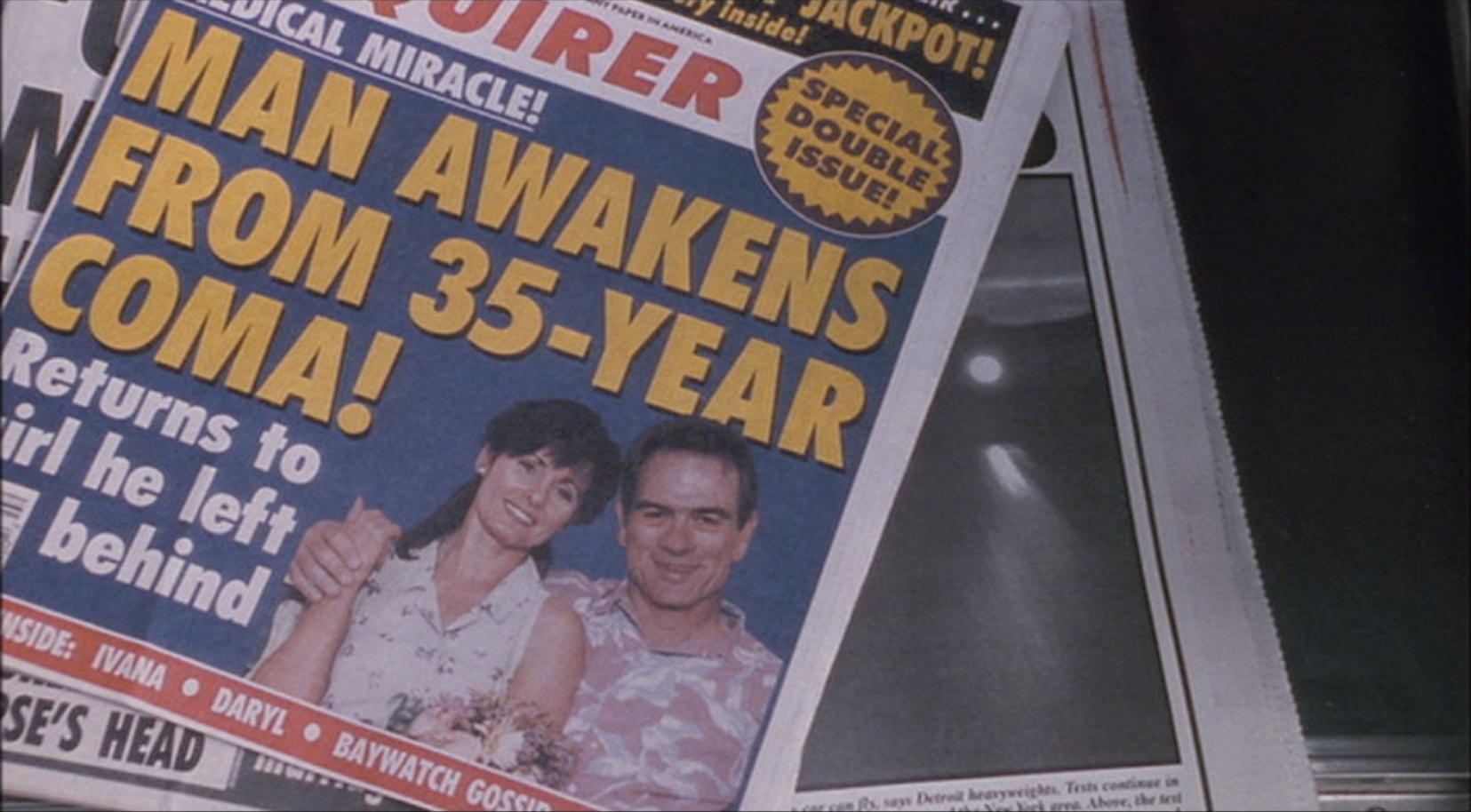 Got any favorite examples of newspaper headlines in the movies? The pictures I've included only scratch the surface, so feel free to add to the list in the comments. And before the newspaper goes the way of the telegraph and ticker-tape, I leave you with this, the greatest newspaper headline to ever appear in a movie, or possibly in real life: