Last year, people were shocked to discover that Catherine O'Hara had roles before her Emmy-winning turn on Schitt's Creek, with many people expressing surprise that she played the protagonist's mom in Home Alone.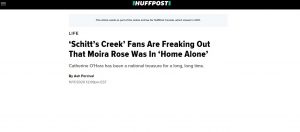 I rolled my eyes at them until I realized that I've done the same thing about other performers.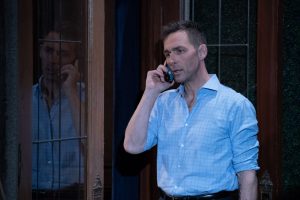 I fell in love with James Patrick Stuart when he joined the cast of General Hospital as Valentin Cassadine in 2016, not realizing that just four years earlier he had played Dick Roman, who gets my vote as the most terrifying of Supernatural's many monsters. A fact that I was so excited to learn, that I actually called my mother and fellow General Hospital and Supernatural super-fan to share this news with her.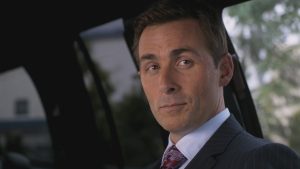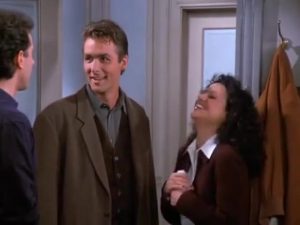 I also didn't realize that he played Elaine's "Desperado" obsessed Karl Farbman aficionado boyfriend on Seinfeld, one the dads on the 90210 reboot, one of the recurring lawyers on CSI, and many others characters on shows that I watched. Nor did I recognize him from his previous soap opera role as villain Will Cortlandt on the now-defunct serial All My Children, whose death was one of the all-time great soap opera murder mysteries. (Fun trivia: Since Will was murdered on their wedding night; his wife was still a virgin when she married her second husband. And she was played by Kelly Ripa.)
So, gang, what actors were you surprised to recognize in other roles?
Also, I hoped you enjoy the photos of James Patrick Stuart!