About three years ago, 20th Century Women premiered outside of festivals. About two years ago, I started cataloging what its cast and crew have been in the time since its release. Many of them have let me down in the time since I've started doing this, but this year looks to be a real turning point for them.
MIKE MILLS (Writer/Director)
Four years. That's how long it took from Beginners' U.S. release to the announcement that Mills would be directing a follow-up. Just over two and a half years. That's how long it took from 20th Century Women's wide release to the announcement of Untitled Mike Mills Project (currently under the working title C'mon C'mon), his fourth feature film. At this rate, he may graduate to a Soderbergh "two-a-year" approach two films from now.
C'mon C'mon sees Mills returning to the Beginners model of hiring a famous movie star to play a version of himself, this time Joaquin Phoenix as "a documentary filmmaker whose latest project involves gifted children" (presumably a stand-in for Paperboys) who takes in his nephew after his father has a manic episode. Phoenix has been in the doghouse because of the hellish Joker discourse (and his performance in it is one of his worst, a passable dinner-party impression of Freddie Quell at most), but he's an actor of great sensitivity when the part calls for it; just look at his tortured romantics in Two Lovers or Her or The Village and tell me that he's not perfect for a quiet Mike Mills movie. He'll star opposite the great Gaby Hoffmann, and the film will arrive courtesy of A24, who are doing their part to make up for fucking over 20th Century Women's awards release (Annapurna, the now-shambling production company behind Women, is absent, although its former president of film Chelsea Barnard is a producer). Handling production design is first-time Mills collaborator Katie Byron, whose career includes whole seasons of Documentary Now! and Comedy Bang Bang, several Drake Doremus pictures, Booksmart, and Richard Stanley's Lovecraft adaptation Color Out of Space. Graduating to full editor after doing some additional editing on Women is Jennifer Vecchiarello, who also edited the upcoming Kajillionaire for Mills' spouse Miranda July. And if Wikipedia is to be believed, the cinematographer on C'mon C'mon will be… Mike Mills. Hey, at least he's trying out one Soderbergh approach at the moment.
While I'm here, I want to brag that in the last article, I had the scoop that Mills was working on something with The National many months before I Am Easy To Find was announced. However, I was expecting a more traditional music video than the full-fledged short film we got. And I definitely wasn't expecting the accompanying Mills-produced album, which remains wall-to-wall bangers. Since I wrote about both of those things, Mills has also given us a video for the album's "Hey Rosey", starring dancer Sharon Eyal of the "Hairpin Turns" video. The video is a departure from the style Mills has relied on since Beginners, shot completely handheld (with unknown cinematographer Nicolas Petris), but it does share Women's fascination with dance and the human body conveying meaning with motion. Mills has talked about how Eyal represents the spirit of Alicia Vikander's character in I Am Easy To Find, a connection which even I, the Mike Mills scholar, find a little inscrutable, but hey, I like dancing and this has some good dancing.
ANNETTE BENING (Dorothea)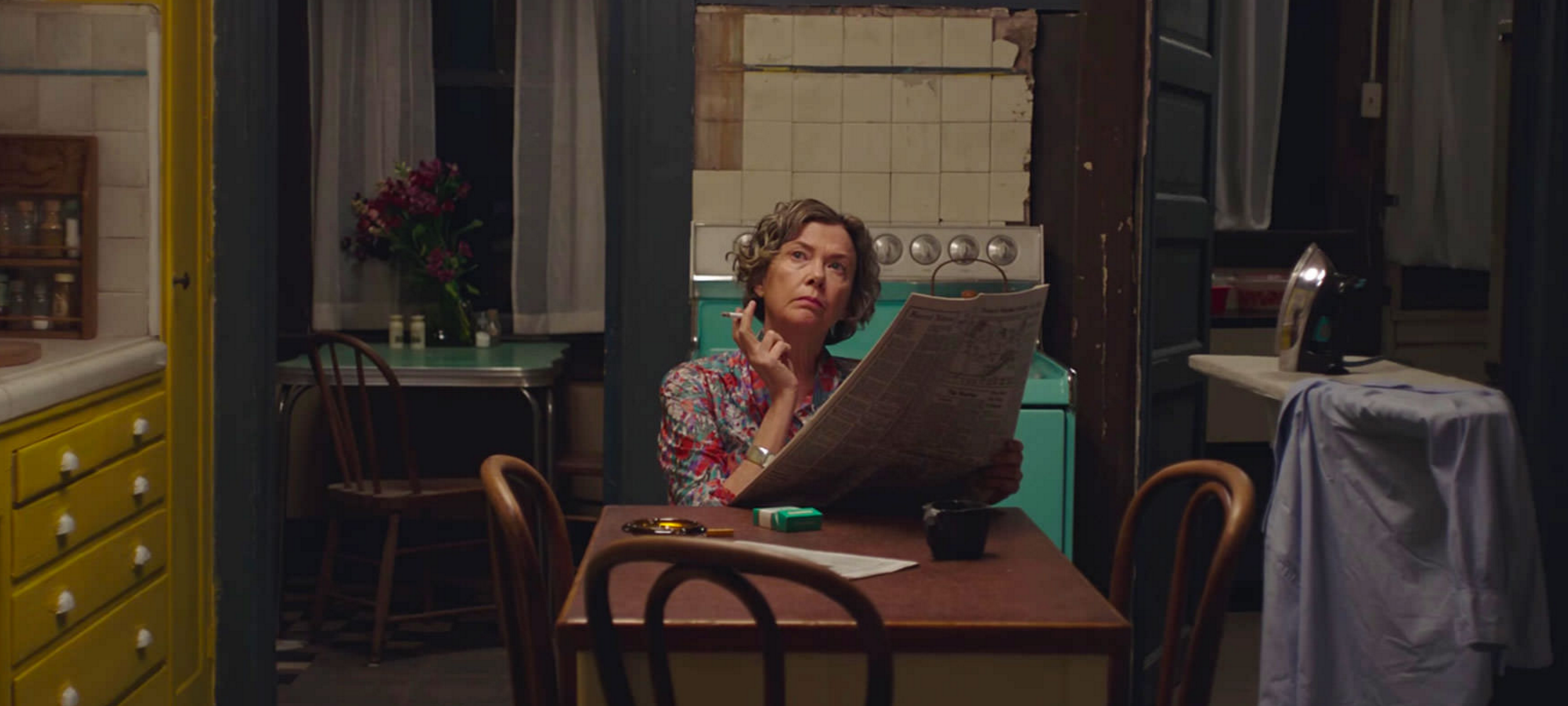 I've spent the last two of these articles bemoaning what utter shit Bening has been handed, but she seems to have turned things around a little. This year, she was one of the more fun parts of Captain Marvel and she got a plum supporting role (as Dianne Feinstein) in Scott Z. Burns' well-received The Report. This next year, she still has the delayed releases of two tepidly-received festival films to deal with; William Nicholson's Hope Gap (where she plays the soon-to-be ex-wife of Bill Nighy) and Christopher Waltz's directorial debut Georgetown (where she plays the daughter of an old rich woman Waltz marries as a status play). Her upcoming projects seem a little better, especially Kenneth Branagh's second stab at Agatha Christie, Death on the Nile, where she stars alongside Armie Hammer, Letitia Wright, Gal Gadot, and Sophie Okonedo. There's also the long-awaited pairing of her and Michelle Pfeiffer (finally together after Bening gave the role of Catwoman up to Pfeiffer) in the thriller Turn of Mind, where Bening plays a former surgeon suffering from Alzheimer's who might have killed her best friend (Pfeiffer). Hey, it beats getting hit by a bus while Oscar Isaac looks on.
GRETA GERWIG (Abbie)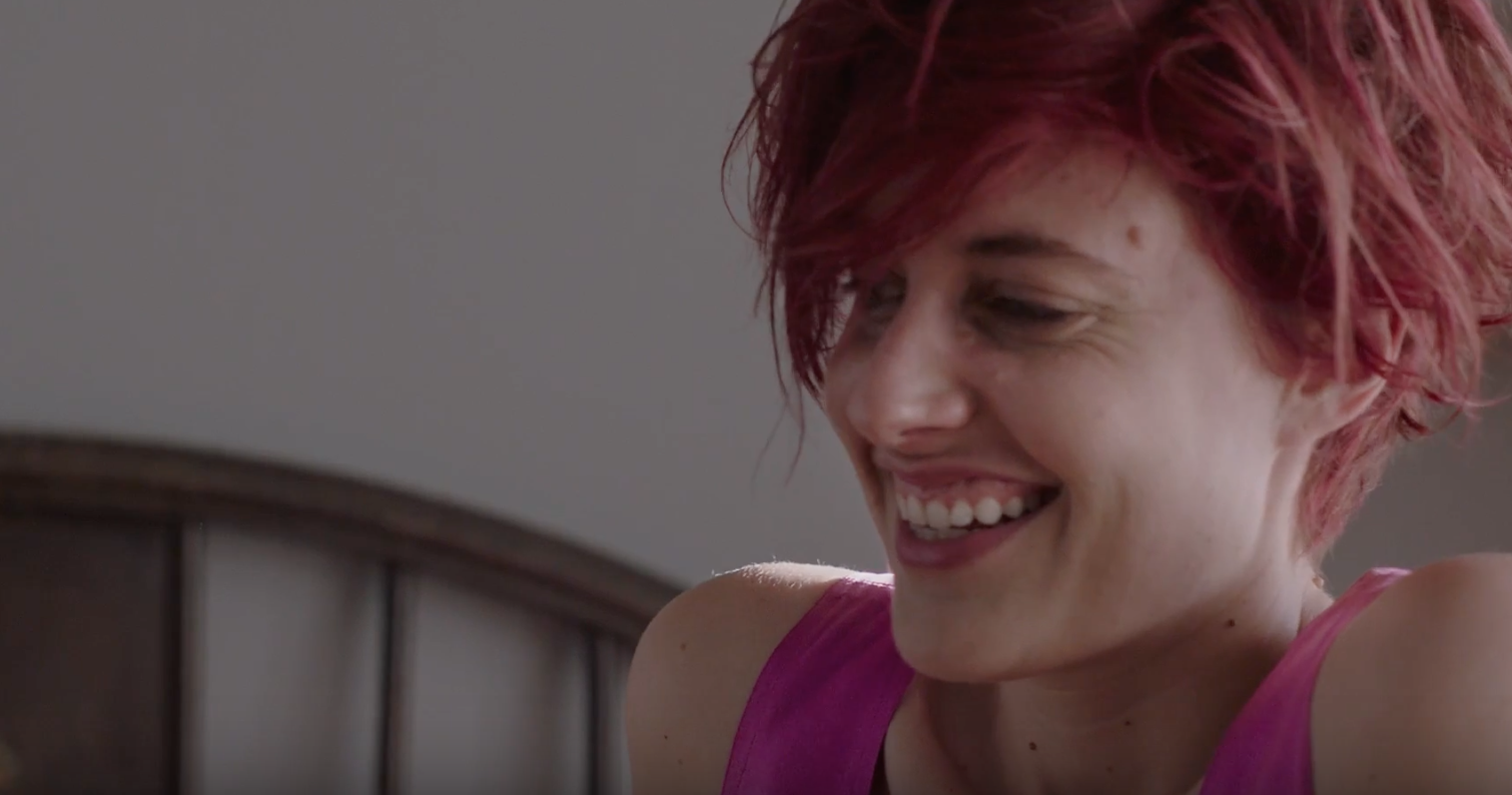 The Gerwig section of these recaps increasingly feels like catching up with the one really successful person in your high school class. She's doing just fine; Little Women seems to be avoiding any fears of a sophomore slump, and she's got the Margot Robbie-starring Barbie movie on the horizon, cowritten with Noah Baumbach (given the Voltron-esque power boost both get when they write with each other, this is the best part of the news).
ELLE FANNING (Julie)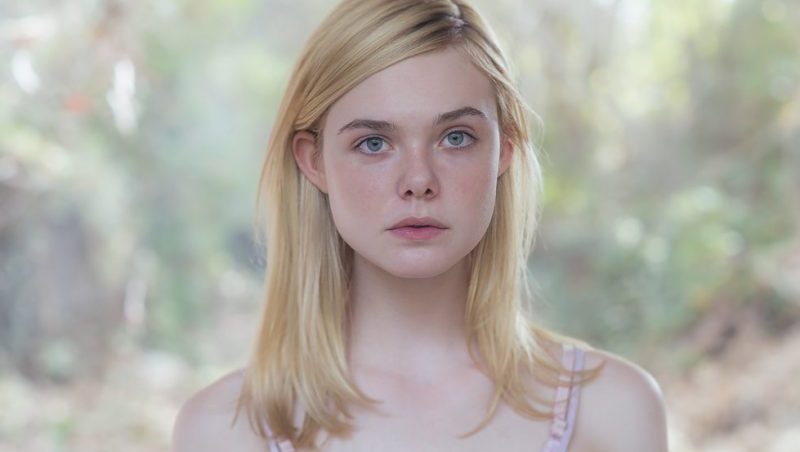 I'm still debating whether to forgive Fanning for making me see Teen Spirit (the combo of Neon Demon and High School Musical nobody was asking for, and far less entertaining than that description makes it sound) in the theater, but I'll do this anyway. Fanning's one new project since the last article is a late-breaking development, being announced just in the last month. She'll reunite with Melanie Laurent, who directed her in the Nic Pizzolatto adaptation Galveston, for The Nightingale (no, it's not a one-year-later remake of the Jennifer Kent movie). Most notably, it will finally pair Elle with her sister Dakota on-screen, them playing French sisters separated by the outbreak of World War II. In addition to that, she has a few projects yet to premiere, including Brett Haley's All the Bright Places, Hulu's Catherine the Great series The Great (no, it's not HBO's Catherine the Great series Catherine the Great), and, most excitingly, Sally Potter's Molly, where she plays the titular Molly opposite Javier Bardem. All of these (especially the Potter movie) sound like a step up from some of the dreck she's put her name on as of late, including a certain movie about precipitation in a major American city (which has leaked and I still have less than no interest in seeing it).
BILLY CRUDUP (William)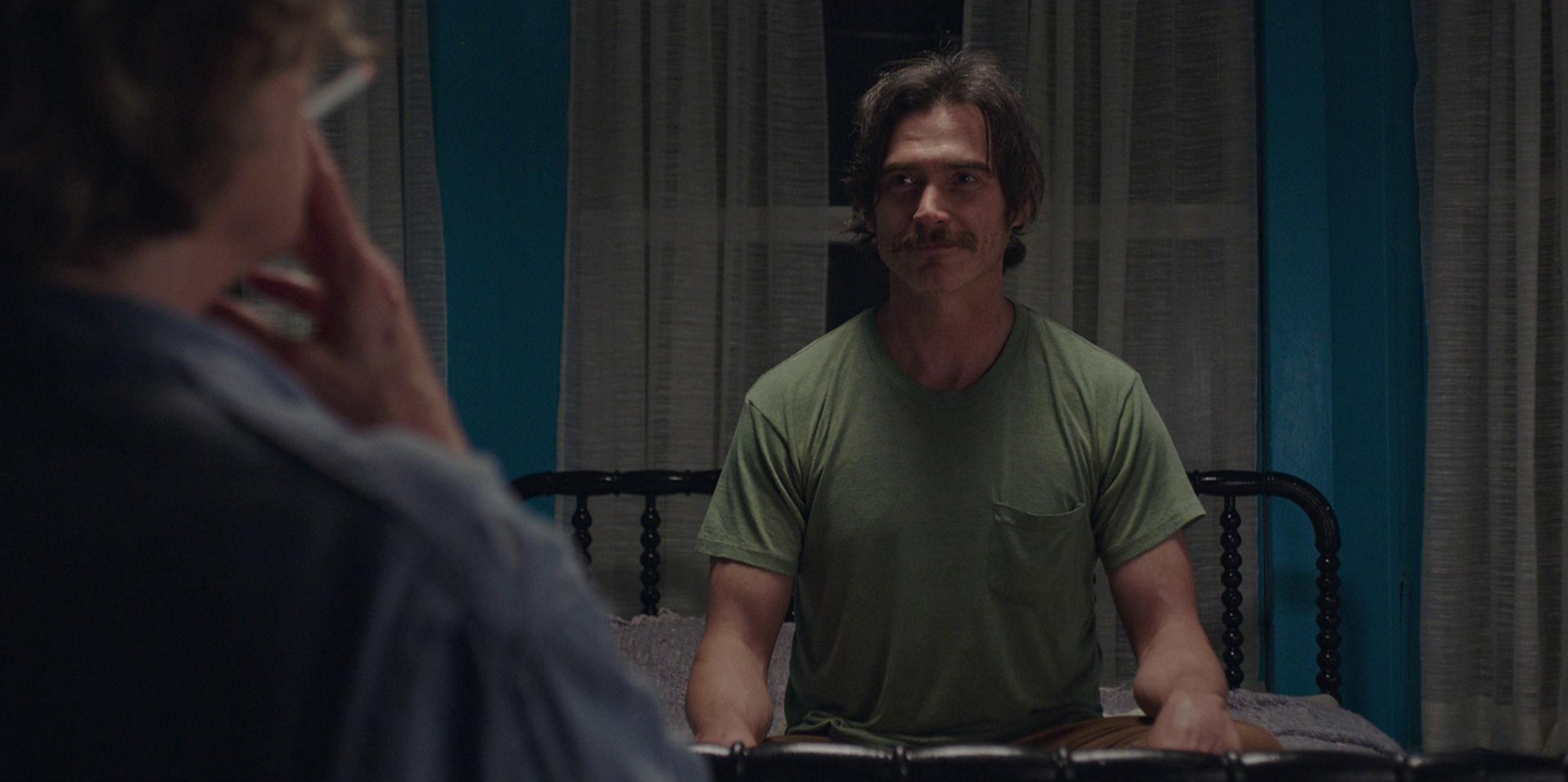 Crudup doesn't have a ton going on, aside from presumably being set to act in season two of The Morning Show, where he's (deservedly) gotten several acting nominations for basically playing Satan by way of Robert Duvall in Network. Most notable in Crudup's filmography is that he's no longer listed on the IMDb page for the surely-going-to-happen Ezra Miller Flash movie.
SEAN PORTER (Director of Photography)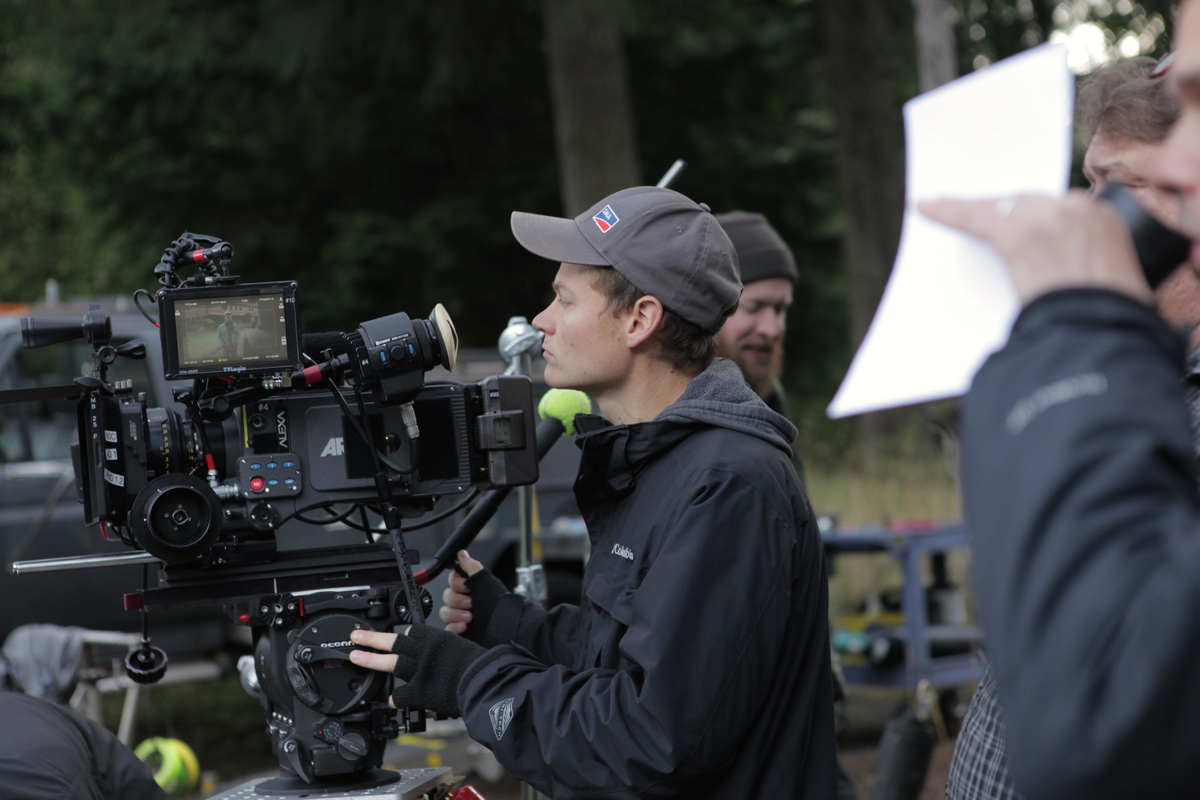 Like a monkey's paw wish, a film shot by Sean Porter won Best Picture… and it happened to be Green Book. As I would if that became my legacy in film, he's taking a little break from film and going to TV. He's shooting two pilots; Generation, about horny high school students, and The Old Man, about a former CIA agent (Jeff Bridges) on the run.
LESLIE JONES (Editor)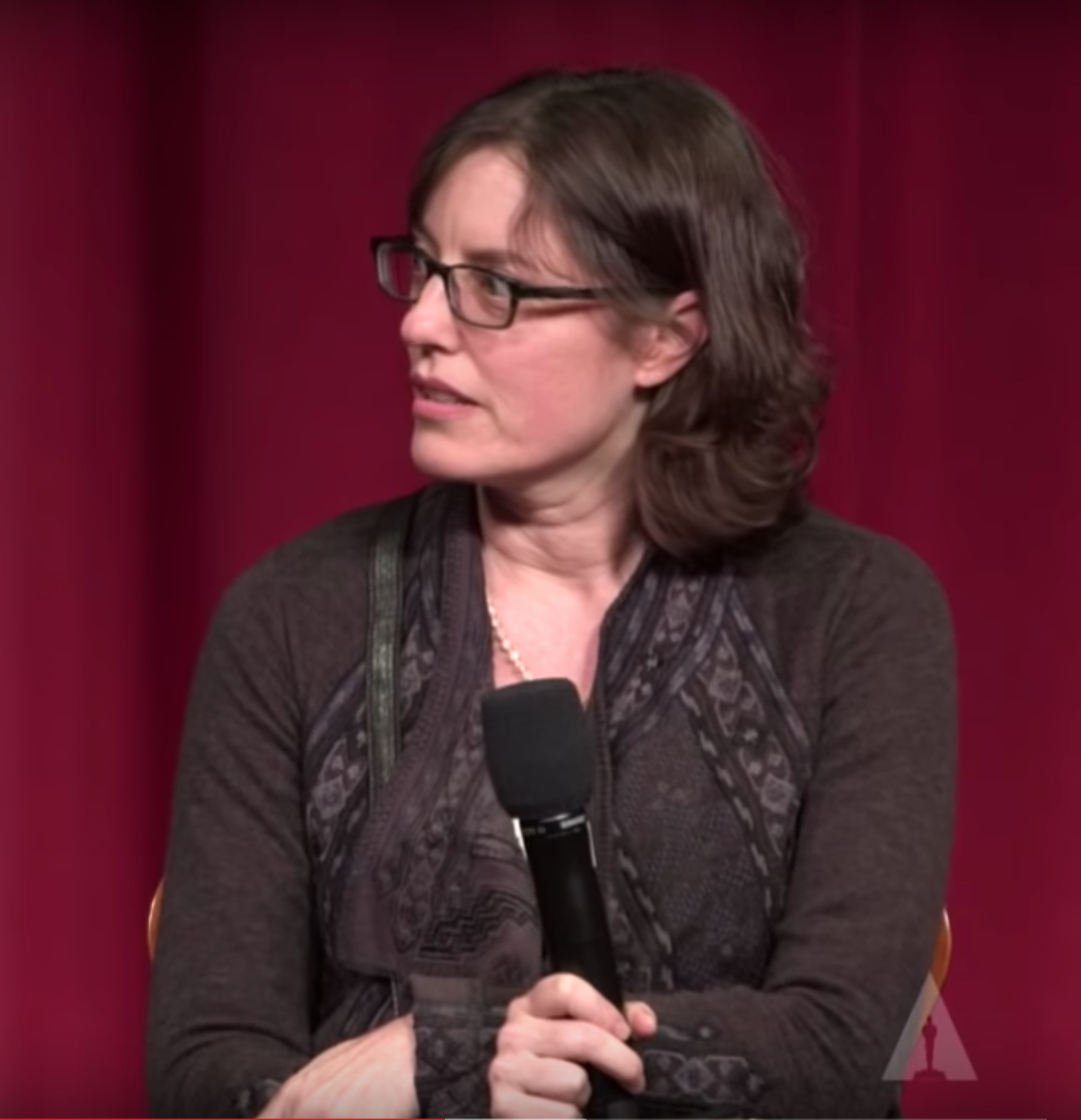 Leslie Jones is one of the unsung geniuses of the last 20 years of film history, collaborating with the likes of Mills, Terrence Malick, and Paul Thomas Anderson on some of their most brilliantly-edited films (the image of Katherine Waterston faded into Joaquin Phoenix sadly lighting a joint in Inherent Vice is all hers). She's also edited some particularly lame-brained studio comedies (Little Fockers stands out as a particular black mark on her resume, as do her two Todd Phillips collaborations), and I was briefly going to do a series on them and some of her other forgotten films before I realized that I don't know nearly enough about the editing that goes into mediocre comedies to say anything remotely intelligent on the subject. She doesn't have any features on the horizon, brain-dead or high-brow, but she is the co-editor on the as-of-yet unreleased pilot The Summer People, from writer/director Todd Louiso.
JENNIFER JOHNSON (Costume Designer)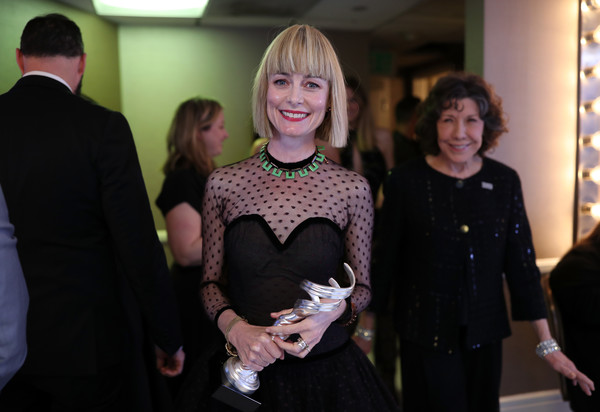 Collaborators of one member of the Mills-July household tend to stay in the family. This would explain why Johnson did the costumes on the aforementioned Kajillionaire. Kajillionaire is July's first film in nine years, and Johnson's other forthcoming project is Andrew Dominik's Blonde, a long-in-the-works adaptation of Joyce Carol Oates' fictionalized Marilyn Monroe memoir (with Ana De Armas as Monroe) that marks Dominik's first narrative feature since Killing Them Softly eight years ago.
BONUS: I Am Easy To Find
Getting into the generous Mills spirit, I've decided to also cover the careers of those who have worked on subsequent Mills projects. In the future, get ready for updates on whatever Joaquin Phoenix is doing (probably Joker 2: That Joke Isn't Funny Anymore), but for now, all I need to cover are the two most important figures in I Am Easy To Find.
ALICIA VIKANDER ("I")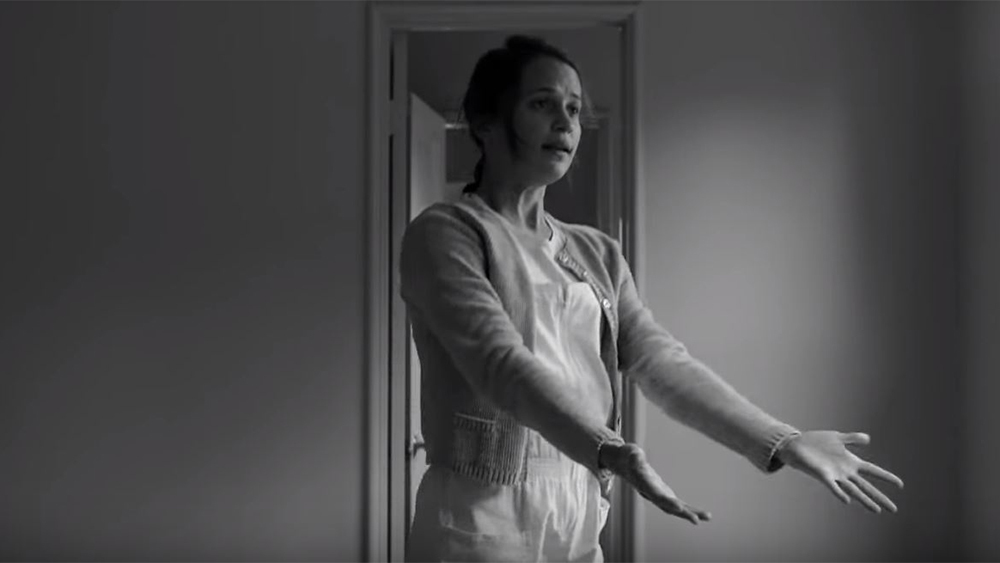 For maybe the first time in her American career, Vikander's schedule looks pretty solid. After a dire run of movies that don't exist and mediocre franchise entries, she's got some good-looking films lined up, starting with David Lowery's Green Knight, where she stars opposite Dev Patel as Sir Gawain. She's also worked with the recently-freed-from-director-jail Julie Taymor on her Gloria Steinem biopic The Glorias, playing younger Gloria to Julianne Moore's older Gloria (she'll also get to play opposite Janelle Monae as Dorothy Pitman Hughes). There's also the Luca Guadagnino-produced Born To Be Murdered (directed by Guadagnino's second-unit director and borrowing his editor, cinematographer, and costume designer), a thriller starring her, John David Washington, and Vicky Krieps. She's most recently shot Blue Bayou, the new film from the writer/director/actor of Gook, Justin Chon. And from there, it's straight onto Tomb Raider 2, which is being directed by Ben Wheatley (that only seems inexplicable until you realize that he came on-board because his wife wrote the script).
THE NATIONAL (Composers/Songwriters)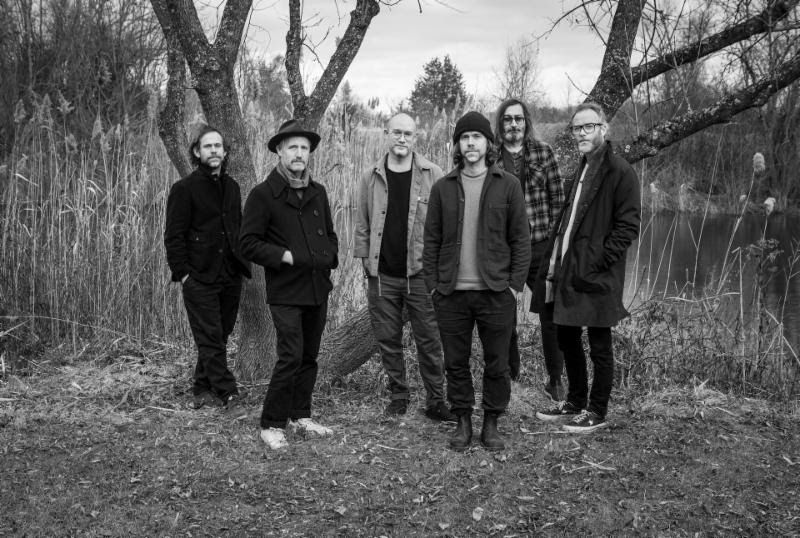 I can safely assume The National won't be dropping a new album anytime soon, given that they've been on a non-stop cycle of either recording or touring since 2016. But some of the individual members are finding ways to pass the time. Guitarist Bryce Dessner is becoming a regular film composer, most recently doing the scores for The Kitchen (which asks the question, "what if there was a kitchen?") and The Two Popes (which asks the question, "what if there were two Popes?"). And lead singer Matt Berninger is working on his first solo record, Serpentine Prison, which is produced by Booker T. Jones.