This segment of The Solute looks at 5 movies that came out this month in previous years by factors of fives. Today, we look at April 1990.
---
Top of the Box Office: Ernest Goes To Jail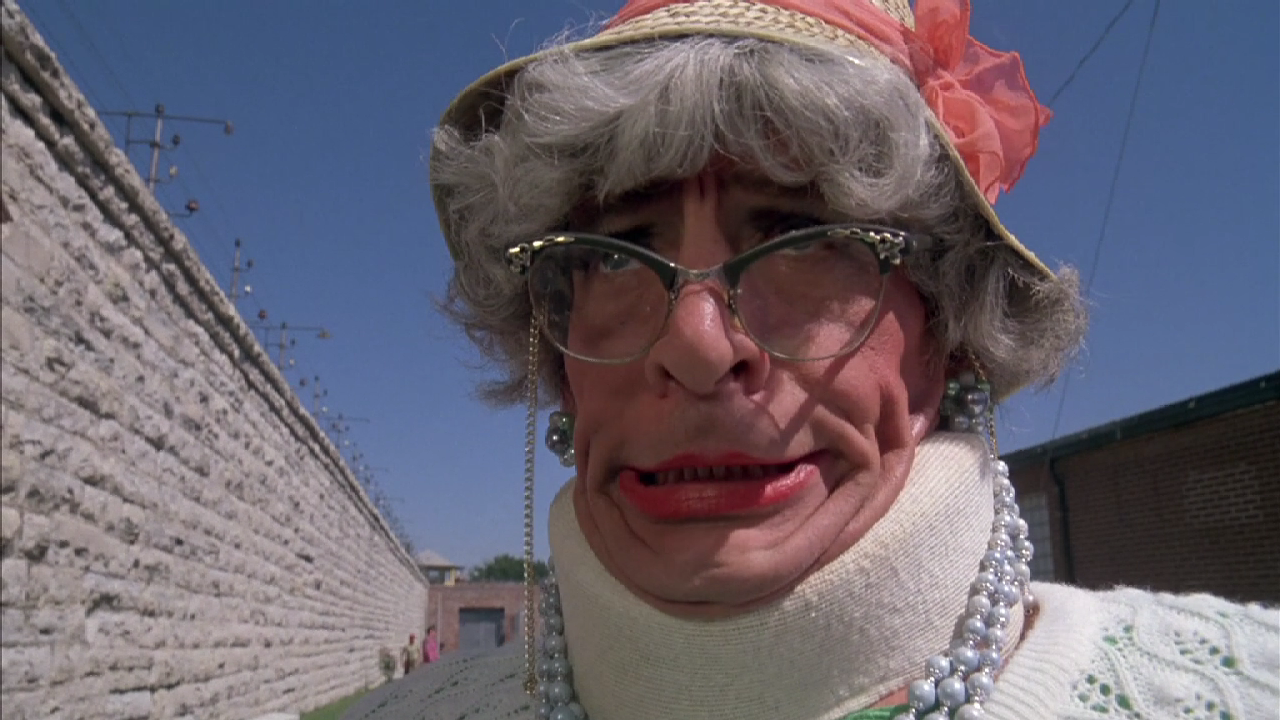 If April 1985 was a cinematic dumping grounds, April 1990 was no better. The highest grossing movie of the month was the fourth movie of the family friendly Ernest P. Worrell series, Ernest Goes to Jail. Making only $25m, Ernest Goes to Jail couldn't crack the top 50 of the year. It was one of three family friendly movies of the month, followed by The Gods Must Be Crazy II and Spaced Invaders.
Ernest Goes to Jail continues the adventures of the odd cult hero Ernest P. Worrell, a character created for local Nashville commercials that eventually turned into a feature film series and a television series. Predating the inexplicable popularity of Lucas Cruikshank's Fred, Jim Varney's Ernest specialized in annoying his neighbor Vern and getting in Rube Goldberg-esque situations. Yet, somehow he captured the hearts and minds of everybody, including yours truly. Ernest Goes to Jail featured Electro Ernest, but presented diminishing results compared to the success of Ernest Saves Christmas.
---
Criminally Ignored: I Love You To Death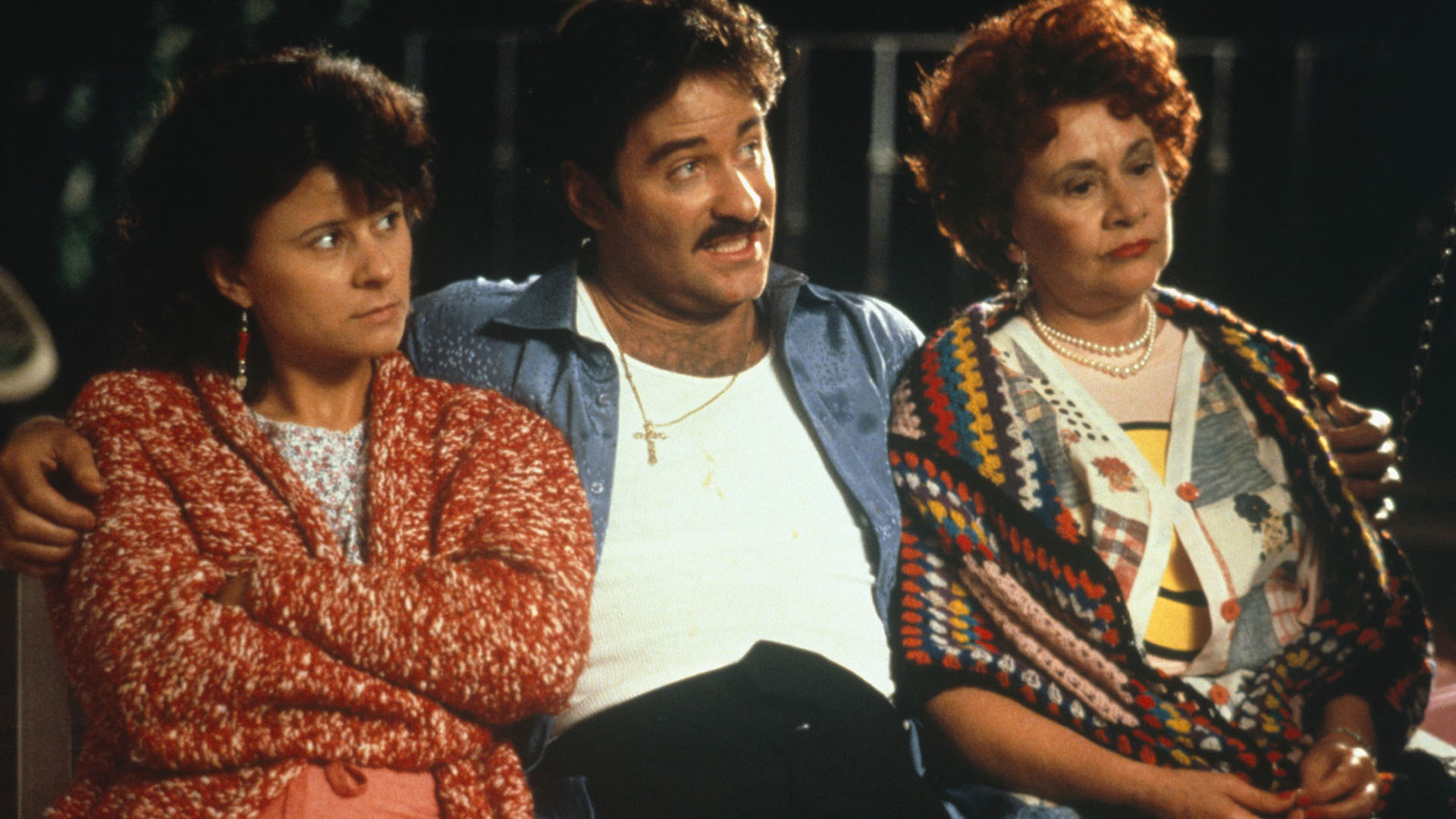 Lawrence Kasdan's I Love You To Death is loosely based on the real life, Weekly World News-worthy story of a woman who, with her friends, tried to kill her husband 8 different times with a bomb, bat, gun, wire, and drugs. Never succeeding, she ended up in prison for attempted murder. Led by Tracey Ullman and Kevin Kline, their comedic chemistry as a philanderer and frustrated wife is supported by a murderer's row including Keanu Reeves, William Hurt, Victoria Jackson, Heather Graham, and the late River Phoenix. Dark comedy has rarely been so satisfying.
---
Erotic Auteurism: Wild Orchid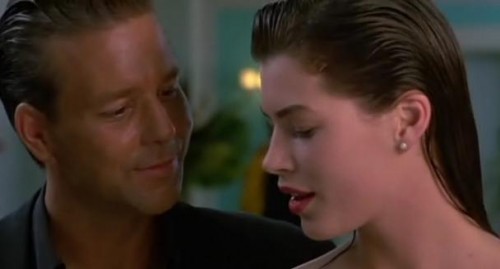 Zalman King, actor turned perverted purveyor of erotica, had found success by producing his script 9 1/2 Weeks, the Mickey Rourke and Kim Basinger predecessor to 50 Shades of Grey. For his third cinematic outing, Wild Orchid, he brings back Mickey Rourke teaming him up with Carré Otis, Rourke's future wife. Again engaging in more power struggle sexuality, Rourke and Otis have sex in a variety of places for a variety of reasons, most of which have little to do with plot. Still, King's direction is as steamy as the movie is confusing, making it a required viewing of sorts.
---
Gay Auteurism: Cry-Baby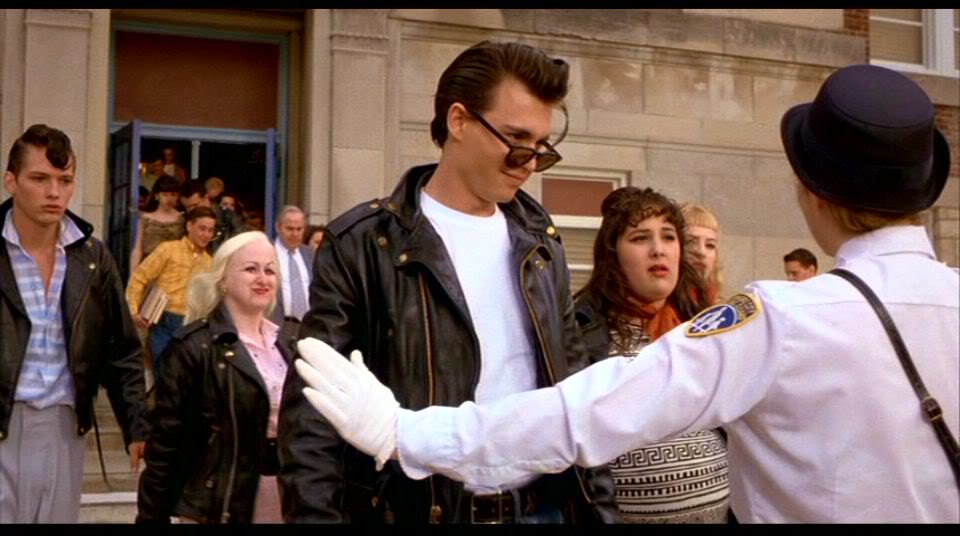 John Waters, mourning the death of Divine, embarked on this musical which rehashes the themes of Hairspray in a far less successful manner. Johnny Depp stars as a 1950's juvenile delinquent who pursues a girl from the right side of the tracks. You'll be forgiven if you also recognize these tropes from the various 1950s movies Waters took as inspiration. Cry-Baby is John Waters-lite, even by the standards of the period, and the absence of Divine is felt throughout the film. Still, it seems to hold an enduring cult.
---
British Auterism: The Cook, The Thief, His Wife, and Her Lover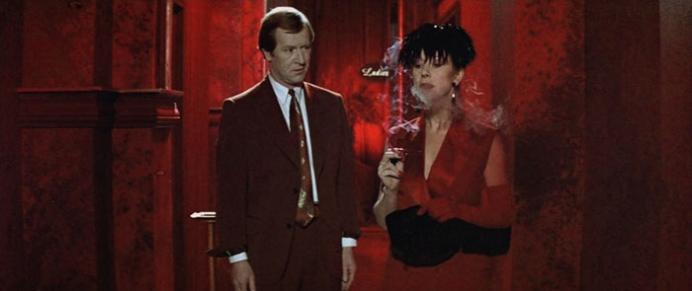 It's difficult to ever accuse Peter Greenaway of going mainstream, but this NC-17 outing seems the closest to "normal" hw'll ever get. Greenaway's films are frequently technical exercises in structure, acting, visuals and acting with little room for conservative expressions of passion. Despite retaining a distancing structure, The Cook's explicit sexuality and scatological extreme violence can't help but evoke strong emotional reactions. Set around an expensive restaurant, a violent gangster crudely gorges for free, while his wife has an affair under his nose. Helen Mirren as the wife and Michael Gambon as the thief practically run away with the film, only to be outshined by the lush color-blocked visual aesthetic, making this a must see on the biggest screen possible.