This segment of The Solute looks at 5 movies that came out this month in previous years by factors of fives. Today, we look at April 1995.
---
Top of the Box Office: While You Were Sleeping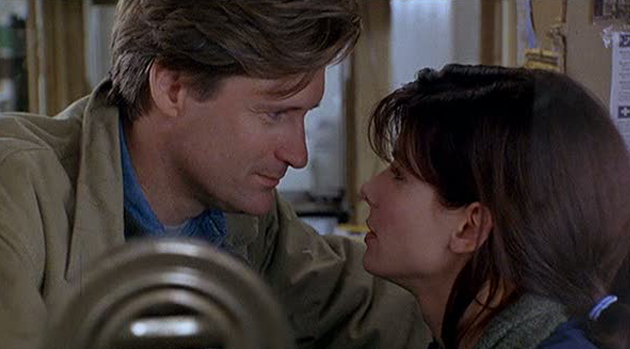 This entry of Movies by the Fives is a tough one to take because there was so many interesting things warring for the five slots that it pains me to give an entry to While You Were Sleeping. I have nothing against While You Were Sleeping, it's just such a forgettable non-movie whose money was made because it had legs for weeks. While You Were Sleeping stuck around in the top 10 of the domestic box office all the way through June. To give you an idea of how successful While You Were Sleeping was, it made $15m more than Michael Bay's first outing, Bad Boys, released earlier in the month.
While You Were Sleeping is an innocuous romantic comedy that put Sandra Bullock in the driver's seat for the first time as a fare collector who rescues some guy from being run over by a train. Instead of dying, he merely ends up in a coma. While he's in the coma, she gets caught up in a misunderstanding that she's that guy's fiancee (she's not), but falls in love with his brother. It's a formula rom-com made sweet by Bullock, who would receive her first Golden Globe nomination for Best Actress.
---
Stoner Essential: Friday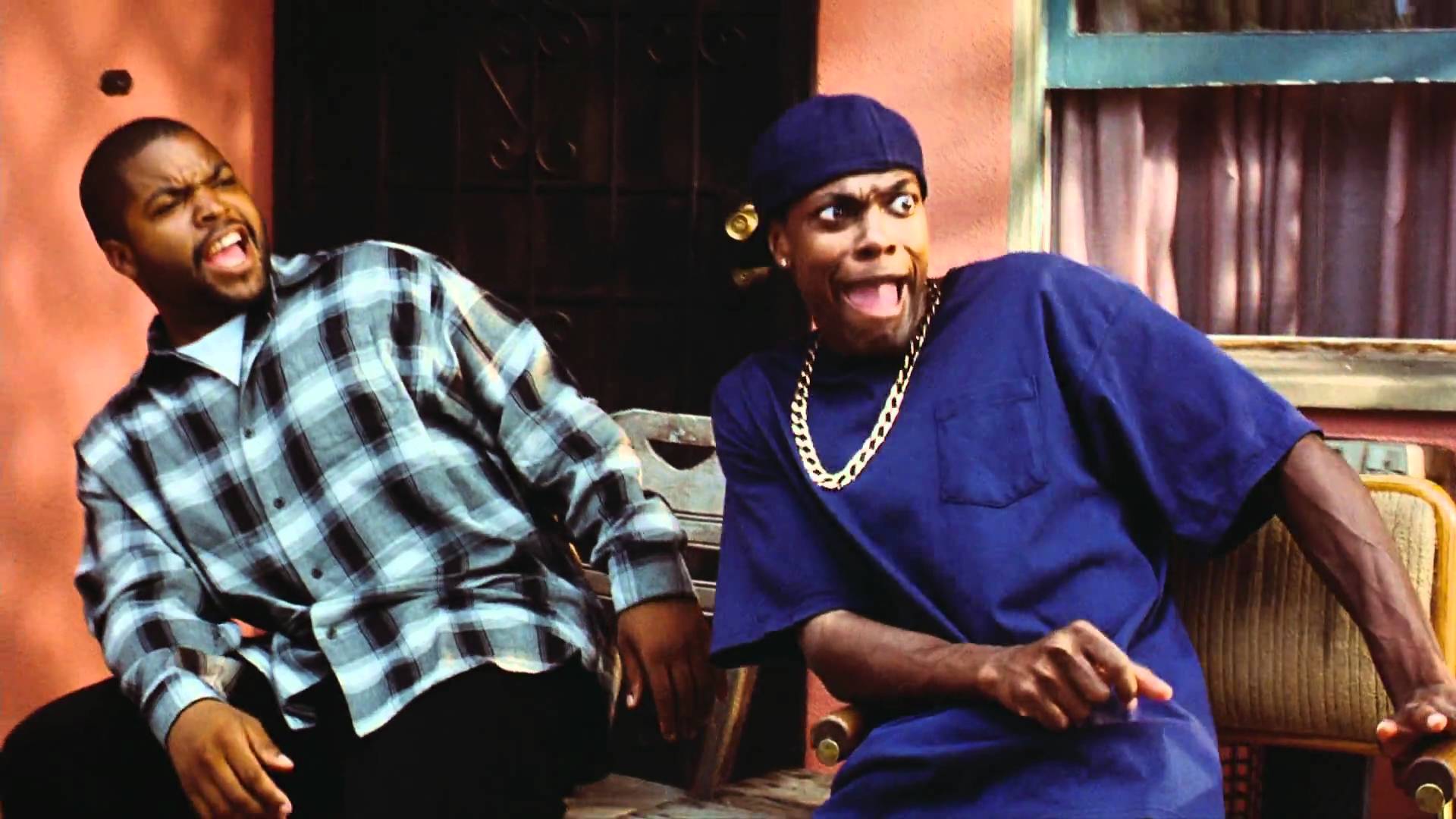 By April 1995, the modern hood movie was in a certifiable wave. 1994 had five hood movies alone, including one by Spike Lee. Hell, this month also saw the release of New Jersey Drive, a lesser known hood movie. What makes Friday stand out is that it took the hood movie and morphed it into a sitcom-esque pot comedy. Friday is a day in the life of recently unemployed Craig Jones (Ice Cube) who hangs out with Smokey (Chris Tucker) watching the goings on of the neighborhood. It's Cheech and Chong meets The 'burbs gone ghetto, taking a lighter view of how people can adapt to dark and oppressive everyday events like drive-by shootings.
---
Documentary Essential: Crumb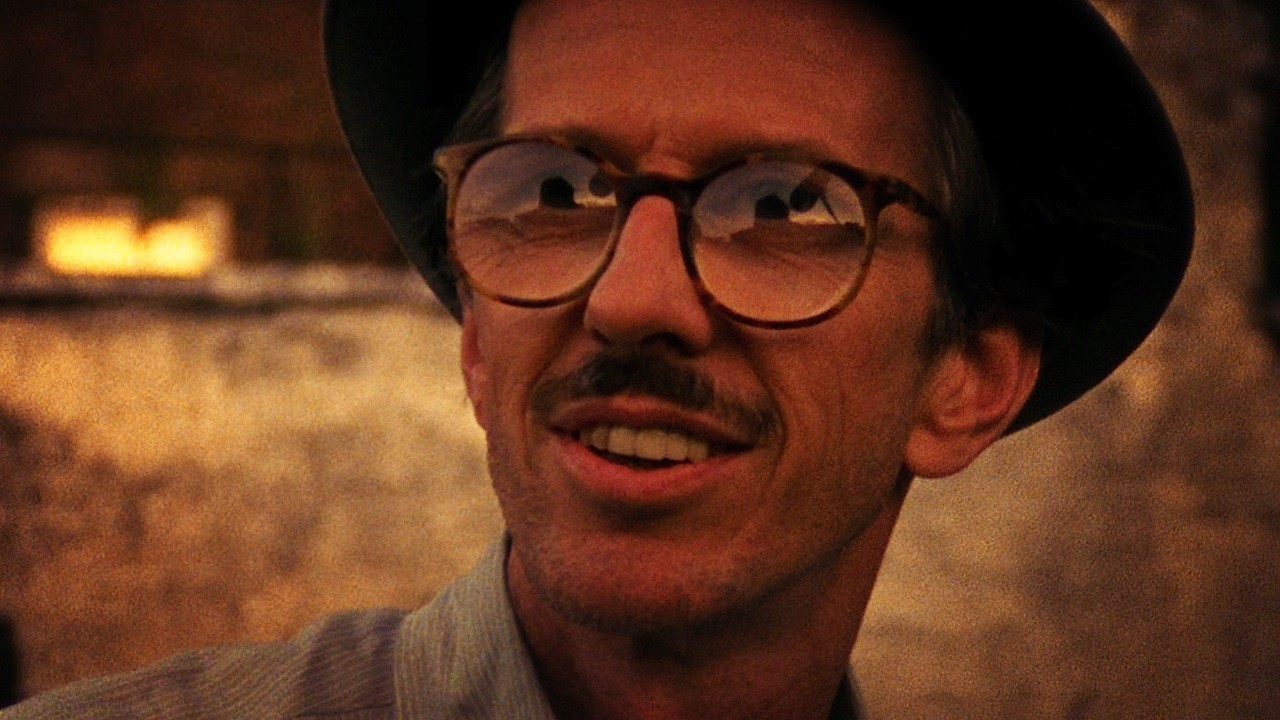 Terry Zwigoff's now-required portrait of cartoonist Robert Crumb is complicated and heart breaking. Robert Crumb wrote underground comics that seemed to obscenely comment on sex, sexism, and culture. The perverse, rather sexist and grotesque, comics seemed like satire to the cultural powers that be, but they ended up being views into a talented and mildly disturbed psyche. Crumb makes no bones about the perversity of the source cartoons, and doesn't apologize for them. Instead, it balances the humanity and the disturbia to create a warts-and-all profile of one of America's most incisive potential critics.
---
Star Maker: The Basketball Diaries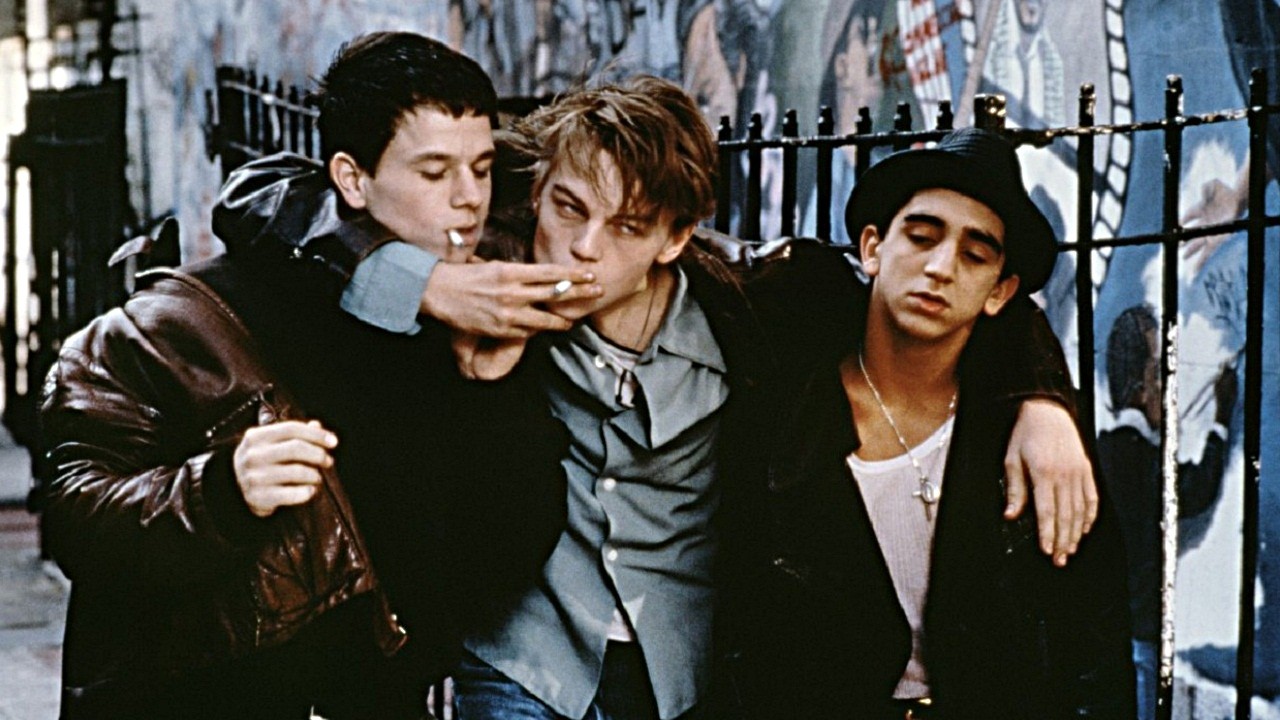 Jim Carroll's memoir The Basketball Diaries was butchered for this queer-tinged drug- and alcohol-fueled ball of teen angst. Leo DiCaprio made his name as the fictionalized Jim Carroll, a high school basketball star who craves rebellion from the oppressive security blanket of his mother. Searching for solace, he turns to the streets, trying to find himself through a chemical haze that also included turning tricks in the alleys. The Basketball Diaries would become requisite viewing for tortured teenagers across America, turning DiCaprio into a lead star overnight. Also of note, this was Mark Wahlberg's second big screen role, after Renaissance Man.
---
First Incarnation: Swimming with Sharks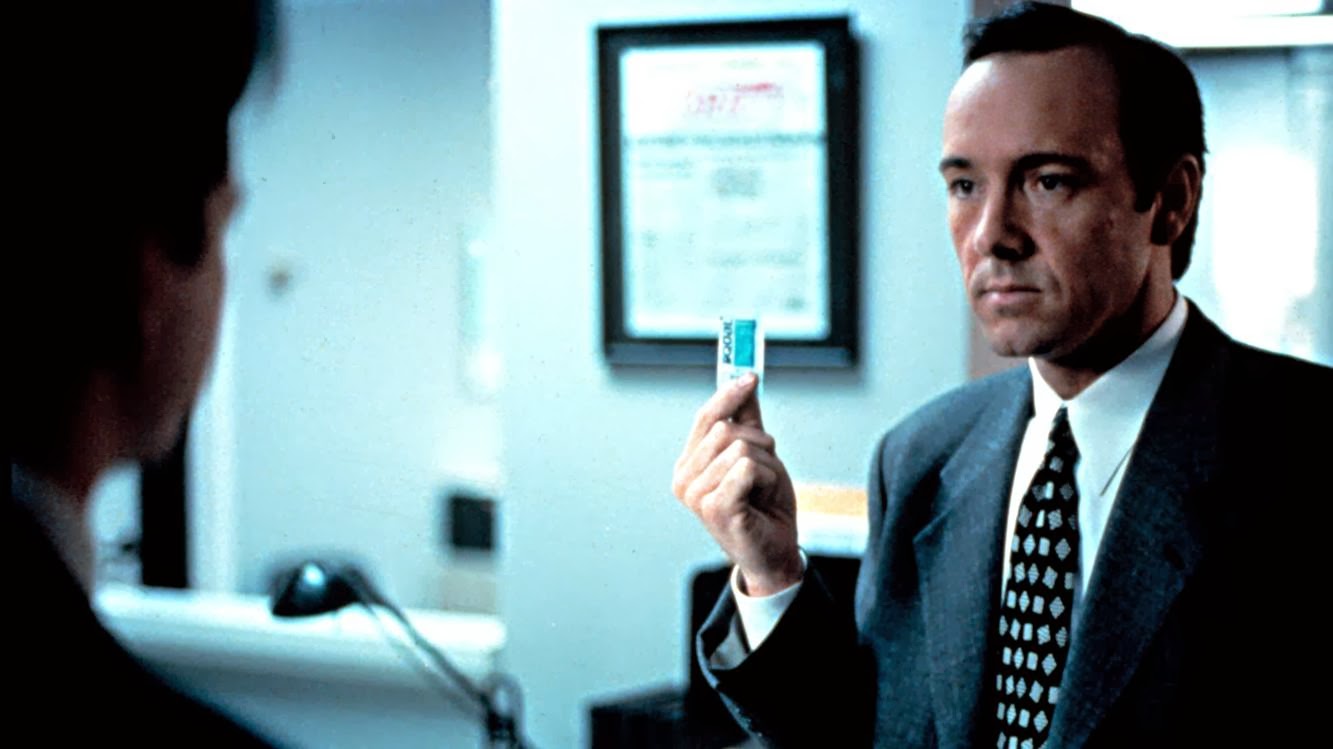 As I said in the first paragraph, this month was lousy with movies of cultural interest. Steven Soderburgh's crisis-inducing The Underneath underperformed, John Carpenter released his not-good remake of Village of the Damned, A Goofy Movie and Stewart Saves His Family would find cult audiences on basic cable, Quentin Tarantino would astoundingly fail at acting in Destiny Turns On The Radio, and Pauly Shore would continue his downward spiral with Jury Duty. Buried under all of these is Swimming with Sharks, a tiny movie that would set the course of Kevin Spacey's career. Writer/director George Huang was a studio assistant who shacked up with Robert Rodriguez, who told Huang to quit his job and make his own damn movies. Huang quit his job at Columbia and wrote a David Mamet-esque workplace two-hander about a vicious studio executive and his personal assistant. Spacey's turn as cocky, foul-mouthed, abusive, Buddy Ackerman is echoed through the years from The Big Kahuna to House of Cards, marking him as one of the defining faces of modern white privilege in the era of Empire. The movie itself is brutally funny as well.