Every movie news site (even the dearly-departed mothership), when it covers a upcoming movie, tends to focus on "Who will be in the movie?" or "Where were the stars spotted?" or something like that, but not the most important question of all; "Who's shooting the damn movie?". As always, I must be the one to answer that question, with this handy guide of what our brightest and most talented cinematographers are shooting or will shoot. 
Maryse Alberti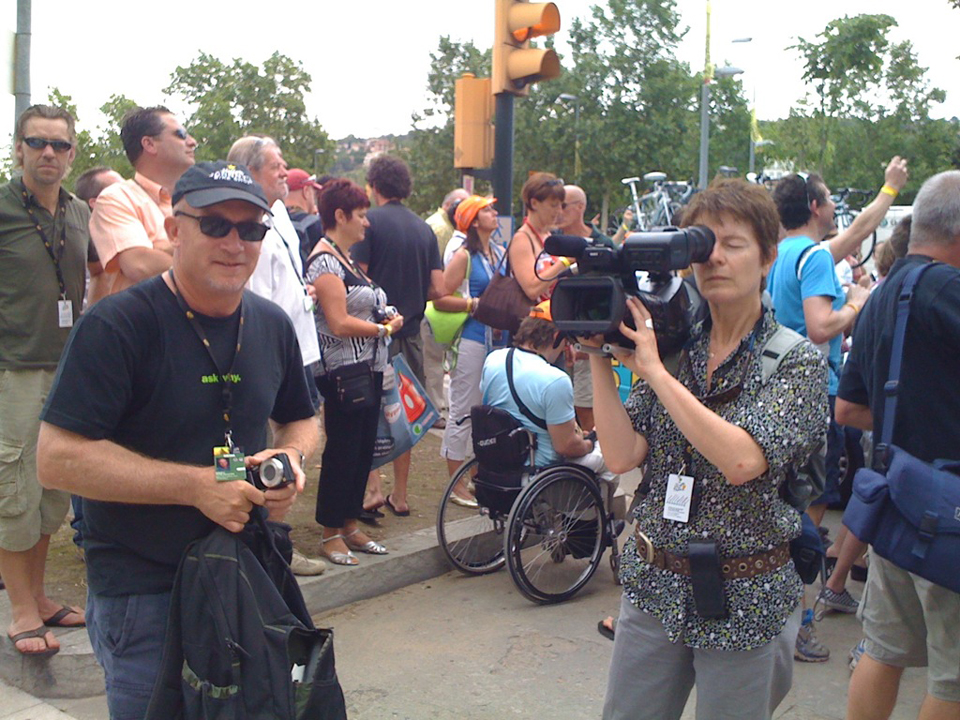 Alberti has recently won the support of Film Twitter for her work on Ryan Coogler's Creed (which I have still not seen, and I obviously need to). Leaving aside how long ago she should have been recognized for the fucking boss that she is (since 1998, probably), she has a new project in pre-production. It's Collateral Beauty, the new film from David Frankel, the director of The Devil Wears Prada, Marley & Me, and that goddamn Paul Potts movie One Chance. Looking at his resume, there appears to be a good chance that this is going to be a return to safer pastures for Alberti (hey, last year she also shot Freeheld), but I'm sure her work and the cast (which includes Rachel McAdams, Edward Norton, Will Smith, Helen Mirren, and Michael Pena) will help to elevate the film, no matter its quality.
Adam Arkapaw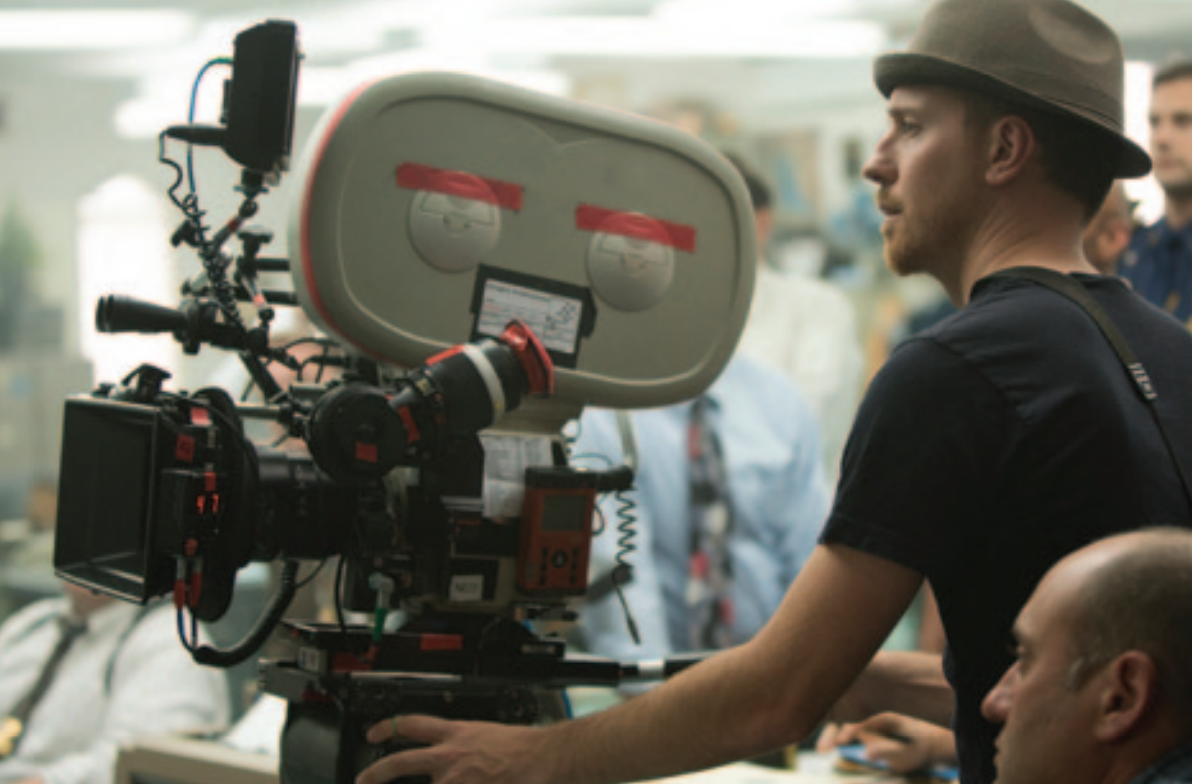 Arkapaw has been building up a really great filmography (including Animal Kingdom) before the one-two punch of Top of the Lake and #TrueDetectiveSeason1 introduced him in a big way to U.S. audiences, followed by his acclaimed work on Justin Kurzel's Macbeth. For his upcoming projects, he sticks with Kurzel, Michael Fassbender, and Marion Cotillard for an adaptation of Assassin's Creed, which sees him using the Arri Alexa 65, and he teams up with Derek Cianfrance (and works yet again with Fassbender) for his third feature, The Light Between Oceans.
Dion Beebe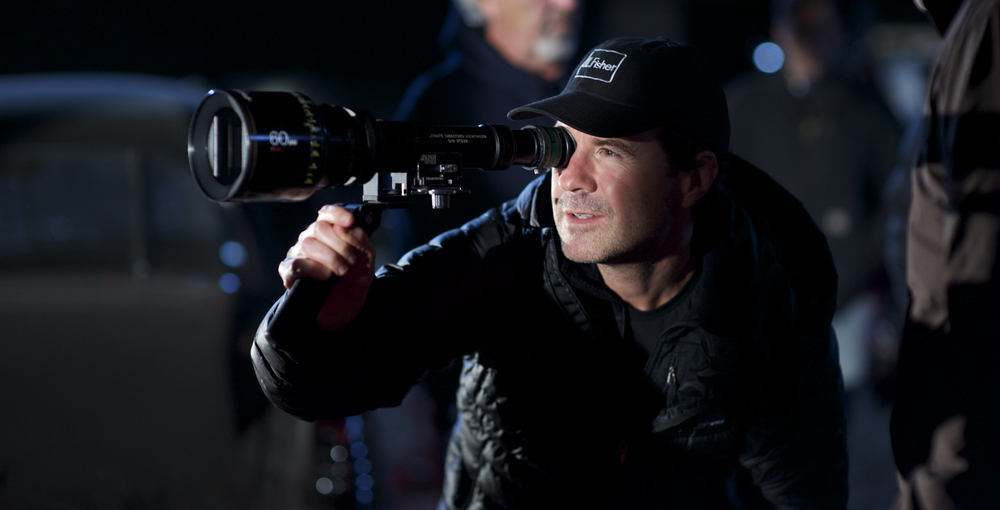 Last time we heard from Mr. Beebe, he had cashed a paycheck for working on (and possibly smuggled some artistry into, I dunno, haven't seen it) 13 Hours: The Secret Soldiers of Benghazi. Now he's moved onto (hopefully) greener pastures with Tomas Alfredson's new film, The Snowman, a crime drama starring Michael Fassbender, Rebecca Ferguson, and Charlotte Gainsbourg.
Sean Bobbitt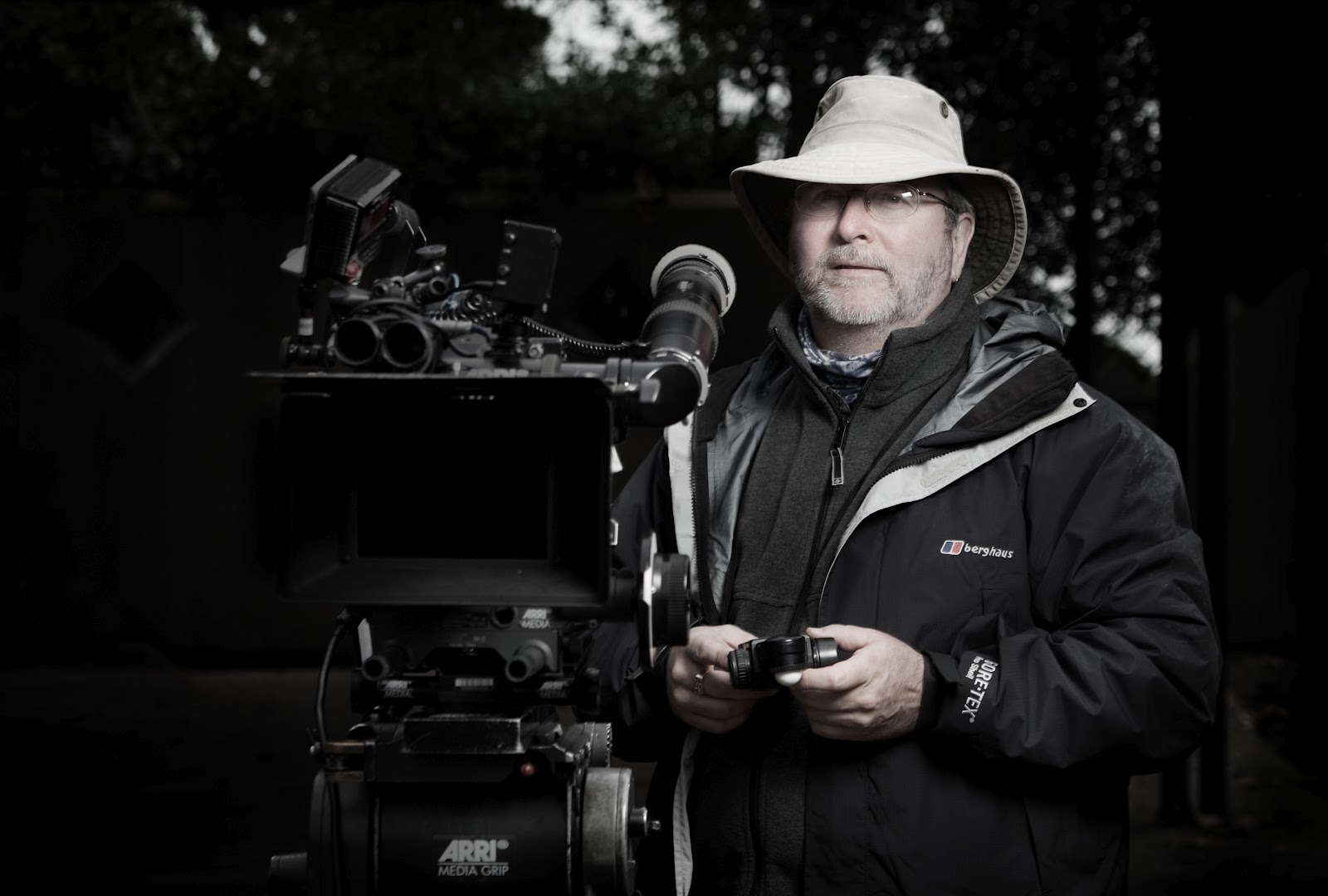 Bobbitt was first noticed as a result of his work on Steve McQueen's debut, Hunger, and with his work on McQueen's Shame and 12 Years a Slave (as well as on Neil Jordan's Byzantium and Derek Cianfrance's The Place Beyond the Pines), he's only grown in stature. For his latest project, he teams up with director Mira Nair, shooting her Queen of Katwe. The film stars 12 Years' Lupita Nyong'o as well as David Oyelowo.
Frederick Elmes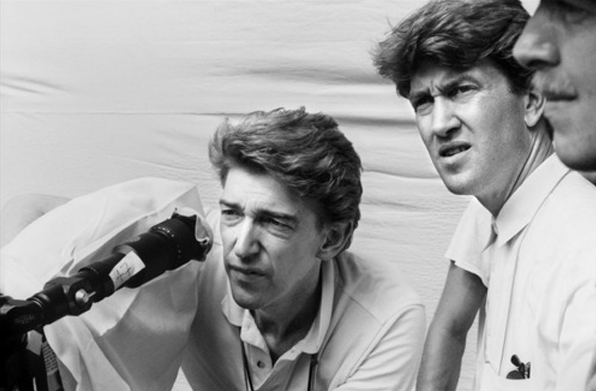 Last time I checked on Elmes (a frequent DoP for Jim Jarmusch, as well as formerly for David Lynch), he was working on Jarmusch's latest film, Paterson. His other film that's set for release this year (hopefully) is an adaptation of Daniel Clowes' Wilson, adapted by Clowes himself, directed by The Skeleton Twins' Craig Johnson, and starring Woody Harrelson as Wilson.
Eric Gautier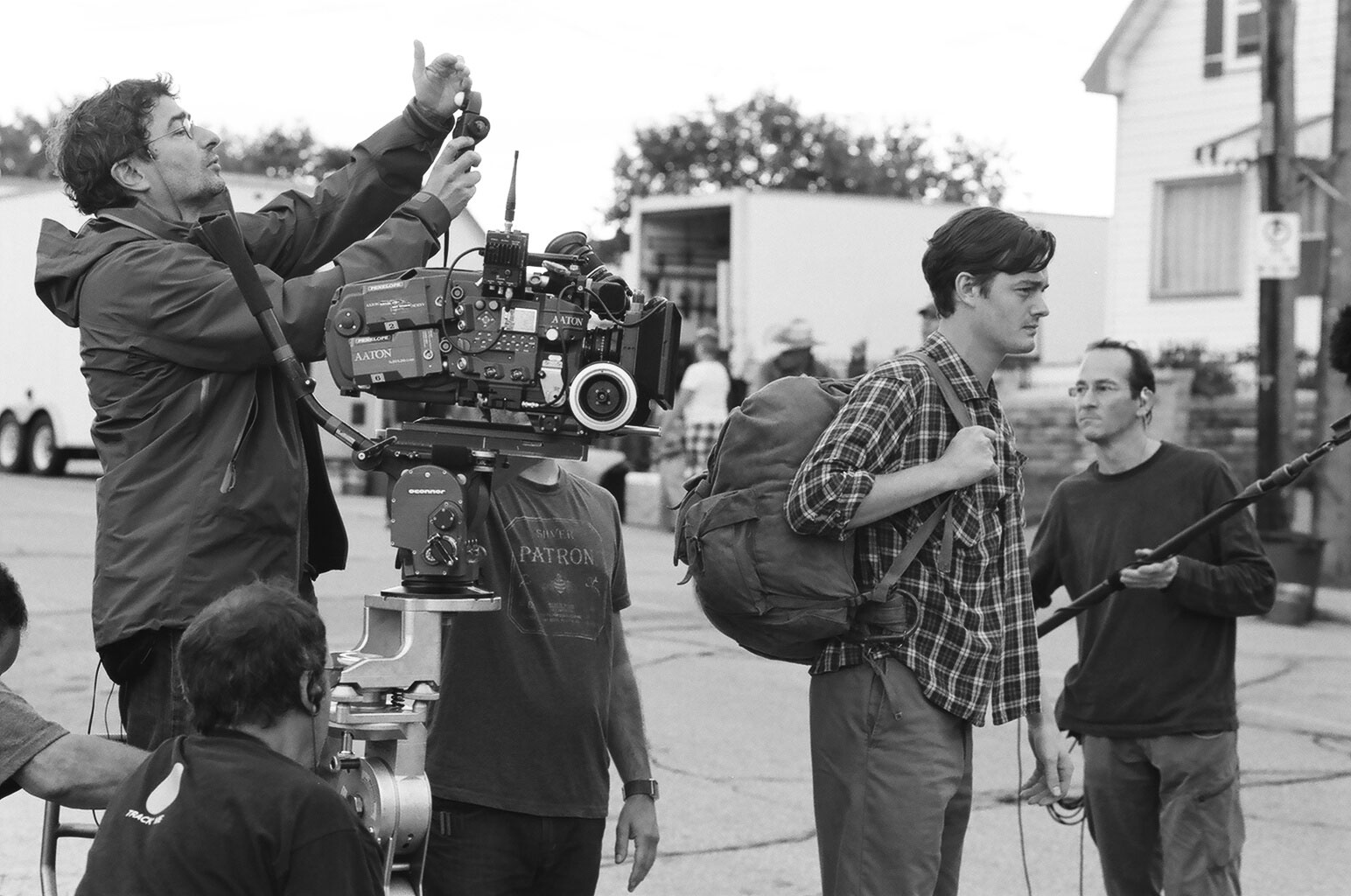 A regular collaborator of Olivier Assayas and Arnaud Desplechin who recently tried his damndest to purty up Aloha, Gautier's next project, Deep Water, sees him working with the director of The Theory of Everything and Man on Wire, James Marsh, who in turn is working from a script by The Informant!/Contagion/Side Effects scribe Scott Z. Burns. It's just like Meatloaf sez; two out of three ain't bad.
Hoyte van Hoytema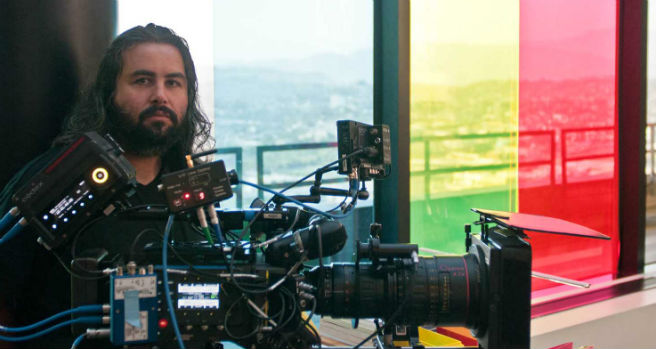 Last time on this series, I proclaimed that Hoytema would be shooting Christopher Nolan's then-untitled next film. His name was soon removed from the film's IMDb page, but now, thanks to The Film Stage, we know for sure that Hoytema will be shooting Nolan's epic war film Dunkirk, the film being on a mixture of 65mm and IMAX cameras. The term "yes please, may I have another?" comes to mind. Maybe this will make up for Spectre.
Darius Khondji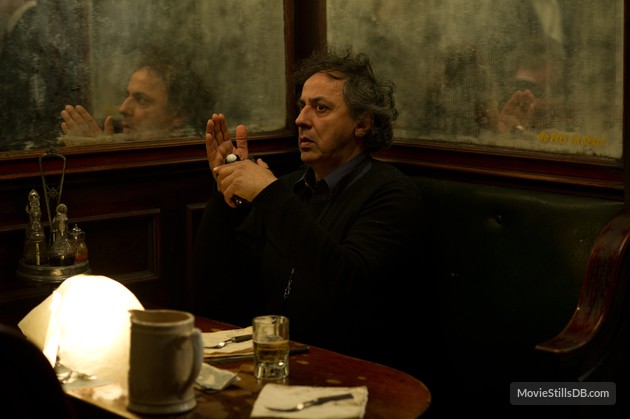 Last time I checked up on the Khondjmeister, he was busy at work shooting James Gray's The Lost City of Z. Aside from a dream I had where he was to shoot Kevin Smith's next movie, there was radio silence on his future projects. And then I looked on his IMDb page, and lo and behold, he was credited as the DoP on Bong Joon-ho's next film, the Netflix-distributed monster movie Okja, starring Jake Gyllenhaal, Paul Dano, and Tilda Swinton (Swinton is the only one of the three to have been in a Khondji-shot production previously, having a supporting role in The Beach). The prospect of Darius Khondji shooting a Bong Joon-ho monster movie is almost too delicious to describe in words.
Dan Laustsen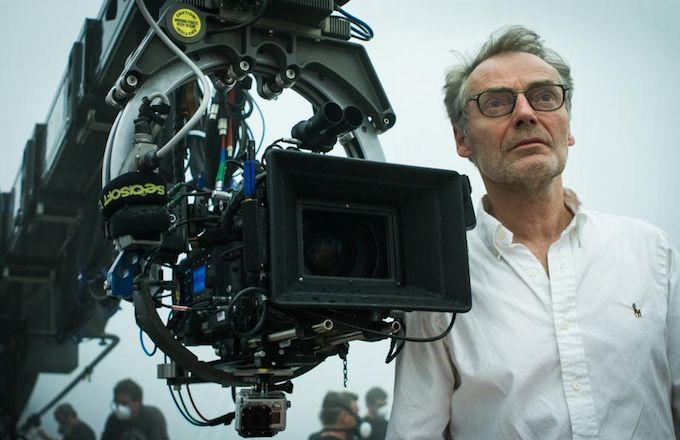 Laustsen is easily best-known in the U.S. for his two films with Guillermo del Toro, Mimic and the crazypants-gorgeous Crimson Peak (I don't mean to offend another Nightwatch obsessives here, of course). But another film may be added to those ranks this year, depending on its quality. Laustsen is currently shooting John Wick 2, which will hopefully be as delightfully colorful as Crimson Peak with as many head injuries.
Yorick Le Saux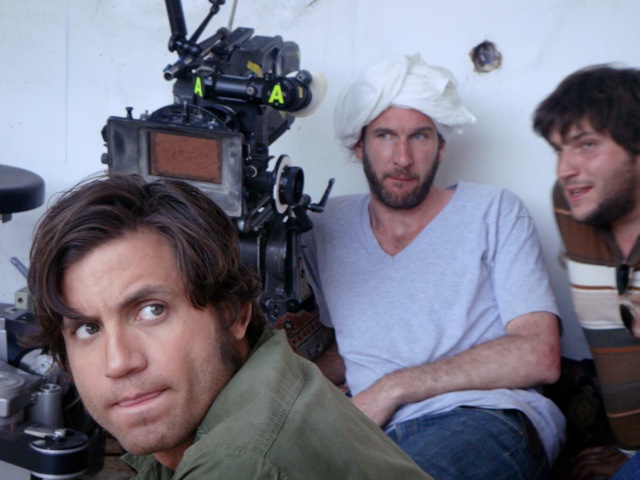 Le Saux has been working for a while, but he's only recently gotten much international attention, mostly for his work on Jim Jarmusch's Only Lovers Left Alive and Olivier Assayas' Clouds of Sils Maria. His next film seems him returning to work with Assayas and Sils Maria's MVP Kristen Stewart, on the Parisian-set ghost story Personal Shopper.
Seamus McGarvey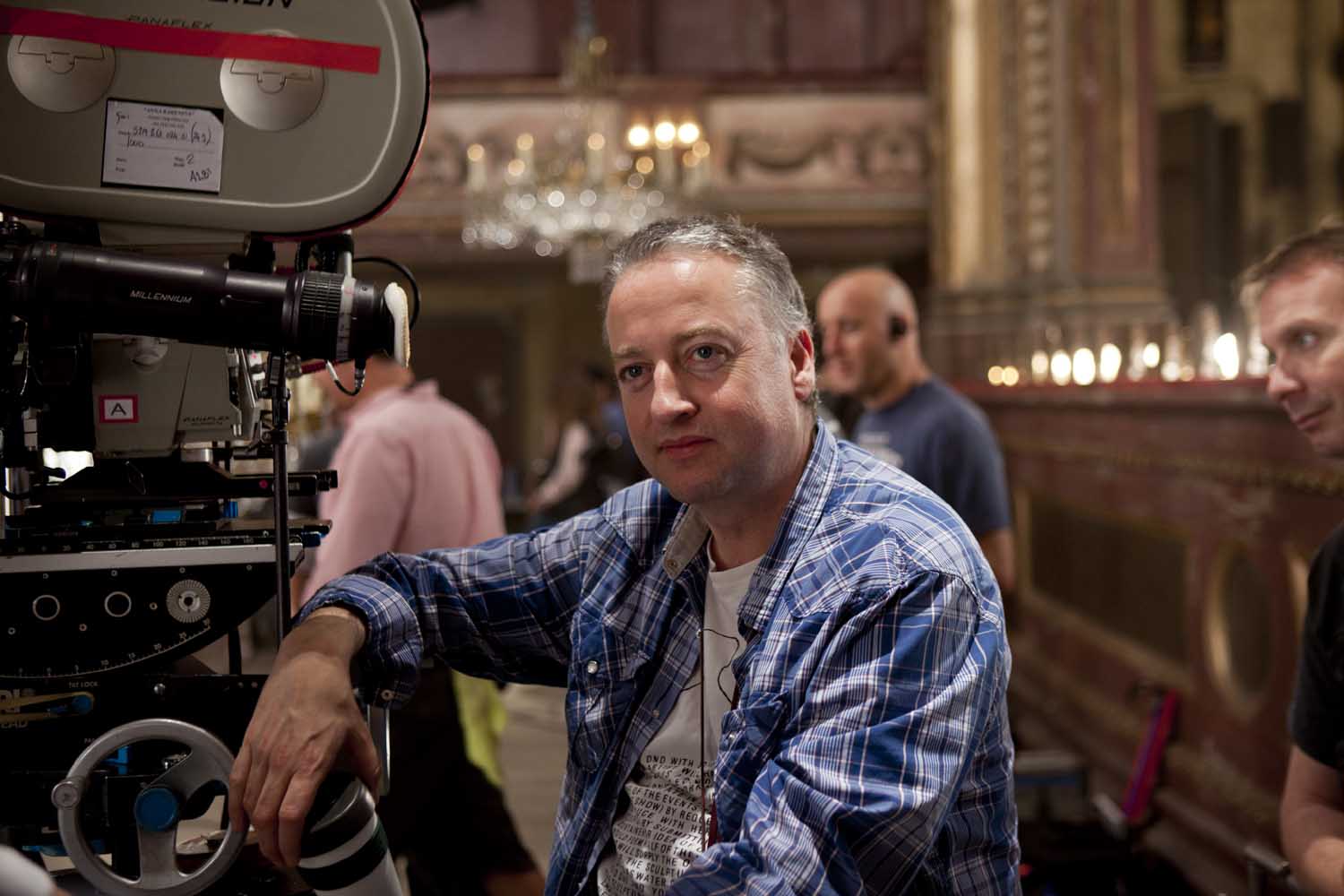 McGarvey has two feature films in the pipeline; Gavin O'Connor's The Accountant and Tom Ford's Nocturnal Animals. But just last month, he began shooting a short film named Kitty, which will be Chloe Sevigny's directorial debut. It stars Ione Skye and is, according to IMDb, about a young girl who dreams of being a kitten.
Wally Pfister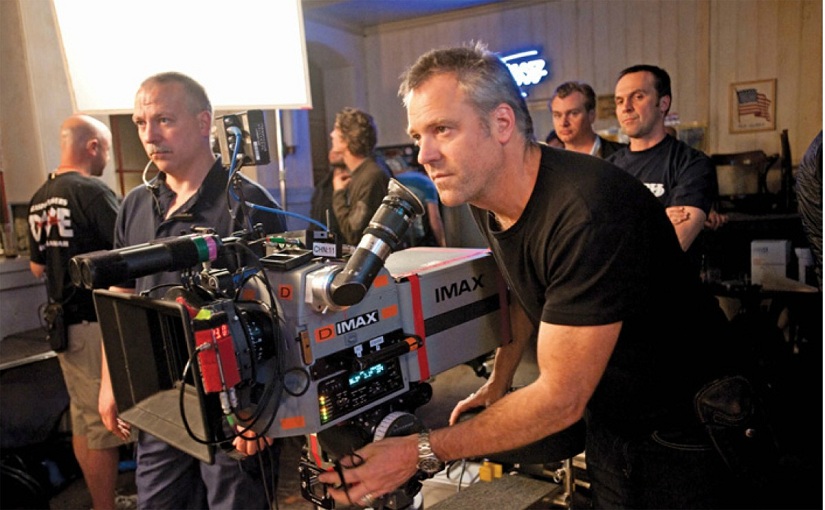 It's been a tough few years for Wally Pfister. Obviously, there was Transcendence, and how it seemed to completely kill his collaboration with Christopher Nolan, causing Nolan to run into the arms of a younger(?), greener, more Dutch-Norwegian cinematographer. And in the two years since, he's mostly remained out of the limelight in every way possible. But, at last, we have news about an upcoming project of his. He will be directing three episodes of Will Arnett's new Netflix series Flaked. Hey, it's something.