Happy Halloween! Four years before he made one of the most famous and acclaimed horror movies of all time, the late, great Jonathan Demme showed his horror bonafides in the unlikely format of a short comedy for PBS. "A Family Tree" is Demme's pilot for the PBS show Trying Times, an anthology series of episodes only connected by being about "people who are struggling with the daily routines of life." From this vague idea, Demme and his writers (including playwright and True Stories cowriter Beth Henley) created a simple premise: a woman (Rosanna Arquette) shows up unannounced to her soon-to-be parents-in-law's anniversary party. Hijinks ensue, but the tone is suffocating dread rather than the boisterous comedy of Married to the Mob or (the first half of) Something Wild. A skeleton decoration on the family's door marking this as taking place near Halloween (it premiered October 18, 1987) and a few nods to the Psycho shower scene clarify Demme's intentions here, turning banal family rituals into a watch-through-your-fingers horror movie. Watching this, it makes perfect sense that Demme is only a few years removed from a serial-killer movie.
Whenever one talks about Demme, they inevitably bring up his love for humanity that runs through all his movies, where even the most minor character is a charming oddball Demme is overjoyed to be following. "A Family Tree" isn't devoid of that spirit, not when it has a wacky grandpa character who gets everybody drunk off his homemade "applejack". But Demme rarely made anything quite as sour as this, 27 minutes of thinly-veiled hostility and the embarrassment of trying and failing to impress people. It's closest to Rachel Getting Married in tone, but Rachel still has plenty of lovable Demme characters in the margins to soften the blow of its strained family dynamics. "A Family Tree" is just eight people in a house on a path to destroying each other over nothing. Demme really understands the psychological scars that result from arguments over things that don't matter at all. It's not actually important that Arquette's entrance means the family doesn't have enough matching chairs for the dinner table, but it feels like a calamity in the moment. Demme doesn't try to pretty any of it up either, eschewing the expressive camera moves and lighting of his Tak Fujimoto collaborations in favor of grimy, handheld video. The effect is especially unsettling whenever Demme brings out his famous direct-to-camera close-ups, without the artifice of his usual style it just seems like the characters are staring at you specifically. There is nowhere to hide from their disapproving gazes.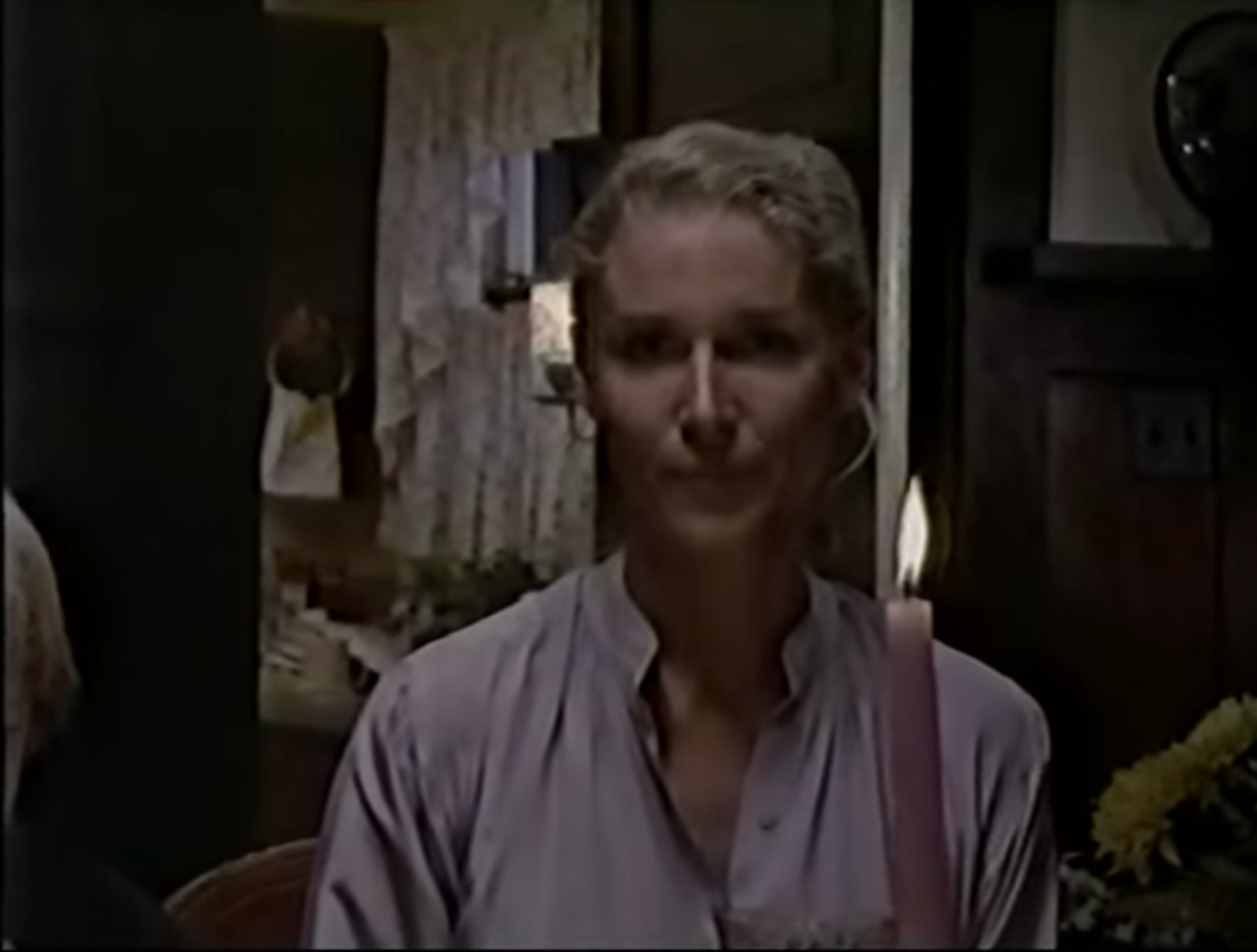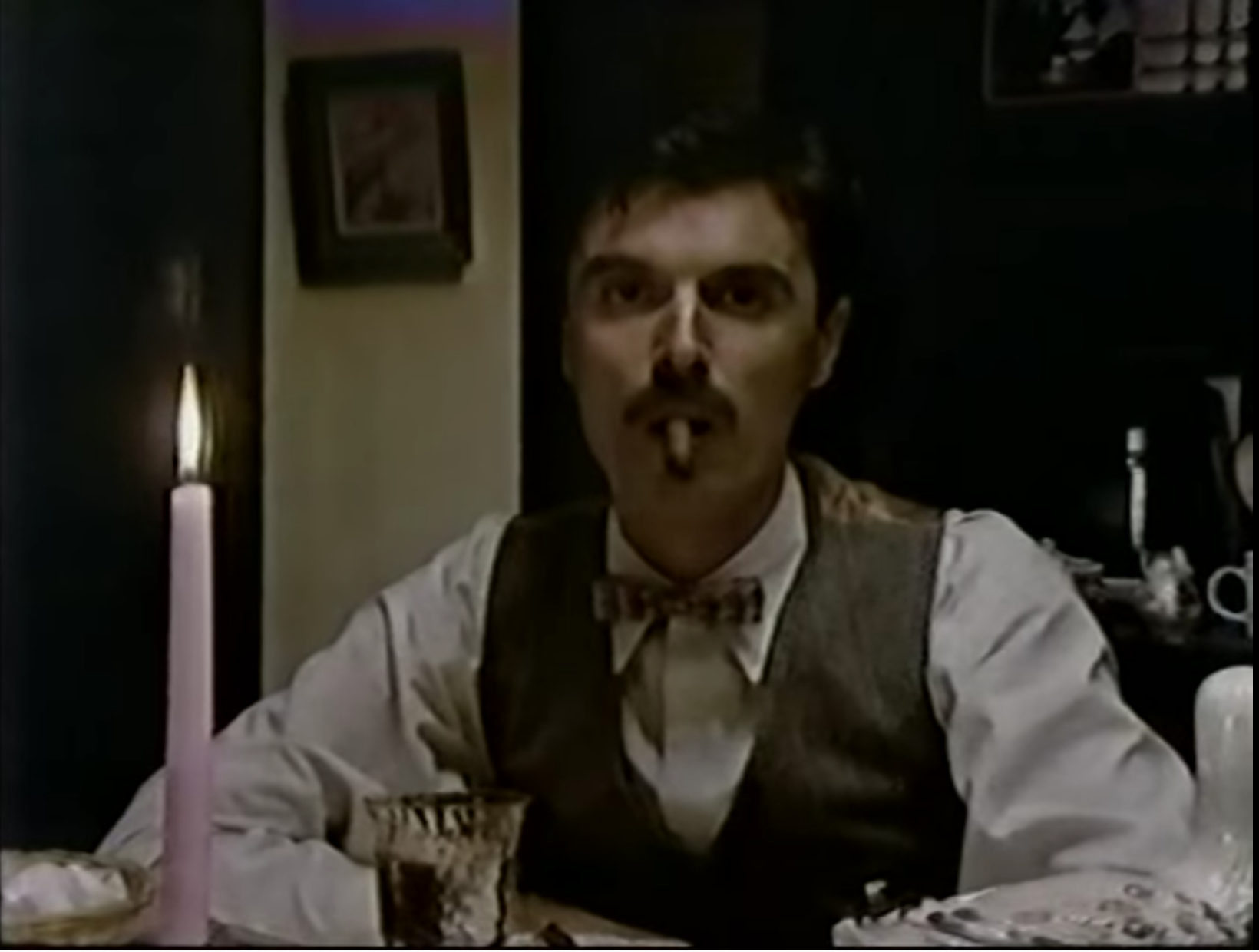 That's David Byrne, in his only fiction role for Demme (and his only performance not as himself besides True Stories) as an asshole wannabe-intellectual despised even by his child. He gets plenty of bizarre, funny moments throughout, but a key scene late in the episode reveals genuine menace behind the golly-gee attitude of Byrne's public persona, you believe he'd be driven to assault or worse by someone eating his pie. He's surrounded by strong performances from the rest of the family, particularly Demme and PTA regular Robert Ridgely as the family's well-meaning but hopeless patriarch. But it's Rosanna Arquette who carries this episode and gives it its skin-crawling effect. In Desperately Seeking Susan and Baby It's You, Arquette plays crippling self-consciousness better than anyone I've seen, and here she's so good at that she's hard to watch, unflinchingly acting out all the worst parts of human interaction. She's trying so hard every moment to make a good first impression and she can only try again with a pained smile after watching all her other attempts go up in flames. Demme's filmography is full of female protagonists backed into a corner, and Arquette might be the best and most fearless performance of them all. Clarice Starling never had to contend with a pie-crazy David Byrne.