This segment of The Solute looks at 5 movies that came out this month in previous years by factors of fives. Today, we look at April 2005.
---
Top of the Box Office: Sin City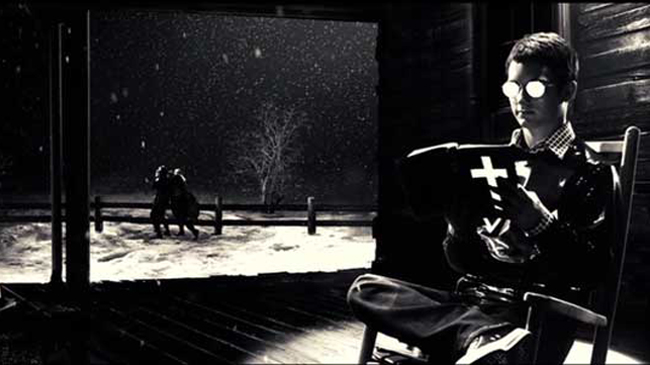 In 2005, Robert Rodriguez's Sin City was a revelation of a film. At the time, George W. Bush had just been re-elected as President after plunging America deep into an "easy" war of moral certainty against a defined and ambiguous evil entity, then in its 4th year. The neo-noir genre had been deader than dead, in no small part because the gestation/production time from political unrest to artistic completion hadn't yet reached fever pitch. Comic book movies were still struggling with quality, after Sam Raimi's Spider-Man had shown that there was a cross-over audience. Quentin Tarantino had primed audiences for hyper-stylized violence with Kill Bill. Yet, nobody was prepared for Sin City, which could best be described as a hyper-stylized neo-noir about cultural corruption.
Sin City is an adaptation of a trilogy of stories from Frank Miller's comic book series of the same name. That series was written in anger after Miller had been mugged in pre-Guiliani New York City, and portrayed the world as a big metropolis inundated with crime, corruption, sex, drugs, and violence. The trilogy of stories chosen for 2005's Sin City were tales of crime where a catalytic act of violence sets off crisis storylines exposing corruption from common prostitutes through the justice system up to the elite politicians. The politics of the film felt just right for a time when people re-elected a master of the false narrative. The nation was in an increasingly aggressive war with itself, making the hyper-stylized black-and-white as thoughtful as it was cool.
---
Swan Songs: The Interpreter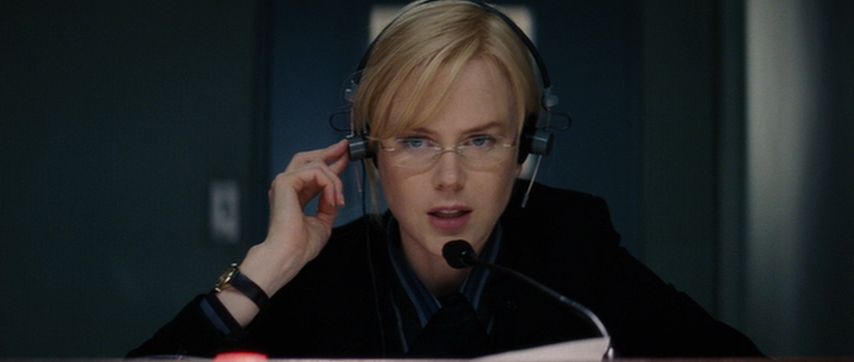 Sydney Pollack was an accomplished actor and director, having directed movies with academy award nominations in 4 separate decades. After a series of flops in the 90s, finishing with 1999's Random Hearts, he seemed to have retired from directing. But, he came out of retirement to direct this political thriller about corruption and control of the news cycle. Nicole Kidman is a U.N. interpreter from a fictional country in Africa, whose president turned from liberator to terrorist dictator. When she discovers a plot for an assassination, she runs to the cops, who then try to stop it. Mainly, its significance is of the final movie from the director of Three Days of the Condor and Tootsie.
---
Box Office Breakthrough: Kung Fu Hustle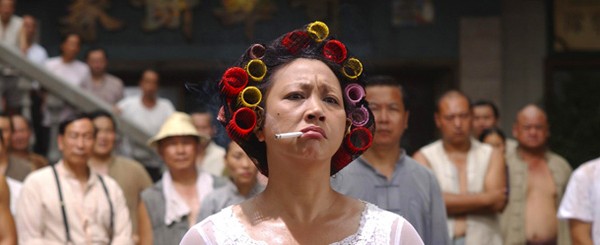 Stephen Chow had been working in Hong Kong as an actor since the early 1980s, and as a director since the mid 1990s. But, it wasn't until his supremely silly Shaolin Soccer was released to DVD that he experienced a breakthrough in America. When Kung Fu Hustle was released in American theaters in 2005, his cult fans flocked to the theaters to see more of this supremely funny man do his language-transcending physical comedy. The plot is yet another noir influence, where a gang has taken control of a neighborhood in old time Shanghai, and people have to free themselves from the corruption. The over-the-top antics make this a zesty free for all.
---
Auteur Developments: Palindromes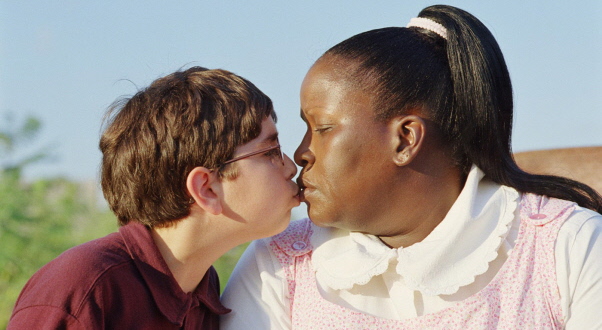 Todd Solondz's dark and cynical Gen-X sensibility perfectly fit the mid-90s in which he made his name. His blistering Welcome to the Dollhouse and his controversial Happiness explored themes of darkness and alienation with black comedy and humor. In post-9/11 America, Solondz struggled to find an audience as his works became increasingly exhausted and distressed. Palindromes is a return to themes of teenage girl adolescence, with a series of actors portraying a single character, Aviva, who is traumatized after discovering her sexuality. She goes through a series of actions, leading her to seek out molestation and happiness through cults. The story is complex and compassionately cynical, but was all wrong for an audience surrounded by screaming people and misery.
---
Genre Origins: Funny Ha-Ha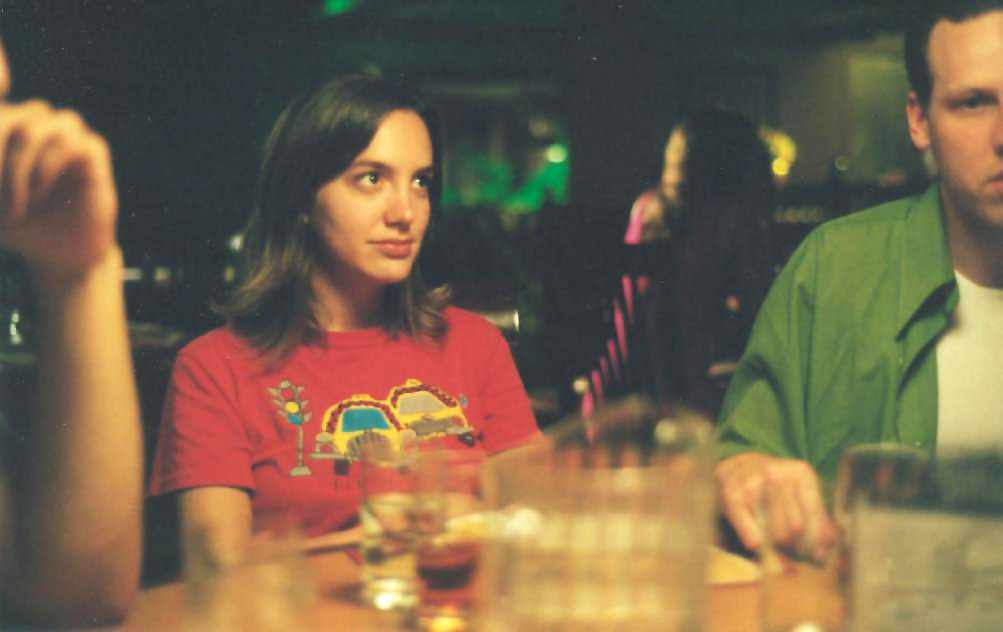 Funny Ha-Ha is largely seen as the kick-off to the mumblecore genre. Finished and screened in 2002, it took 3 years to work its way through the festival circuit and finally be released to a grand total of 3 theaters. In a way, Funny Ha-Ha is the low-key version of Clerks and Singles made for the new millennium. Filmed on 16mm, Funny Ha-Ha tells the story of a bunch of 20-somethings trying to cope with life after college while also straining to remain in a state of arrested development. It explores the state of being through relationships and dialogues without having much plot progression, setting up most of the defining characteristics of the style.