This new segment of The Solute looks at 5 movies that came out this month in previous years by factors of fives. Today, we look at March 2000.
---
Top of the Box Office: Erin Brockovich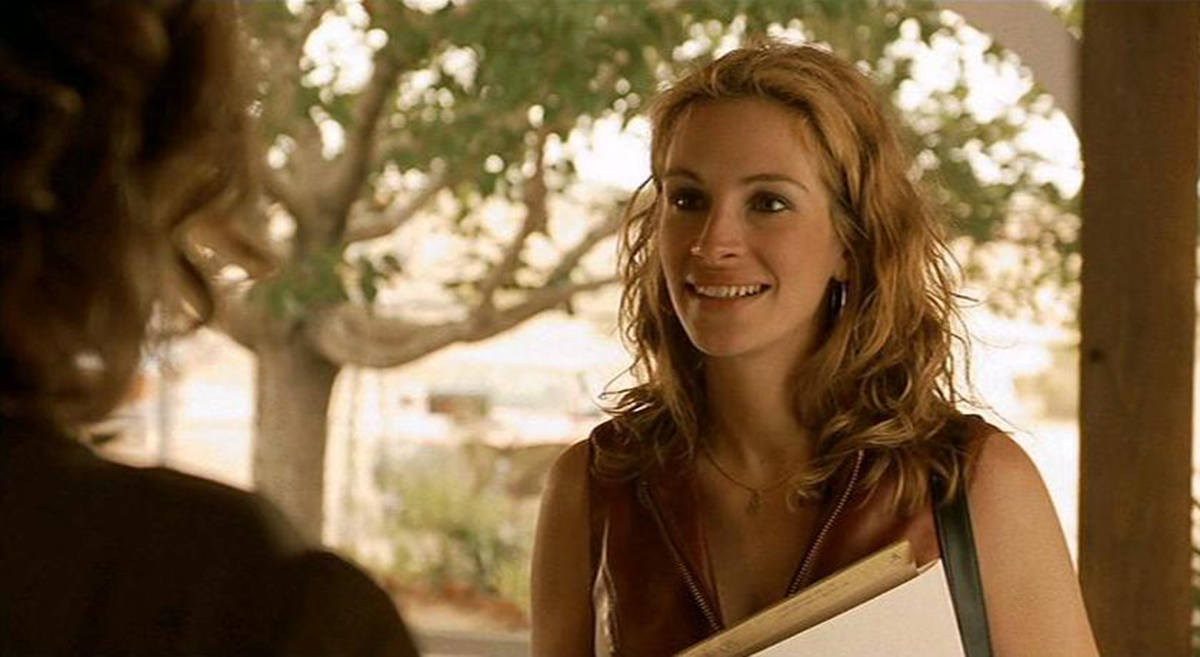 In the decade since receiving her second Academy Award nomination for Pretty Woman (I know, right?!), Julia Roberts made herself a superstar. With a winning smile, she became one of America's best loved actresses who had a wide range of successful (and not so successful) films from southern drama to romantic comedy to dark comedy to suspense. Still, 10 years later still had not seen her get the big prize.
Erin Brockovich was the first of two movies by Steven Soderburgh in 2000, both of which would be nominated for Best Picture and Best Director. Julia Roberts' masterful turn as Erin, the plucky and determined woman trying to prove that an industry is harming her community, was forceful and moving, pushing female agency without being fraught with pathos (which seemed to be a new idea at the time). She finally won a Best Actress award for this portrayal of a badass woman determined to protect her family and neighborhood.
---
High Profile Disaster: Mission to Mars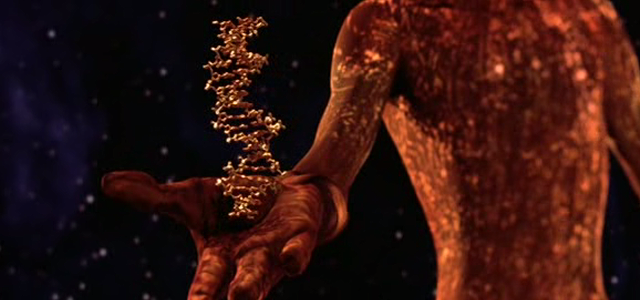 Second place at the box office is the Brian DePalma disaster, Mission to Mars. What can I say? I love hating this movie. This is a space road movie that ends with a virtual reality computer program explaining the quasi-Scientology origin of human life. Adding to the silliness, the characters are saved twice by product placement – Dr. Pepper points out air holes, M&Ms are built into zero-gravity DNA strands. Yet, there is a general confusion of mood. Is this an underbaked satire? Is this an overworked sci-fi epic? Is this meant to be funny or serious? Is it just terrible? Nobody ever has figured this mystery out.
---
Instant Cult: Final Destination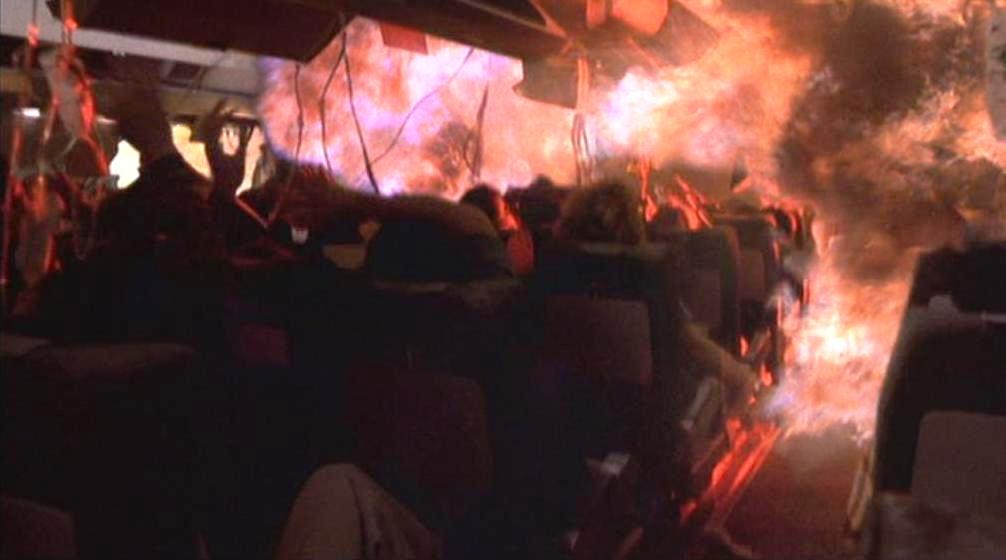 The first of the movie series about Death as a Rube Goldberg creator of complicated murders meant to look like accidents, the original Final Destination teetered between horror and comedy making a potent concoction that was criminally undernoticed at the time. The main characters are a group of unrelated teenagers who escape death when one of them has a premonition that their airplane will crash. They escape the plane, which explodes mid-air, and death is now coming back to claim what was his (its?). Making things better, Death isn't a grim reaper, and death is subsequently everywhere. It could be a car accident, choking on a piece of chicken, a loose blade, or anything and everything. Final Destination exploits this to create some of the most fun and unique death sequences in horror history. It would spawn a series of sequels with diminishing returns.
---
Instant Cult (Indie): High Fidelity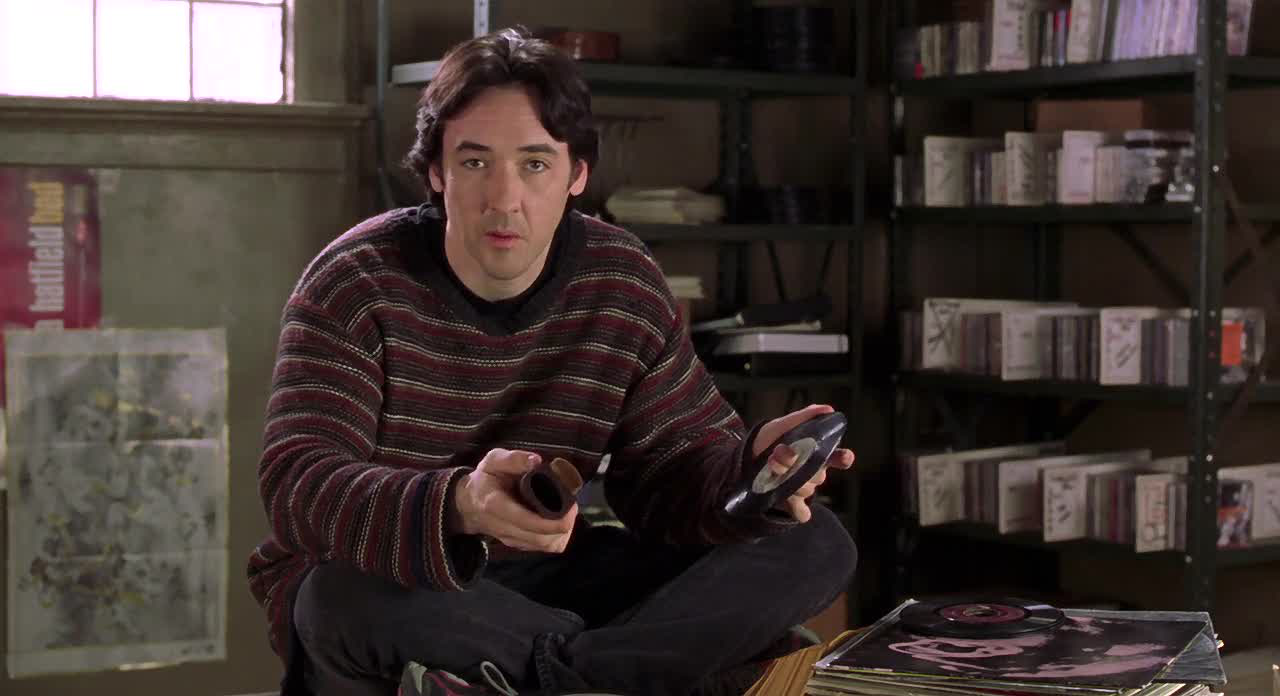 High Fidelity is the definition of a cult hit. John Cusack was a cult film star, just coming off Being John Malkovich, and still strongly remembered from Grosse Point Blank. Nick Hornby was still relatively unknown in the US, and Stephen Frears hadn't had a successful movie in a decade (The Grifters). So, when High Fidelity was released, it relatively flopped with only $27m at the box office, ending up just above Book of Shadows: Blair Witch 2 and just below Love & Basketball. Still, High Fidelity managed to weasel its way into the American subconscious as a defining movie of hipster male mid-life crisis, confusing pop culture literacy with emotional maturity and intelligence. It's funny and true enough to break through all of the entitlement issues it has.
---
Under the Radar: The Filth and the Fury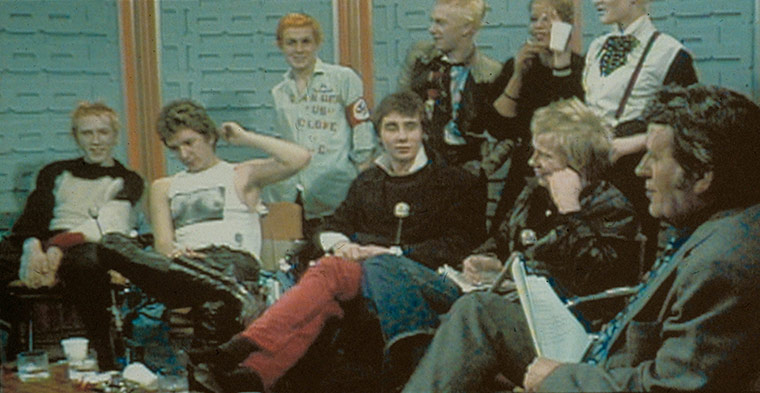 The second documentary about the Sex Pistols, The Filth and the Fury is a corrective to the Malcolm MacLaren-heavy The Great Rock N Roll Swindle. Julian Temple returns 20 years later to bring a sober and more reflective mind to the Sex Pistols mythology, featuring all new interviews with the band members in silhouette. It also advances the political bent of the punk movement in the UK compared to the commercial aspect. It's a compelling footnote to the Sex Pistols legacy, though mainly within a traditional under-inspired format.