This new segment of The Solute looks at 5 movies that came out this month in previous years by factors of fives. Today, we look at March 2005.
---
Top of the Box Office: Robots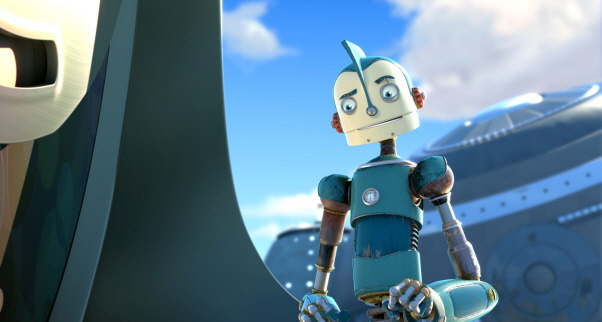 Good lord, I don't remember this movie. I don't remember the trailer for this movie. I don't remember this ugly animation. I don't remember a single thing about this, and yet it was #1 at the box office. It apparently has Halle Berry and Ewan McGregor voicing the leads, has a multi-cultural soundtrack that butts Fatboy Slim against James Brown, but I cannot remember a single thing about this movie. I don't think I saw it, but it made $128m and ended up in the top 15 of the year. Huh.
Reading the summary, I can't tell what the movie is actually about. It seems to be one of those plucky young idealist robots moves to the big city for fame and fortune. He gets a job, but realizes that people don't have time for dreamers, and he has to battle a corporation to fully realize his potential. Reviews have said it is far more pretty than interesting. *shrug*
---
Franchise-itis: Beauty Shop
The first sequel I've featured since Police Academy 2, Beauty Shop is a semi-sequel to Barbershop. The third entry of the Barbershop series, Beauty Shop is a female-oriented spinoff focusing on a widowed mother trying to make her own shop out of a failing business front in order to support her daughter. Queen Latifah brings it in an otherwise formulaic comedy that holds more laughs than you'd expect in a second sequel.
---
Hidden Gem (auteur): Millions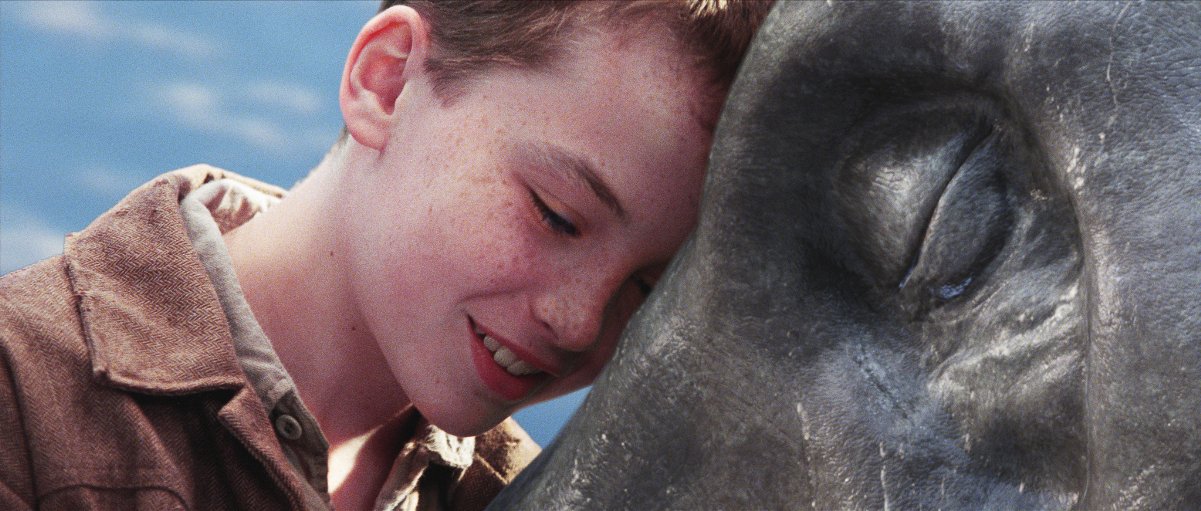 Danny Boyle's sole family friendly film, Millions is the winning story of a kid who, after the death of his mother, finds a bag of stolen money and starts doing good deeds with it. Boyle, not content to make a straightforward film, fills the movie with fantastic elements and dreams, eventually culminating with theories about the corruption of money. It's a strange movie appealing to indie lovers and Christians alike – there are many faith-based elements in the film –  that solidified Boyle's second wave as a cinematic master.
---
Auteur Obligations: Melinda and Melinda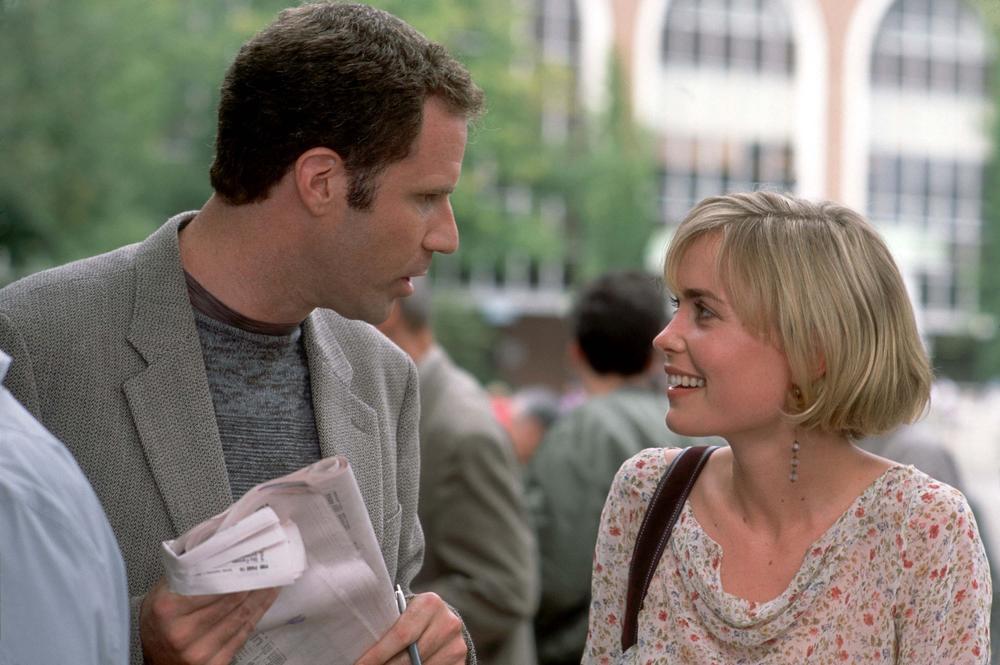 Will Ferrell in a Woody Allen movie? No, you're not imagining things. Melinda and Melinda will be known as the last movie before Woody started his renaissance with Match Point. But, really, it's a film that shows he was just finding his footing again. A movie with a split storyline, Melinda and Melinda ponders whether life is comic or tragic, and creates two separate stories that explore the two possibilities. Unfortunately, the middling execution doesn't fully explore all of the possible complications this interesting idea presents.
---
Cult Classic: Oldboy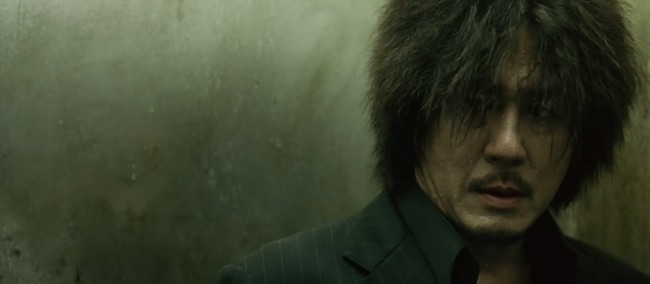 2003's Oldboy flew far under the radar on its US release in 2005, but became a fast-movie cult classic in the United States as a must see movie of epic proportions. Park Chan-Wook's film is the middle of his Vengeance trilogy, exploring the consequences of cycles of violence. Oldboy is the story of a man who has been abducted for 15 years, but needs to find out why and exact his revenge with consequences straight out of a Greek tragedy. Increasing the epic nature of the film is Chan-Wook's visual exploration whose audacious visual compositions keeps the viewer on edge throughout most of the movie. Oldboy would be remade in 2013 by Spike Lee.