This new segment of The Solute looks at 5 movies that came out this month in previous years by factors of fives. Today, we look at March 2010.
---
Top of the Box Office: Alice in Wonderland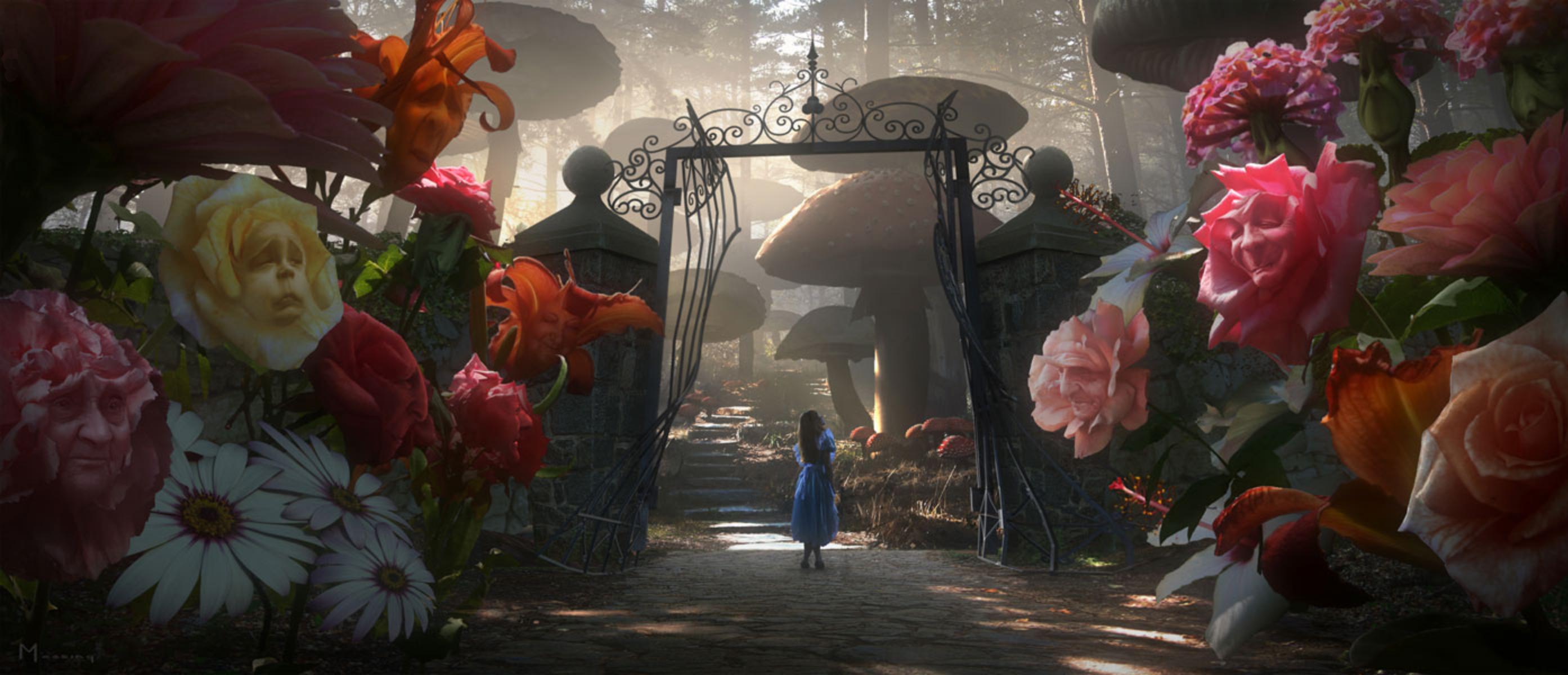 Tim Burton's Alice in Wonderland should have been a slam dunk. The visuals were all on point, Tim Burton is the perfect director to land the visual creepiness of the original novels. But, this isn't a translation. This is a sequel. Written by Linda Woolverton, Alice in Wonderland returns Alice to Wonderland for some reason, since Wonderland is under siege by a corrupt ruler? I don't know. This adaptation turns Alice from a transgressor in a scary foreign world that refuses to make sense to a special snowflake heroine everybody is dependent on. Ugh.
Burton's Alice was an early-season mega-hit scoring $334m domestic, and ending up #2 at the box office. Today, we recognize the film as a failure and is a considerable embarassment to all. It's sole purpose as a family-friendly assembly line money maker, cashing in on equal parts nostalgia and neutered potential, became obvious to everybody as they suffered the hangover from this shitty shitty blight on humanity. I didn't like it.
---
Can't Be Ignored: How to Train Your Dragon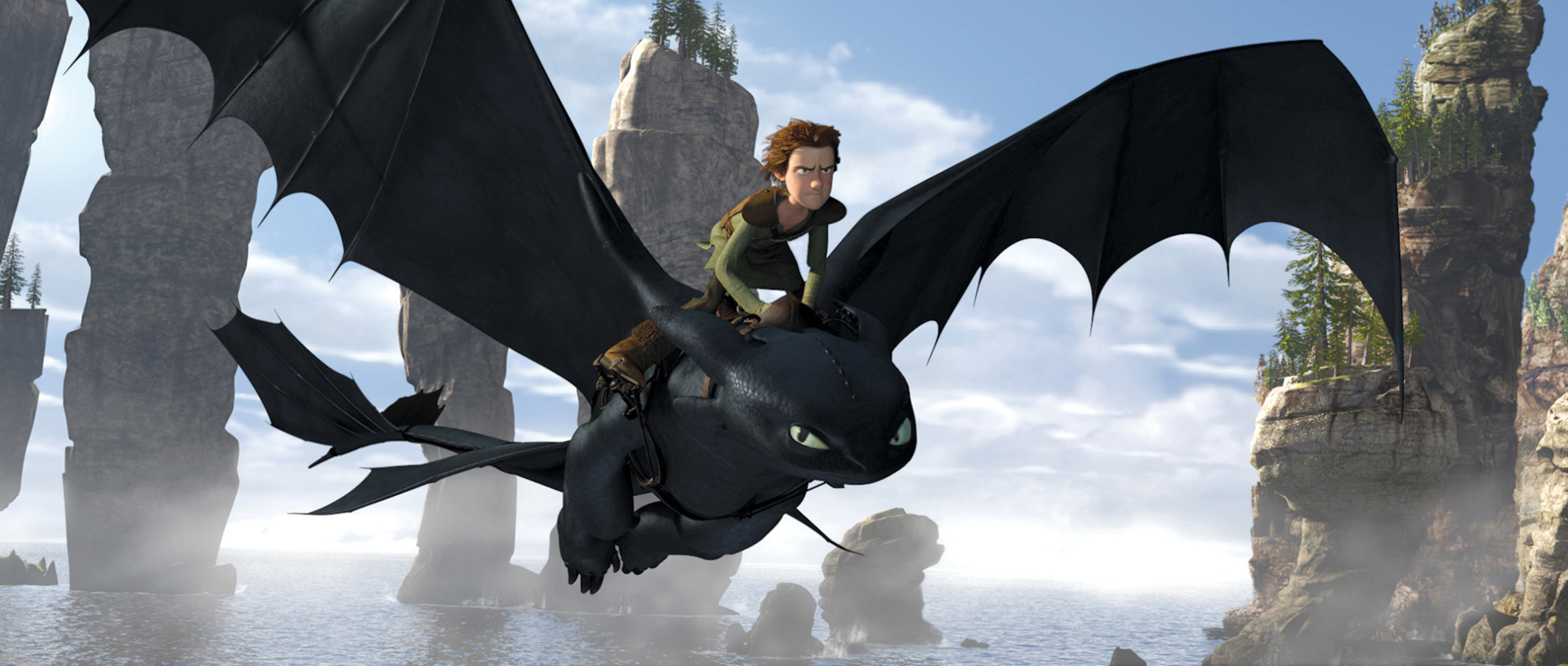 March 2010's second mega-hit came at the end of the month with How to Train Your Dragon, a winning formulaic family film about a misfit befriending another misfit and forging a new peace in the land. Cloaked in Norse mythology, Hiccup is a tiny viking in a community at war with the dragons. When he befriends a dragon who has been rejected by his family, they team up to battle the final dragon. It's a sweet, touching film about pets, misfits, and independence.
---
Foreign Surprises: The Girl With the Dragon Tattoo (2009)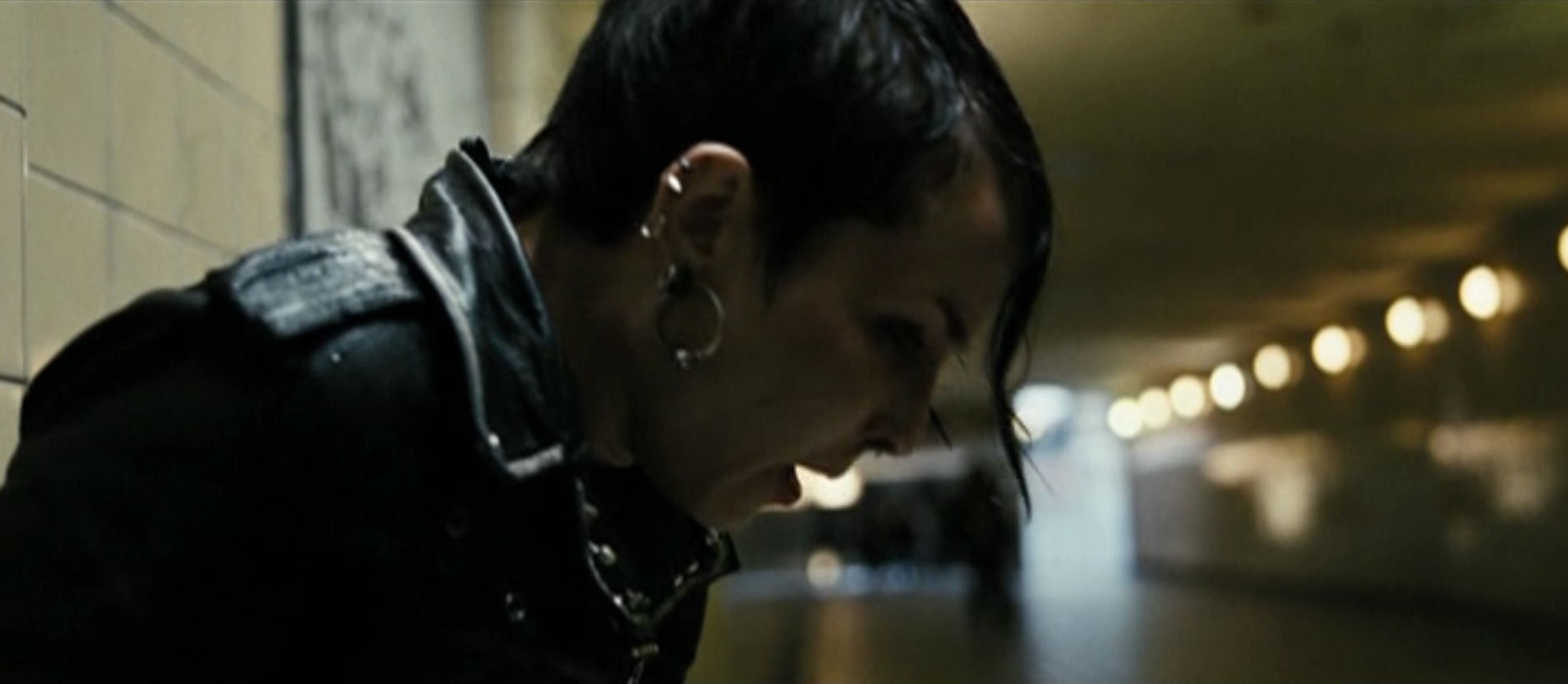 Stieg Larsson's Millenium trilogy became a worldwide phenomenon, being read in every airport all over the world at any given time. The trilogy is about a gothic punk woman who has epic computer skills. She's in a war against a world run by men who want to keep men in power over women. This first adaptation from Sweden with Noomi Rapace in the title role, gets so much of the novel right, without taking any shortcuts. A longer miniseries edition of the film fits in even more of the details. In 2011, David Fincher would release his American edition of the film.
---
Indie Callout: Greenberg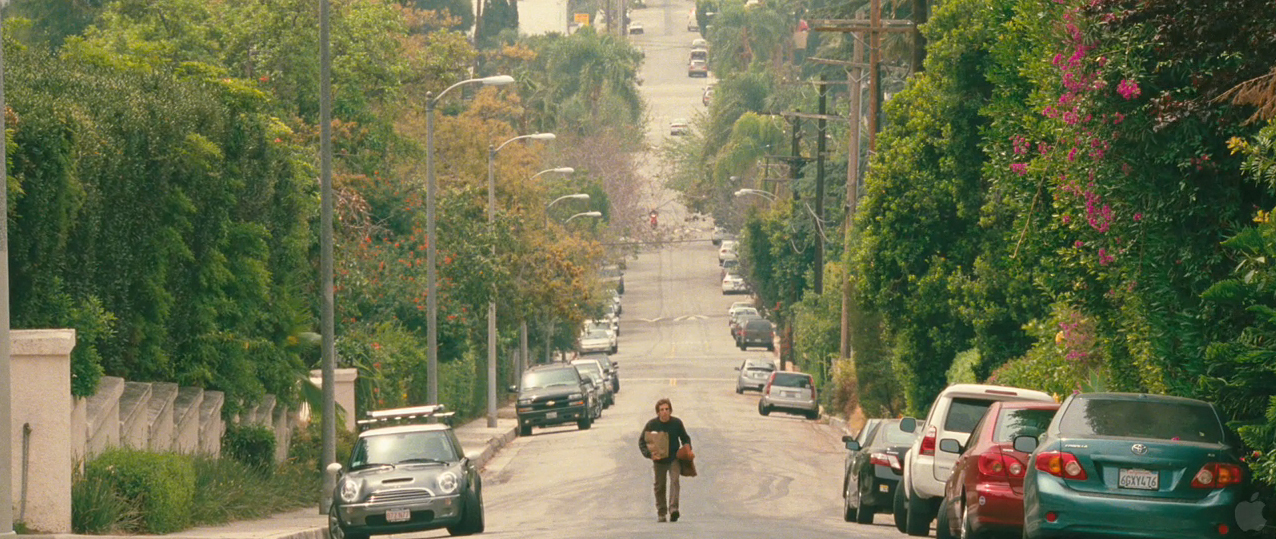 Noah Baumbach's odes to middle-class entitlement really kicks into high gear with Greenberg, about a cranky white dude (Ben Stiller) who hates everybody and everything even though he has almost every door open to him. After shacking up for free at his brother's place, he starts hooking up with Greta Gerwig, a far less broken soul, and they end up connecting over their brokenness, making baby steps toward fixing each other. It's the sheer assholishness of the film that makes it better than far more easy going editions of this film, but it still has a clueless adherence to middle-class white people problems.
---
Instant Cult: Mother (2009)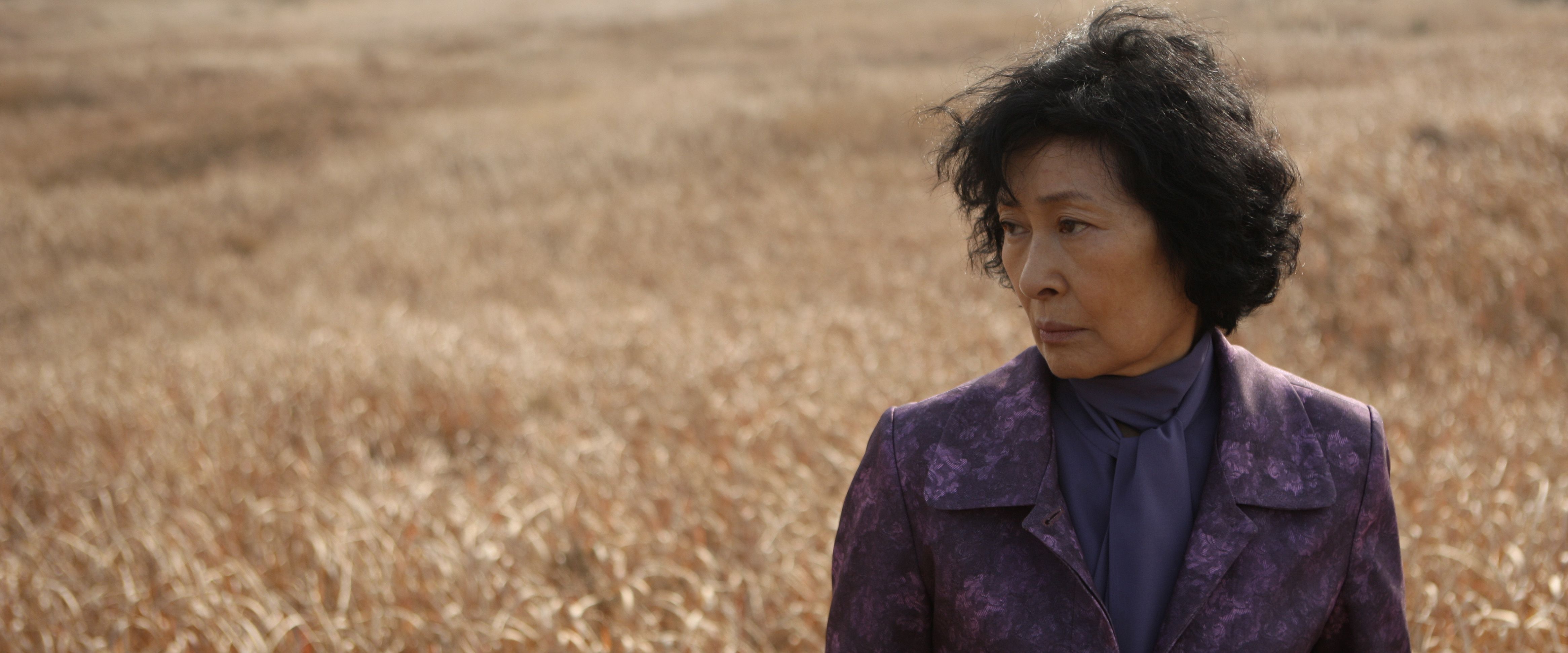 Bong Joon-Ho's follow-up to The Host finds him exploring dark and disturbing familiar relations in Mother, a violent cult hit about a mom and her mentally handicapped son. To say any more than that would give this movie away, but it seems to owe quite a bit to Oldboy and still be an entity unto itself. Brutal and vicious, this is a film that should be seen to be believed.