Every movie news site (even the dearly-departed mothership), when it covers a upcoming movie, tends to focus on "Who will be in the movie?" or "Where were the stars spotted?" or something like that, but not the most important question of all; "Who's shooting the damn movie?". As always, I must be the one to answer that question, with this handy guide of what our brightest and most talented cinematographers are shooting or will shoot. 
Christopher Blauvelt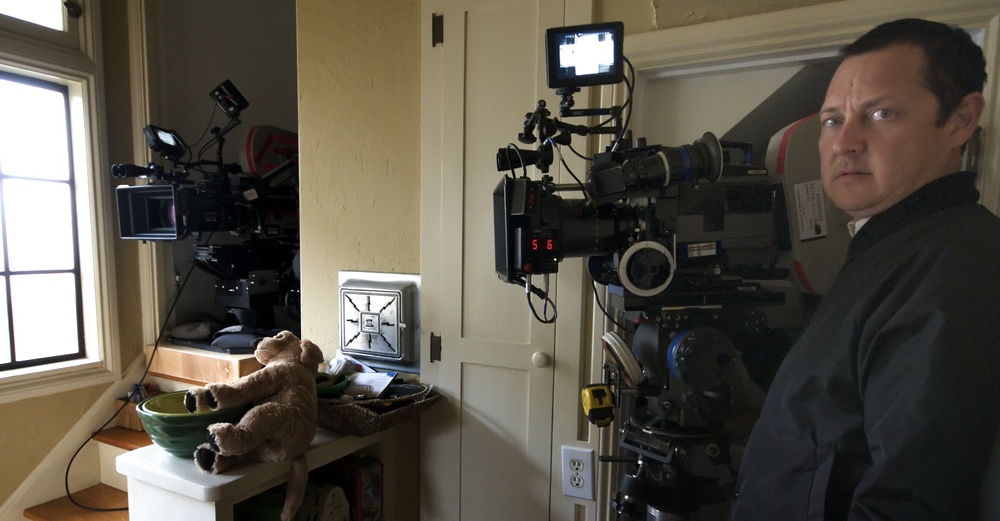 Blauvelt had a great showing at Sundance this year, with his work on James Schamus's Indignation and Kelly Reichardt's Certain Women being seen by audiences there. By the time general audiences will have seen those two, Blauvelt will be hard at work on his next feature, Goodbye, Felix Chester, a dramedy about a seventeen-year-old finding out he doesn't have long to live, and deciding to accomplish the things he always meant to do in the short time he has left. I suppose I'll leave my feelings on this as "there's a chance it won't make me vomit as a result of a sap overdose".
Sean Bobbitt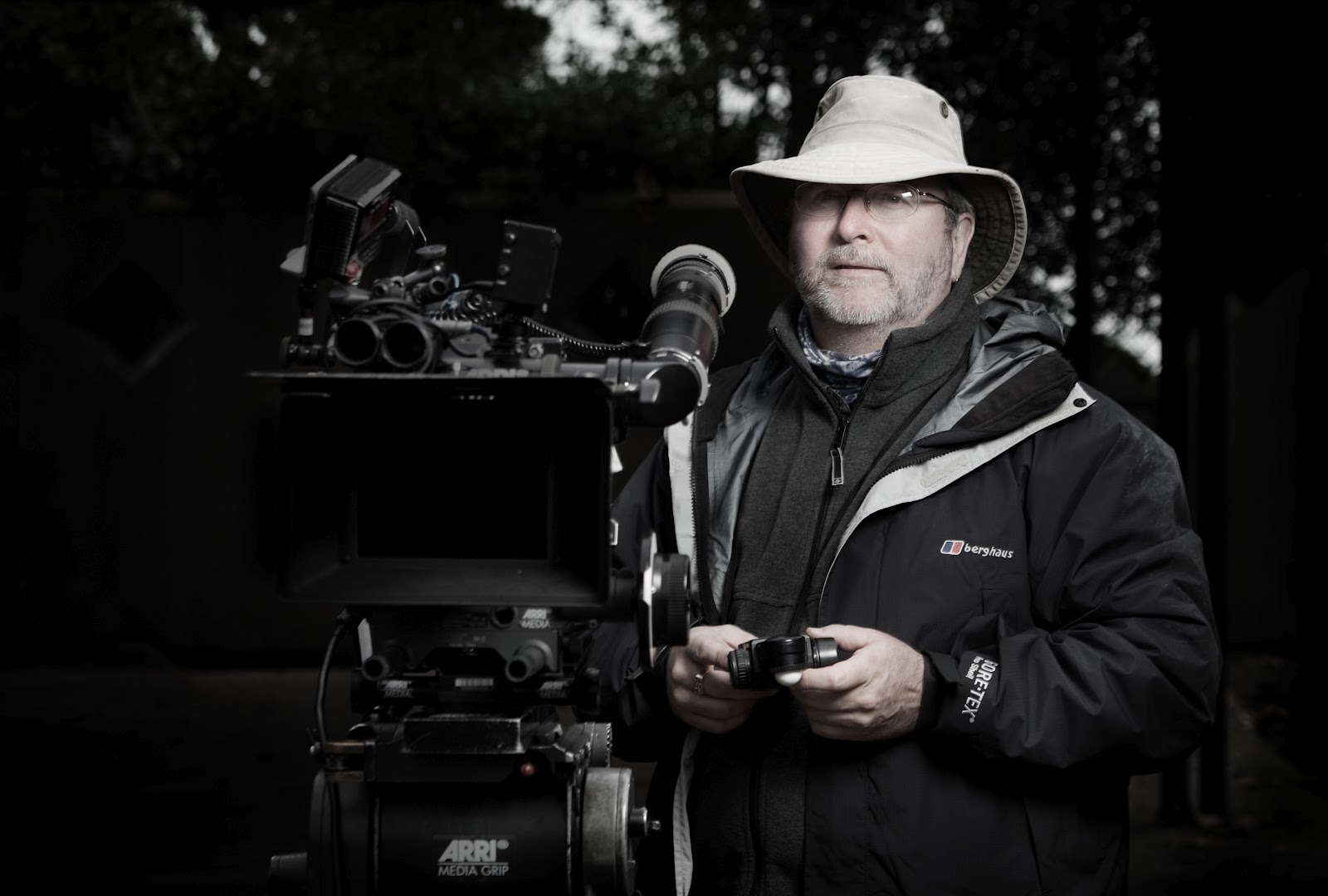 The DoP of 12 Years a Slave and The Place Beyond the Pines is rather surprisingly taking over the reins for David Gordon Green's next film, Stronger, one of two films coming out next year about the Boston Marathon (this is the one with Jake Gyllenhaal and Tatiana Maslany, the other one has Marky Mark). I say surprisingly because this will literally be the first of Gordon Green's films to not be shot by Tim Orr (he even followed Green to the pits of Your Highness and The Sitter), even more surprising because Orr doesn't appear to be working on another project at the same time. Ah well, I guess everybody needs a change, and I'm sure this will look great regardless.
Anthony Dod Mantle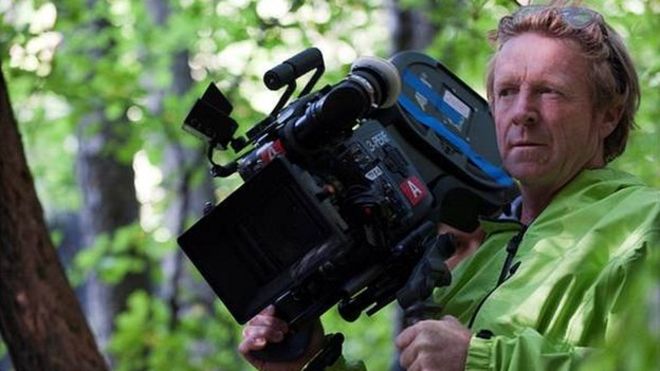 Last time we checked up on Dod Mantle, Ron Howard's In the Heart of the Sea had yet to stink up his filmography, and Snowden was merely a continuously-delayed possibility as opposed to a very real source of "Why on earth is Joseph Gordon-Levitt talking like that?" comments online. Now he has two new projects (plus the John Le Carre adaptation Our Kind of Traitor, which I talked about before) on the horizon. The first, *deep sigh*, is for Angelina Jolie. I'll admit I feel more than a twinge of guilt whenever I go after Jolie, considering she's managed to rise to the ranks of director and make the films she wants to make in the middle of an overwhelming Hollywood boy's club. And I feel even more guilty badmouthing a film that's not just about the atrocities committed by the Khmer Rouge in Cambodia, but told from the perspective of one Cambodian who survived them (not to mention one with an all-Cambodian cast). But if First They Killed My Father: A Daughter of Cambodia Remembers (which Jolie directed and Dod Mantle shot for Netflix) is close in quality to Unbroken, well, at least I'll have a new entry in the cinematographers series. On a brighter note, Dod Mantle is also continuing his fruitful collaboration with Danny Boyle (he's only missed Steve Jobs and Sunshine since 2003) by directing Boyle's Trainspotting 2. Part of me wishes Boyle got Trainspotting's DoP, Brian Tufano, back to shoot it, but I wouldn't bet money on this looking anything besides great.
Edward Lachman

Ed Lachman very recently was the subject of much praise and many awards and nominations for his gorgeous cinematography in Todd Haynes' Carol. But at the same time as those kudos, his next project was somewhat overshadowed as it played at Sundance. That's his second film for Todd Solondz (after Life During Wartime), Wiener-Dog, which was produced by the ever-reliable Annapurna Pictures and will be distributed by Amazon Studios. His film after that will also be distributed by Amazon, and it's his latest collaboration with Haynes, Wonderstruck. The film is based on the Brian Selznick book of the same name and will be divided into a silent section set in the 1920s (starring Julianne Moore and many deaf actors) and a sound section set in the 1970s (starring Michelle Williams), which should allow Lachman ample opportunity for beautifully-shot pastiches as well as just regular old gorgeous imagery.
Emmanuel Lubezki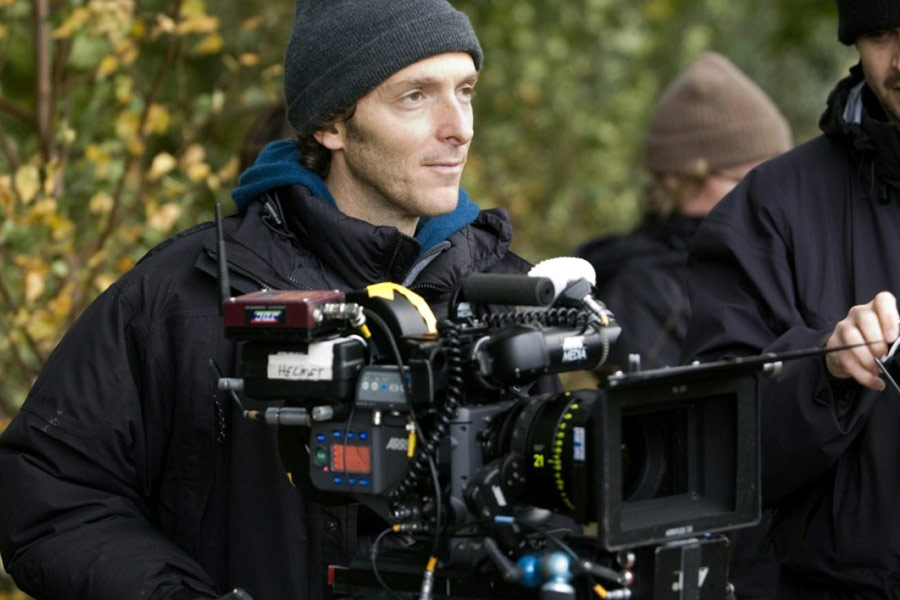 It's been too long since good old Chivo has given us a new and unexpected project to savor (we've known about Rodrigo Garcia's Last Days in the Desert and Terrence Malick's Weightless for a while now). But he's finally done it, in a post-third Oscar article for Variety. The relevant section is below.
"[Lubezki] is tight-lipped about what's coming up, but says it is another collaboration with [Rodrigo] Garcia. 'It's a virtual-reality project,' he reveals. 'I'm very interested in that new way of telling stories because it's very immersive. I don't know what to call it. It's a drama. You can call it a movie, but it's shot and will be shown in VR.'"
Seamus McGarvey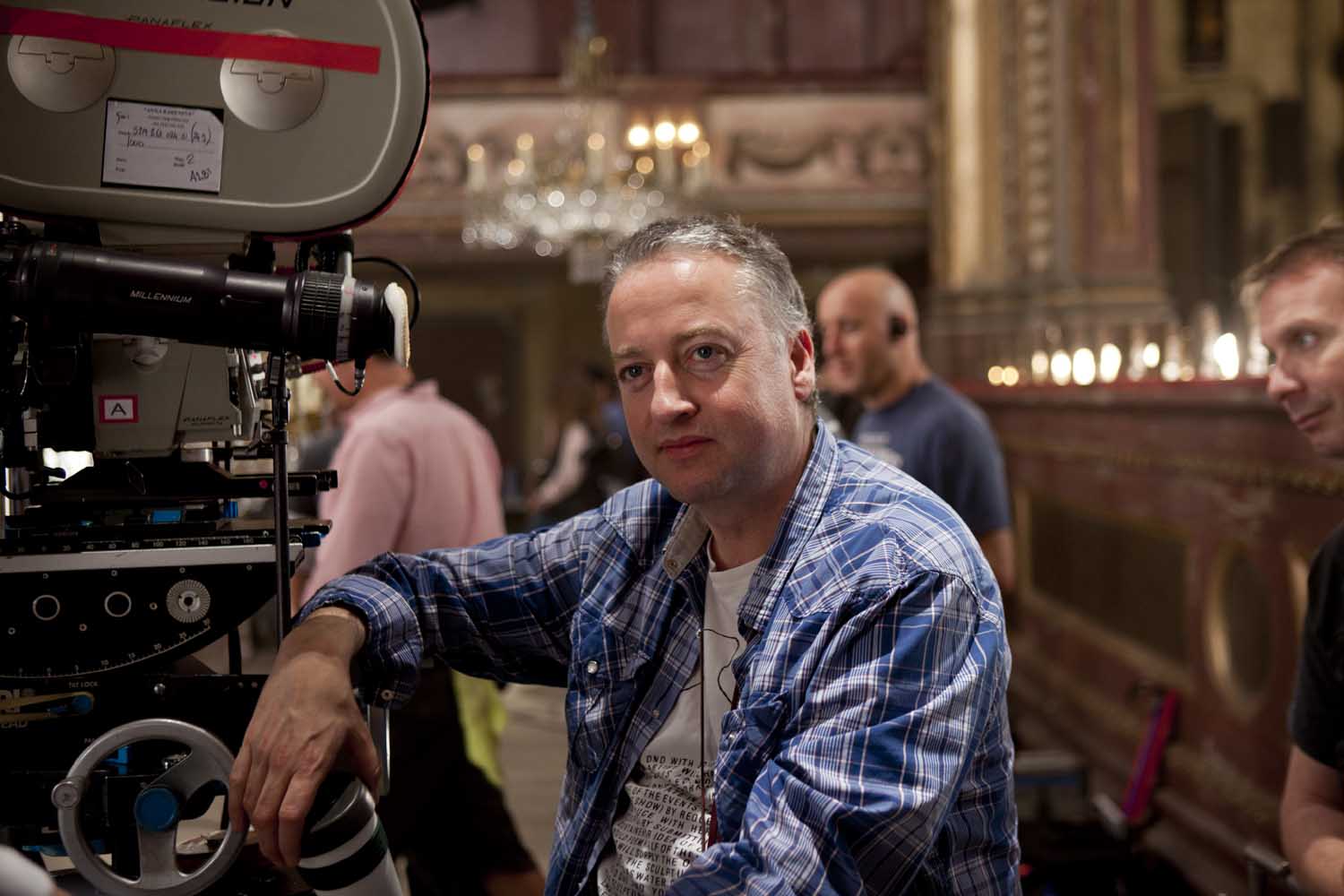 The man who brought you The Avengers, Atonement, and Godzilla '14 has three films and one short on the horizon. I've talked about two of the films and the short (Nocturnal Animals and The Accountant, and "Kitty", respectively), so I'll go to the third film, which is Daniel Espinosa's Life (not to be confused with Anton Corbijn's Life or that Eddie Murphy movie Life or that cereal that Mikey likes), a sci-fi thriller starring Ryan Reynolds, Jake Gyllenhaal, and Rebecca Ferguson.
Wally Pfister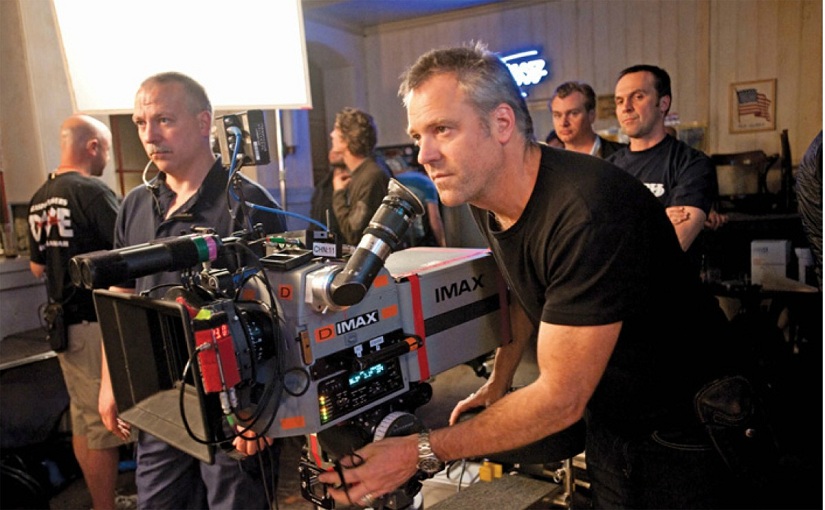 Wally Pfister, so tragically dumped by his partner of 12 years for some Dutch-Norwegian motherfucker just because he made a shitty movie about Johnny Depp cloning himself online, has apparently dived headfirst into TV directing after Christopher Nolan stood him up. Last we heard from him, he had directed several episodes of Will Arnett's already-forgotten Netflix series Flaked, and now comes word that his next project is none other than the pilot/TV movie for Amazon's new adaptation of The Tick, starring Peter Serafinowicz.
Adam Stone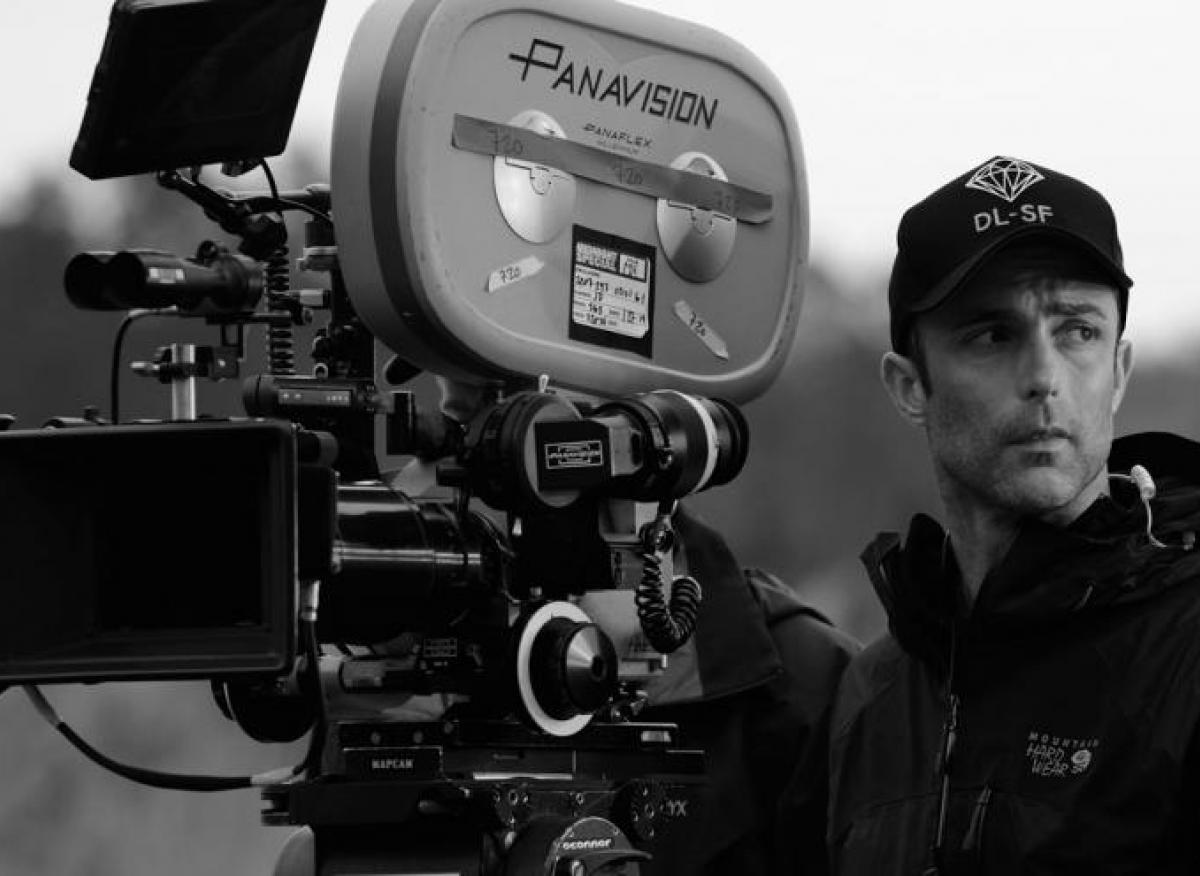 Adam Stone has been Jeff Nichols' go-to DoP since his debut, Shotgun Stories, so it's no surprise that his next project on the horizon is a Nichols film (the second to come out this year, which almost makes up for, you know, everything else that's happened this year), that being the true story of an imprisoned interracial couple, Loving, which will premiere next month at the Cannes Film Festival. What won't be premiering at the Cannes Film Festival is Stone's other upcoming project, which is second-unit work (plus camera operating) on Jared Hess's long-delayed heist-comedy Masterminds, the trailers for which I started seeing literally a goddamn year ago. Even stranger than that is the film's actual DoP, which is Erik Wilson, the man who shot Submarine and The Double for Richard Ayoade, plus the Nick Cave fiction-doc hybrid 20,000 Days on Earth and the apparently quite delightful Paddington. There's a dream duo that I doubt will be used to its fullest potential on the sell-out movie from the man who brought you Nacho Libre.
Vittorio Storaro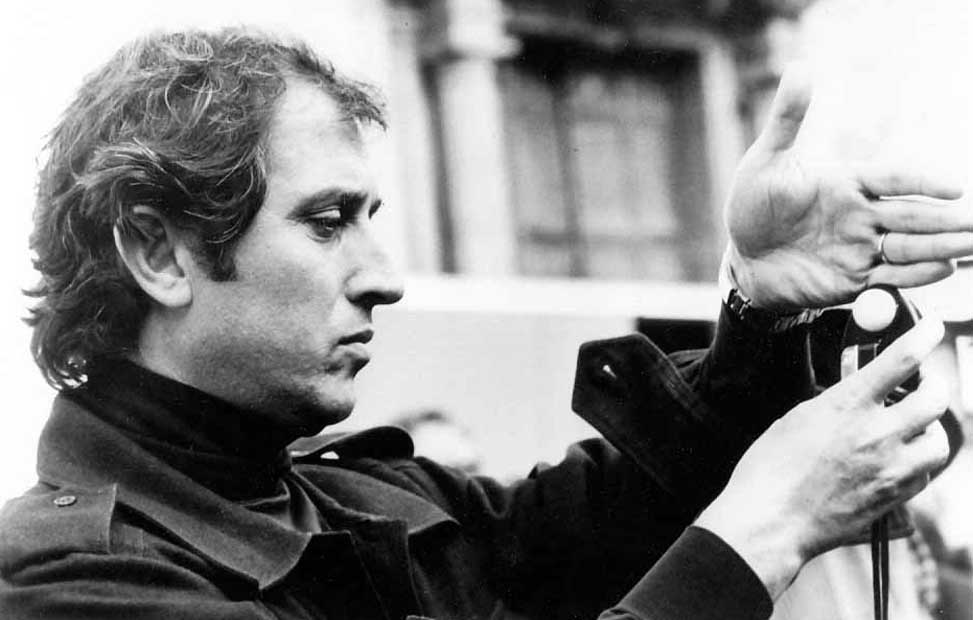 Last we heard from the maestro of color, he had ended a long run of avoiding America altogether to work on Woody Allen's Cafe Society. It appears that film has awoken his desire to make American films again, since, after staying abroad for 10 years, he currently has two more American films planned (according to IMDb). The first is The Hunchback, an adaptation of The Hunchback of Notre Dame, directed by Chuck Russell (of The Mask, Eraser, and the best of the Nightmare on Elm Street sequels fame), the second is Story of Jesus, which doesn't sound like much of a story of Jesus, considering it's set after the whole crucifixion business, from the perspective of Apostle Paul. I have no words, really.
John Toll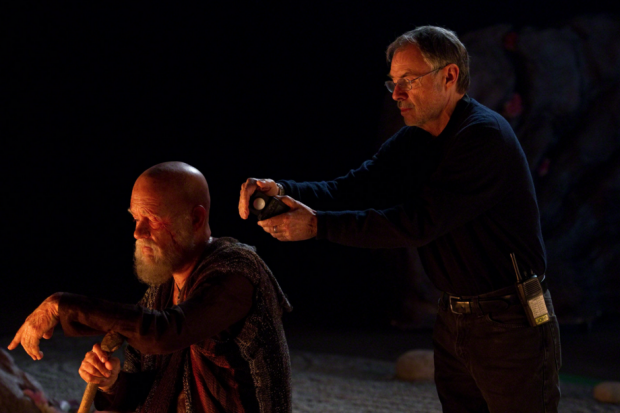 Toll's next film, Ang Lee's Billy Lynn's Long Halftime Walk, inexplicably shot at 120 fps, is due this year. After that, according to an article in CineAlta magazine, he will continue his duties as director of photography on the Wachowskis' Netflix series Sense8 as it enters season 2. This is very good news, considering how beautiful he made season 1 look (yes, I finally watched it, and it's so so so so good). After that, IMDb doesn't list anything currently, but seemingly for one split second, they included Shane Black's upcoming The Predator on his list of projects. Fingers crossed this ends up coming to fruition as a collaboration between Black and Toll (they previously worked together on Iron Man 3).
Bradford Young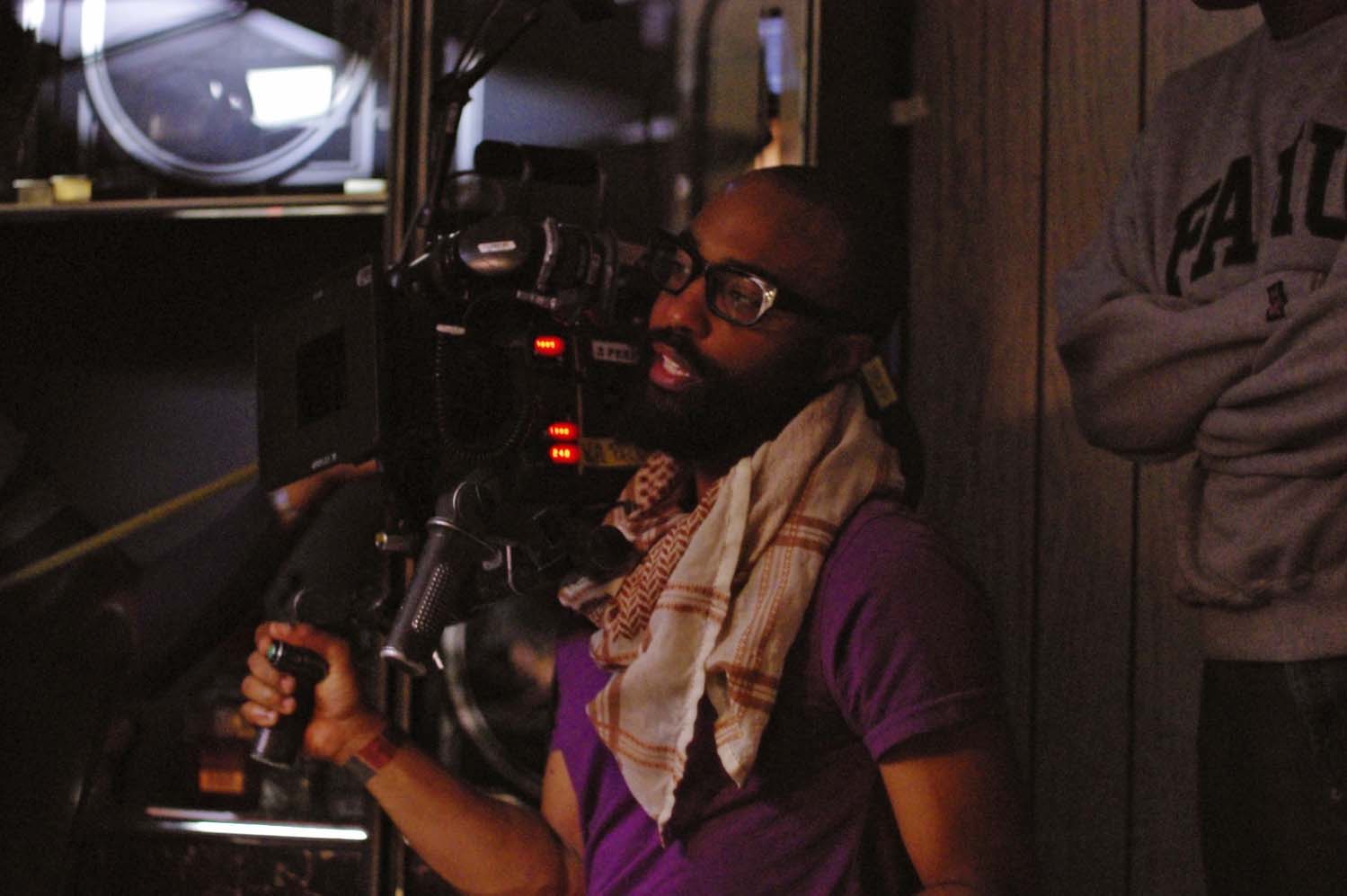 Geez, slow down, Young. In addition to the previously-discussed Beat-up Little Seagull and Story of Your Life, Young has three other feature films in pre-production. Two of them are for Ava DuVernay, whose Selma and Middle of Nowhere were graced by some gorgeous Young cinematography. The first is Intelligent Life, a sci-fi comedy starring Lupita Nyong'o whose script was penned by Jurassic World buddies Colin Trevorrow and Derek Connolly (if that worries you, please bear in mind that DuVernay rewrote the shit out of Selma's script herself), and the second is a new adaptation of A Wrinkle in Time for Disney. But before that, there are apparently rumblings that Young will first work on J.C. Chandor's Triple Frontier, a thriller (written by Mark Boal) starring Johnny Depp. Given the quality of Young and Chandor's work together on A Most Violent Year, I hope very very much that this turns out to be true.