This segment of The Solute looks at 5 movies that came out this month in previous years by factors of fives. Today, we look at April 1985.
---
Top of the Box Office: Ladyhawke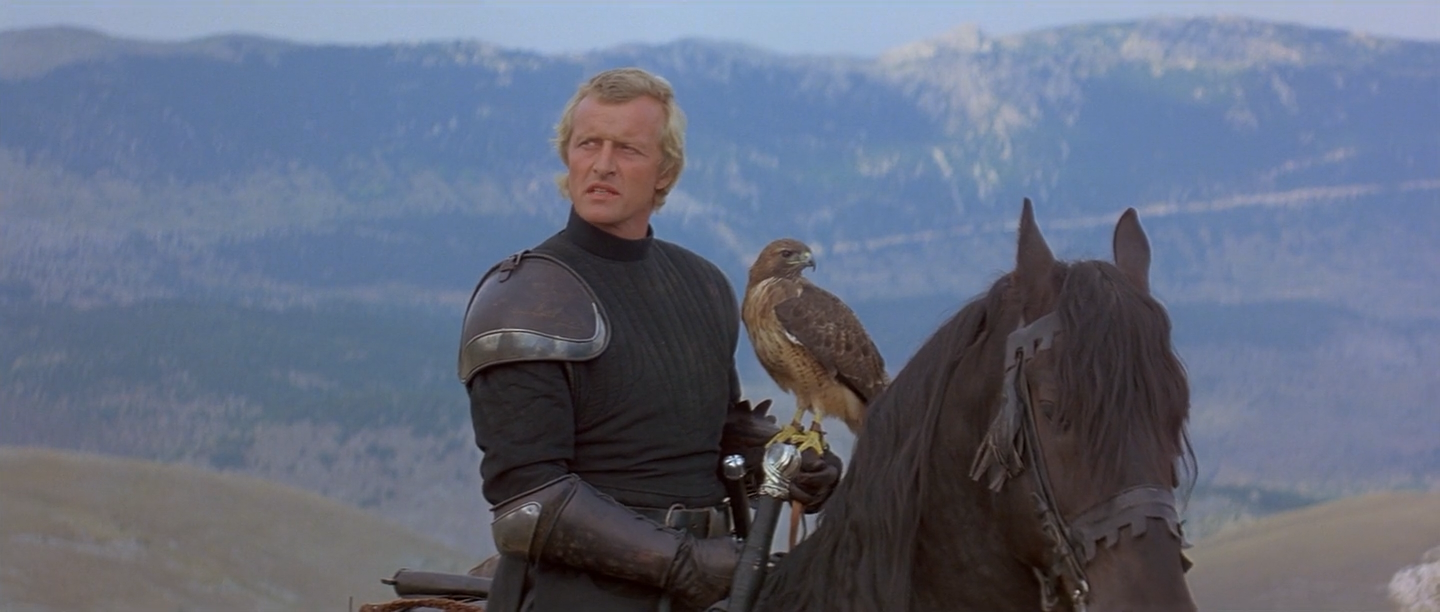 The first Richard Donner movie of 1985, Ladyhawke was a flop in a month filled with them. In all honesty, I don't know how they would have sold this movie. It's a bizarre fantasy romance set in 12th Century Europe about a prisoner (Matthew Broderick) escaping into a magical world and trying to romance a cursed woman (Michelle Pfeiffer) who turns into a hawk by day. In turn, she is in love with a monk who turns into a wolf by night. If that wasn't hard enough to sell, Donner hindered the movie with a completely terrible score produced by Alan Parson.
In truth, Ladyhawke has a special place in some cult movie lovers' hearts. As a movie, it's not a complete failure and has a certain ornateness to the plot that appeals to fans of the fantasy genre. At the time, Ladyhawke only made $18m at the box office, making this an exceptionally weak month even compared to March. Ladyhawke has since been re-evaluated as better than it should be, but you still have to get through the score.
---
Stephen King Horror Flop: Cat's Eye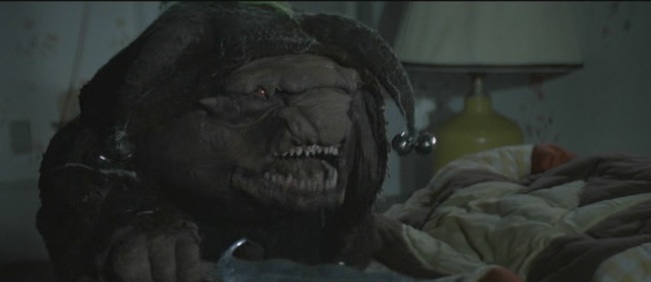 Cat's Eye is the second anthology movie based on Stephen King short stories. By 1985, films based on Stephen King novels and short stories were starting to have bad reputations, and the bizarre PG-13 rated Cat's Eye didn't really help. The first story, based on "Quitters, Inc.", is about an addiction-relief program where the client signs away his life for the company to run him ragged if he fails to quit. The second story, based on "The Ledge," has a different guy forced to shimmy his way around the top floor ledge of an apartment building. The third story follows a cat – who linked all three stories by watching them – return home to protect Drew Barrymore from a troll. None of these shorts are executed particularly well, eschewing technique to let the stories strike fear through plot. But the stories are among King's least harrowing, and the movie just ended up…dull.
---
80s Stealth Feminism: Just One of the Guys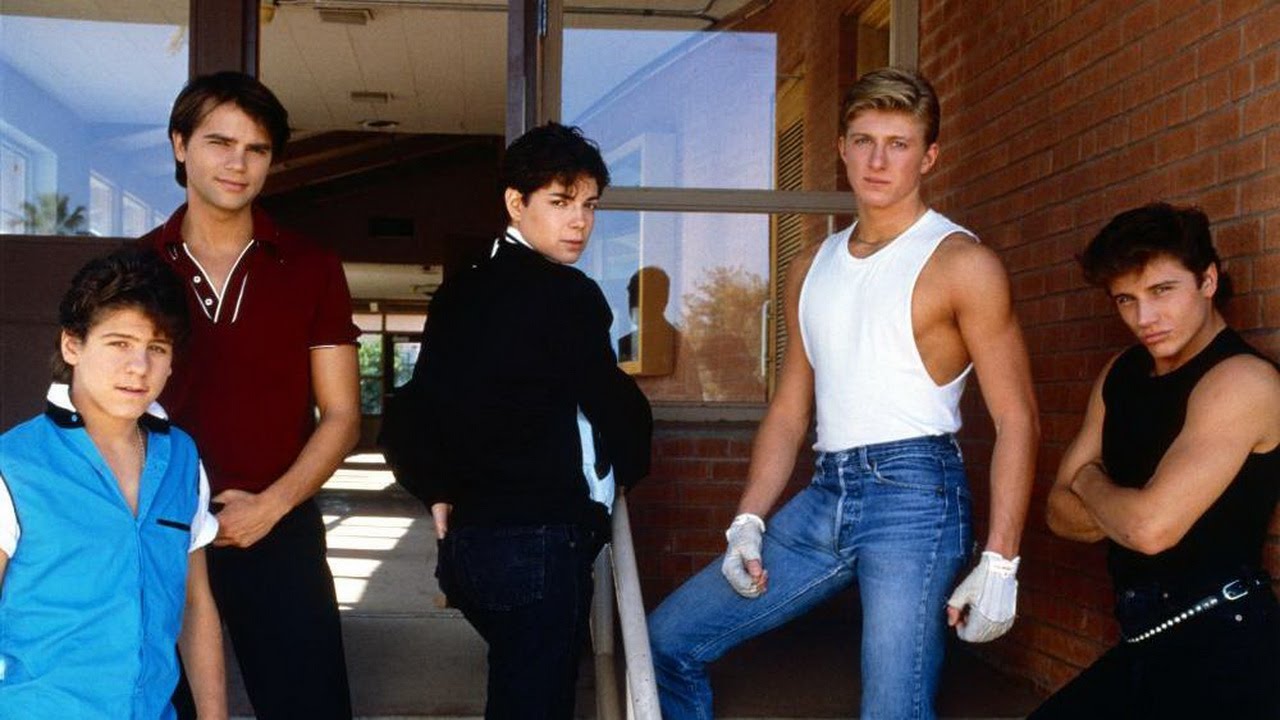 Terri Griffith wants to be an intern at the local newspaper, but is rejected by her teachers and publisher. Noticing that males seem to have an easier time, she transfers schools and dresses herself as a boy. She proceeds to become accepted as a guy's guy and embarks on a Pygmalion story with a nerd. After her writing is rejected with a male persona attached, she learns that the real reason she was rejected was because her writing sucked. As a result of her rejection, she resumes her female persona and writes an article exposing the rampant sexism of boy society, scoring her praise and an internship. Of special note: this is a film directed by a woman, Lisa Gottlieb.
---
80s Not-So-Stealth Feminism: Girls Just Want To Have Fun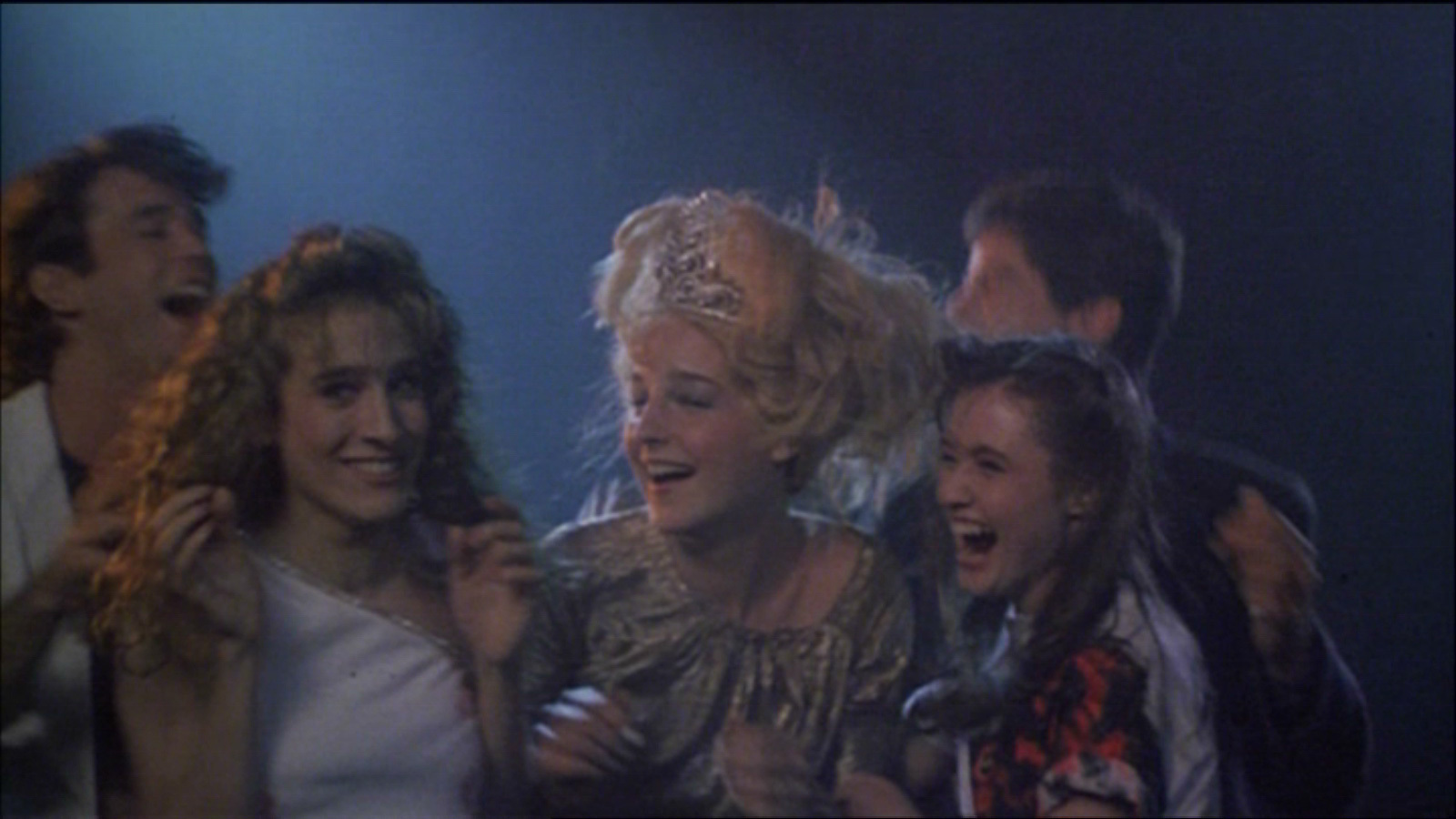 1984 saw the release of Cyndi Lauper's feminist anthem of the same title. It also saw the release of the mega-hit Footloose. In 1985, studio execs combined the two and essentially remade Footloose by attaching it to Flashdance and using a female cast, replacing Kevin Bacon with Sarah Jessica Parker. Like Clueless and Romy and Michele's High School Reunion, Girls is a peppy movie about teenage female friendships and a girl figuring out how to forge her own path. The only reason that Girls has a camp reputation is because it is such a product of the 80s, able to name check Tab, Velcro, and a Walkman in one quick line delivery. Still, the girl power keeps Girls Just Want To Have Fun alive and well in the minds of camp aficionados.
---
Underseen Auteur Requirements: The Company of Wolves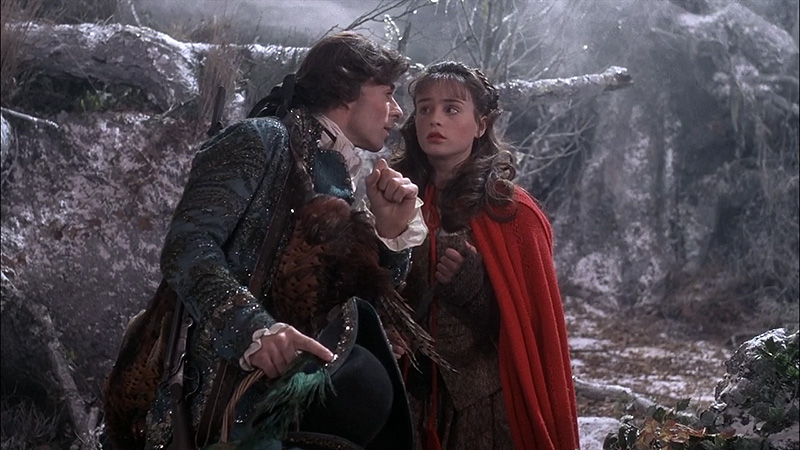 Neil Jordan's The Company of Wolves is a strange gothic fantasy horror film based on a short story by Angela Carter. In an Alice in Wonderland-esque frame, Rosaleen dreams of a fairy tale forest where her sister was killed by wolves. Living with her grandmother, she becomes Red Riding Hood and traipses through a forest filled with werewolves while interweaving multiple other fairy tales. As an adult proto-Into the Woods, The Company of Wolves is a strange and eerie experience that fully corrupts the then-common Disney-flavored interpretations of what we tell our children.