The idea that films reflect the conditions in which they were made is a given. What happens, however, when two major political reconfigurations take place in the span of one year: how might films represent the fallout? To review the year in film compels us to look at this big picture and if major studios have been slow historically to notice the ground shifting under their feet, smaller studios, conversely, seem instinctually attuned to political uncertainty.
The first shake-up occurred this summer. Brexit was hardly expected; who could have possibly thought people in the EU would have voted for a fracturing of their political commonwealth?  Whether it could be called a protest vote begs the question—any sense of rebellion seems hard to validate given how people interviewed afterwards confessed they had no real idea of what they were wishing for.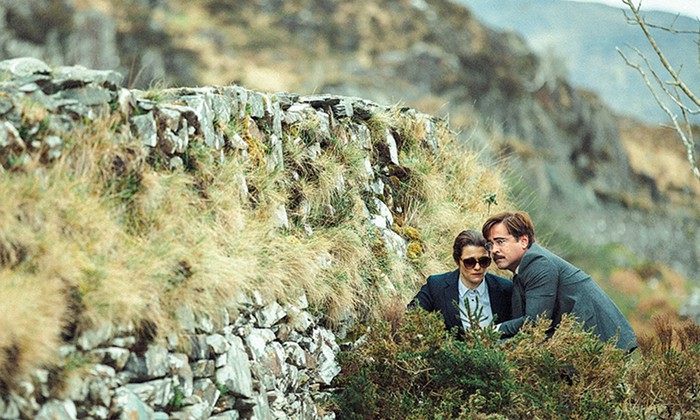 High-Rise and The Lobster both depict a society split along such basic everyday life-worlds, the binaries of single/couple, upper floor/lower floor. The historical analogue for such dualism is the Cold War. It's not surprising that both films draw upon the master satirical filmmaker Stanley Kubrick, who first poked fun at the Cold War's going thermonuclear in Dr. Strangelove (1964), then mocked social engineering in A Clockwork Orange (1971). 
In particular, The Lobster trades on the resonances between satire and absurdity—the conflict here pits those who have chosen to find, and stay with, a partner based on the most superficial of similarities against those who have chosen to remain single no matter whether the possibility of love exists. Such profound ideological differences map out those between the Soviet Union and US during the Cold War, i.e. socialism and individualism. But director and co-writer, Yorgos Lanthimos, would remind us not to take this allegory too seriously, as any moments of reflection are carefully broken by slapstick violence and deliberately stilted dialogue.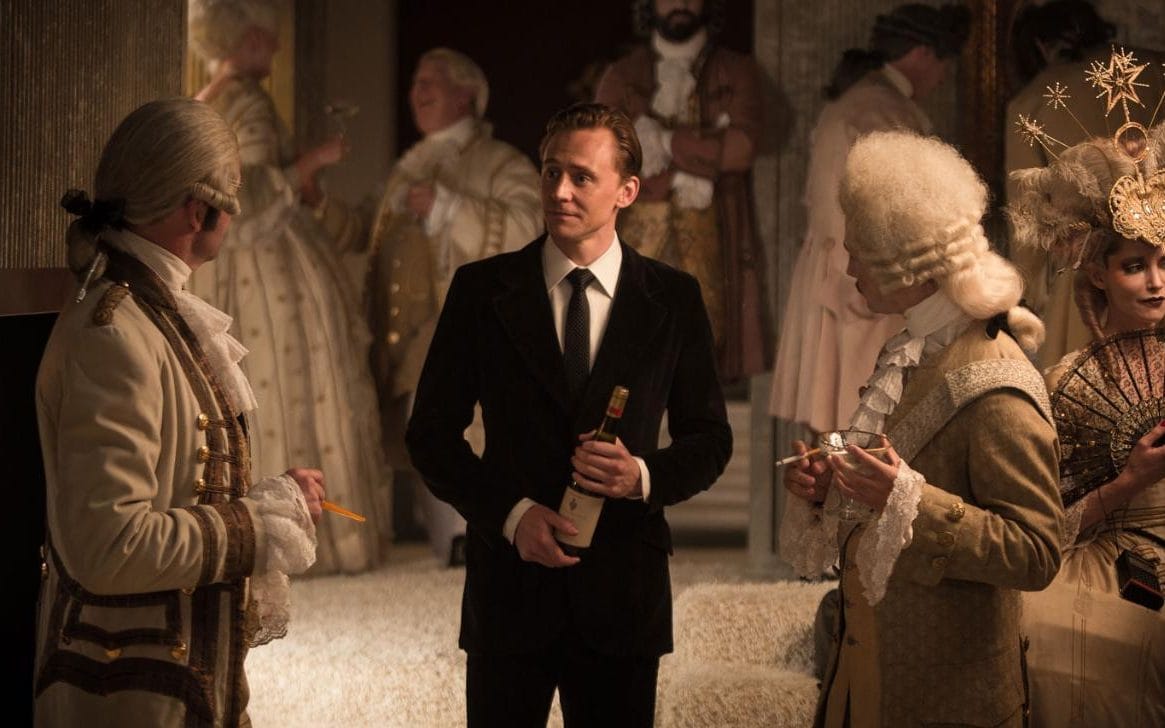 In comparison, High-Rise is less opaque: dreams of technological progress provoke glitches in the system that maintains a futuristic apartment building, resulting in social breakdown and a return to tribalism. Adapted from the J.G. Ballard novel of the same name, the film does not follow Ballard's ending, where rows of apartment blocks descend into chaos like rows of falling dominoes. Instead the final shot devised by the director, Ben Wheatley, is of a child of the Thatcherite new order—suggesting that Cold War hostilities fuel fantasies of shredding the social safety net.
Thatcher, in turn, laid the groundwork for the Reagan revolution, an even greater undermining of the progressive social agenda. Just as Thatcher begat Reagan, Brexit in the summer set the stage for Trump in the winter. Make no mistake about it: the political operatives behind Brexit realized that misinforming voters about what they were actually choosing had a profound political usefulness.
Trump used Brexit as his playbook. Promise people anything, no matter whether you can deliver. Whether this strategy is a profound betrayal of leadership in its most fundamental sense is best left for a discussion about political ethics. What does unmistakably register is that the US is fractured along the lines of progressive and conservative views about racial relations.
At first glance, the most crucial films released in the winter of Trump diverge along these lines. Moonlight shows us, with little remorse, the school-to-prison pipeline; doing time is treated as simply part of growing up as an impoverished black gay man in America, the same type of person Trump has willfully and calculatedly written off in his stoking of white fears. In Manchester by the Sea, a white male in his middle to late twenties does something almost unbelievably stupid in his hometown, which results in the deaths of all three of his children. He does no time.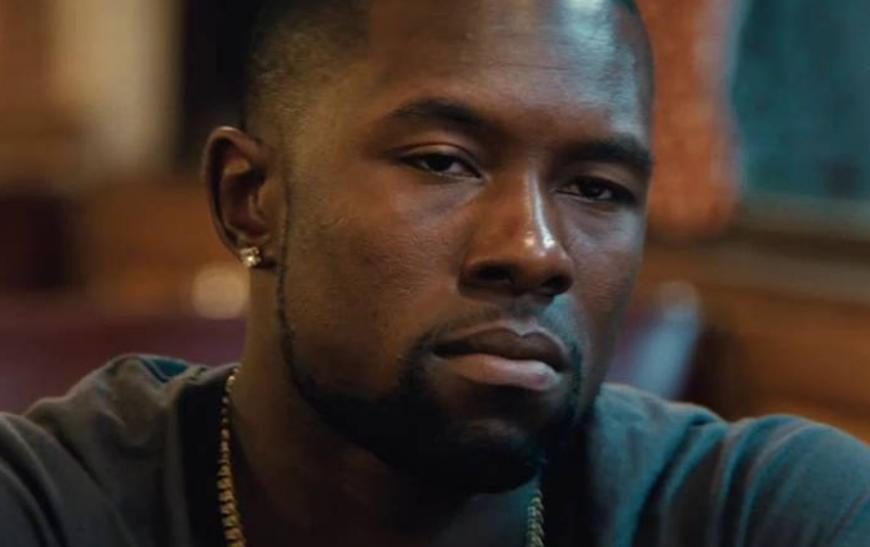 The insistence of Manchester by the Sea on viewing the outcome as a tragedy in the nearly most universal sense presupposes that all audiences see the event in the same way. Whereas, in Moonlight, the film backs away from any singular point of view. Whether this divergence is a cinematic representation of a certain form of privilege is most definitely worth arguing.
In the year of asking whether black lives, blue lives, or all lives matter, what gets to count as a dramatic tragedy? Manchester by the Sea stakes a great deal on the traditional belief that living with what one has done is its own form of punishment. Yet the difference between being imprisoned or not because of what one has done is no small matter—it's a difference that can end or change a life.
In getting on with the character study of a man who mourns what he's carelessly thrown away, Manchester by the Sea simply casts this critical difference aside. As a kind of moral compensation, the film injects a heavy dose of fatalism that grounds its operatic Greek tragedy, a form that still has much currency in contemporary filmmaking: see, for example, this review of Manchester by the Sea.
Casey Affleck plays Lee, who, after his brother dies, returns to his hometown to take care of his brother's teenage son. The memory of what he's done resurfaces in whispered rumors and knowing glances among the townspeople. The story recalls an earlier film, You Can Count on Me (2000), also written and directed by Kenneth Lonergan, where a similar tragedy-prone character, played by Mark Ruffalo, returns to his upstate New York hometown and becomes a father figure for his sister's young son.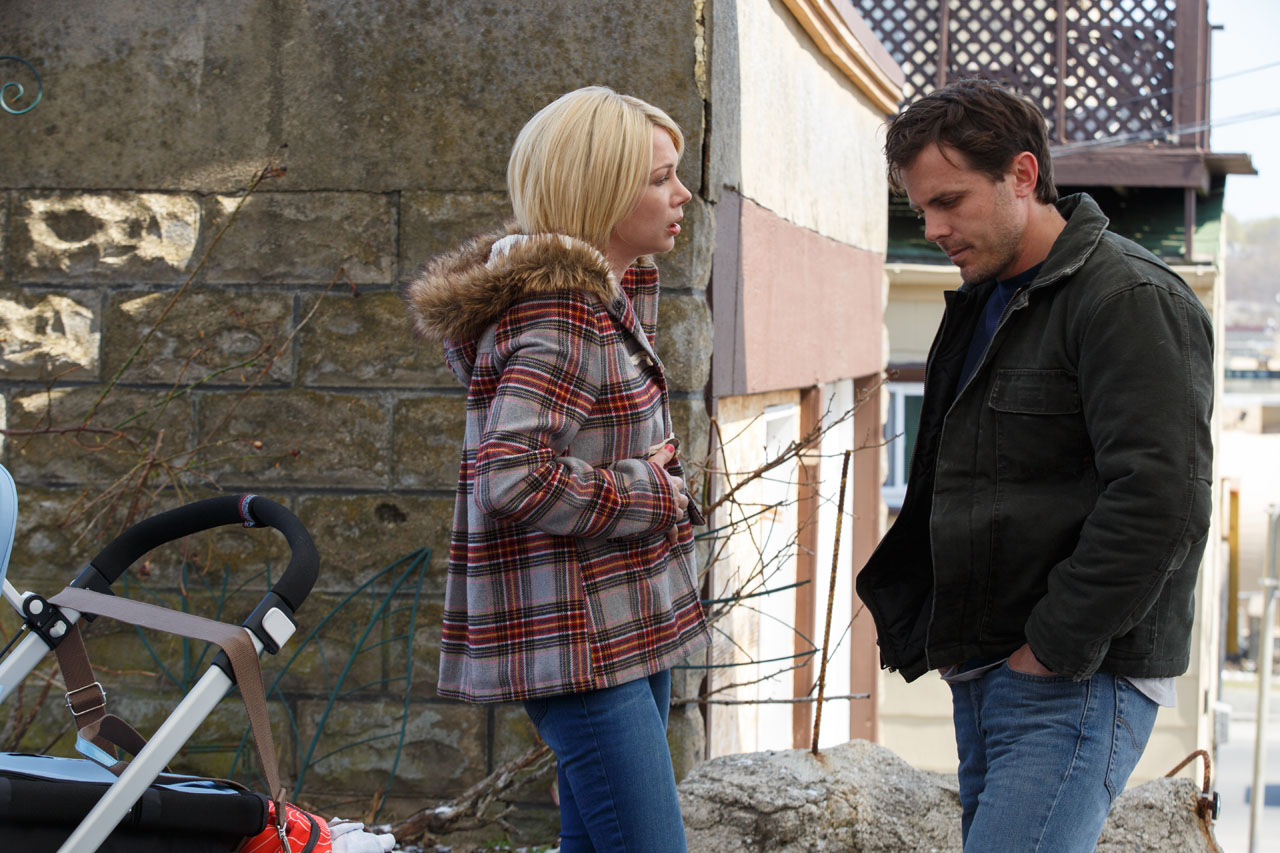 Lonergan is a noted playwright, and you can see a certain resistance to opening up certain closed forms of character representation. For example, the fact that we see everything from Lee's point of view makes it understandable that we will only see what he wants to see and only meet the people he wants to interact with, which means we only get a brief scene with Lee meeting his ex-wife, heartbreakingly played by Michelle Williams.
In contrast, from the very beginning, Moonlight is open and fluid. The breathtaking camera work, in the first scene, takes in the Miami housing projects where Chiron, a young black boy, grows up. He is played by three separate actors, who chronicle his boyhood, adolescence, and young adulthood—all held in tension by his coming to terms with being gay.
This is a film that feels compelled to create new ways of seeing. The director, Barry Jenkins, took an unproduced autobiographical play by Tarell Alvin McCraney, rewrote it in a linear sequence, and then added a brilliant coda—in which we walk away convinced that we have felt something that the characters felt while being reminded we can't know exactly what, because the characters don't quite know either.
Jenkins and McCraney, having both grown up in the projects that serve as the setting, give the film a political edge sharpened by moments of pain, loss, and silence that figure the cost of living in a socially marginalized environment.
All that said, to overlook a crucial similarity between Moonlight and Manchester by the Sea would be a profound mistake. Both films depict the trap forged by repeated patterns of longing for what time renders inaccessible. Give credit to Manchester by the Sea for pushing melancholy and nostalgia uncomfortably close; give Moonlight equal credit for showing that the poetry of such an equation can be rendered in a language that surpasses the traditional canon of Hollywood filmmaking. These are the coming attractions of the next political regime.